Members
The Asia-Pacific Leadership Network for Nuclear Non-Proliferation and Disarmament (APLN) has over one hundred members from eighteen countries across Asia and the Pacific, consisting of former political, diplomatic and military leaders, senior government officials, and scholars and opinion leaders. APLN aims to inform and energize public opinion, especially high-level policymakers, to take seriously the very real threats posed by nuclear weapons, and to do everything possible to achieve a world in which they are contained, diminished and eventually eliminated.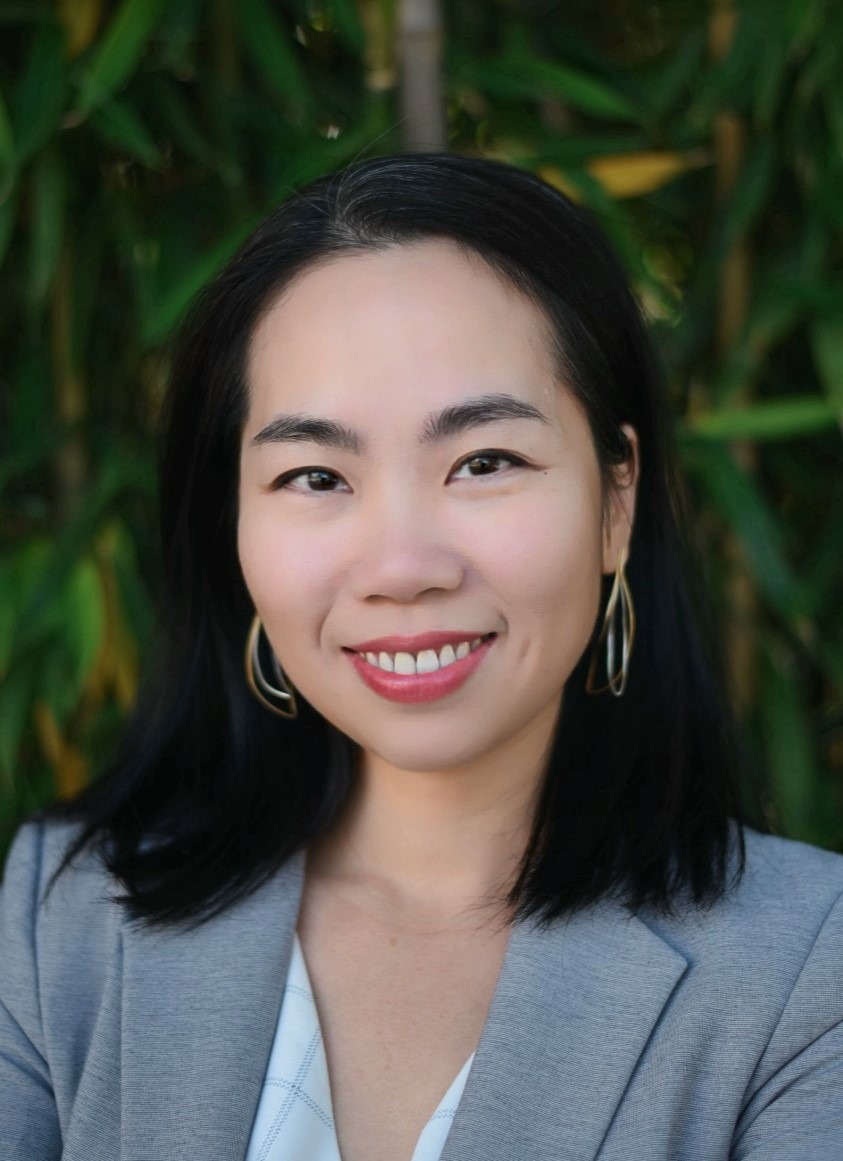 Huong LE THU
Deputy Director of Asia Program at the International Crisis Group
Dr Huong le Thu is the Deputy Director of Asia Program at the International Crisis Group. She is the author of two most recent essays in Foreign Affairs Magazine: "How to Survive a Great-Power Competition Southeast Asia's Precarious Balancing Act", and "Hanoi Hanoi's American Hedge: Why a New U.S. Partnership Is Unlikely to Change Vietnam's Multialignment Strategy". She is a Nonresident Fellow at the Center for Strategic and International Studies (CSIS). Most recently she was a senior fellow at the Australian Strategic Policy Institute (ASPI) and a member of the advisory board of the Griffith Asia Institute (GAI) at Griffith University. Her research interests include Vietnam's defense and foreign policy, Southeast Asia's security, ASEAN regionalism, and China-Southeast Asia relations. Dr. Le Thu has nearly two decades of experience working in academia and think tanks in Taiwan (National Chengchi University), Singapore (ISEAS-Yusof Ishak Institute), and Australia (Australian National University and ASPI). She has held short-term visiting fellowships with the University of Malaya in Kuala Lumpur, the Association of Southeast Asian Nations (ASEAN) Secretariat in Jakarta, and the Korean Military Advisory Group in Seoul, among others.