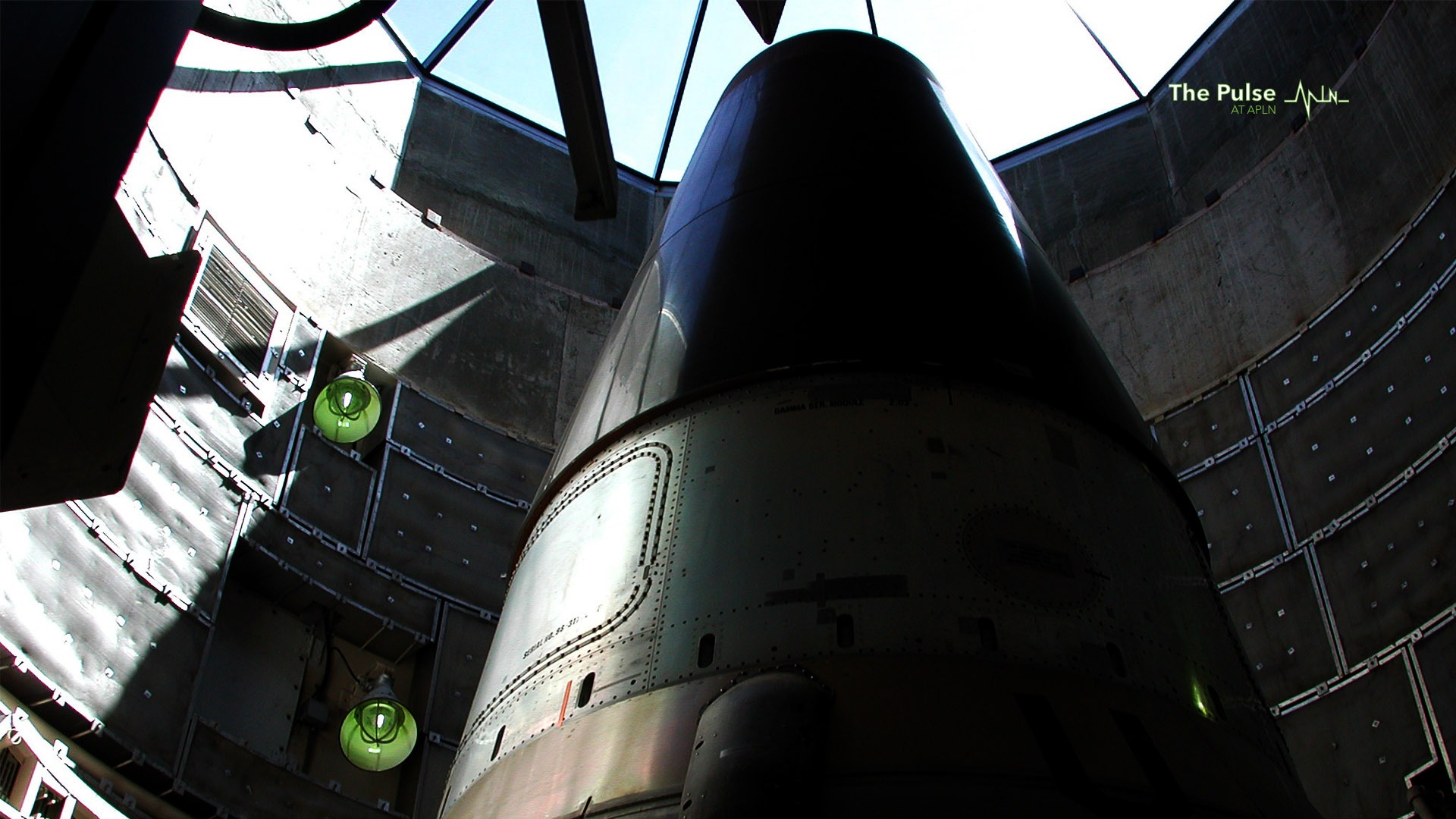 THE PULSE
Andrey Baklitskiy, David Santoro, Ta Minh Tuan, and Tanya Ogilvie-White discuss the implications of China's new missile silo fields for the nuclear non-proliferation regime and international security.
Projects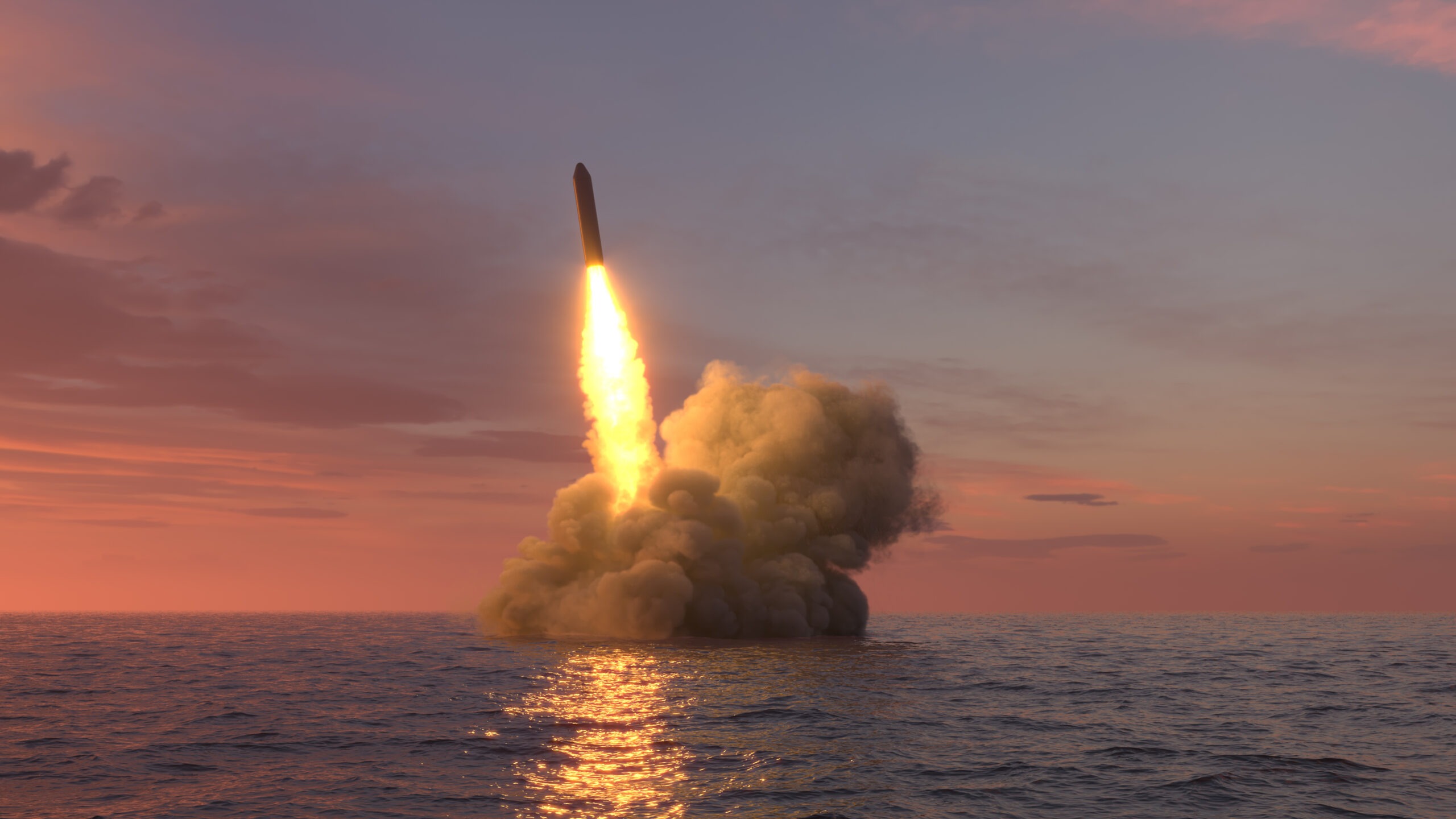 THE KOREA TIMES COLUMN
Tanya Ogilvie-White and Tanvi Kulkarni argue for a robust, collaborative security-building approach to constrain the burgeoning missiles race in East Asia.
Analysis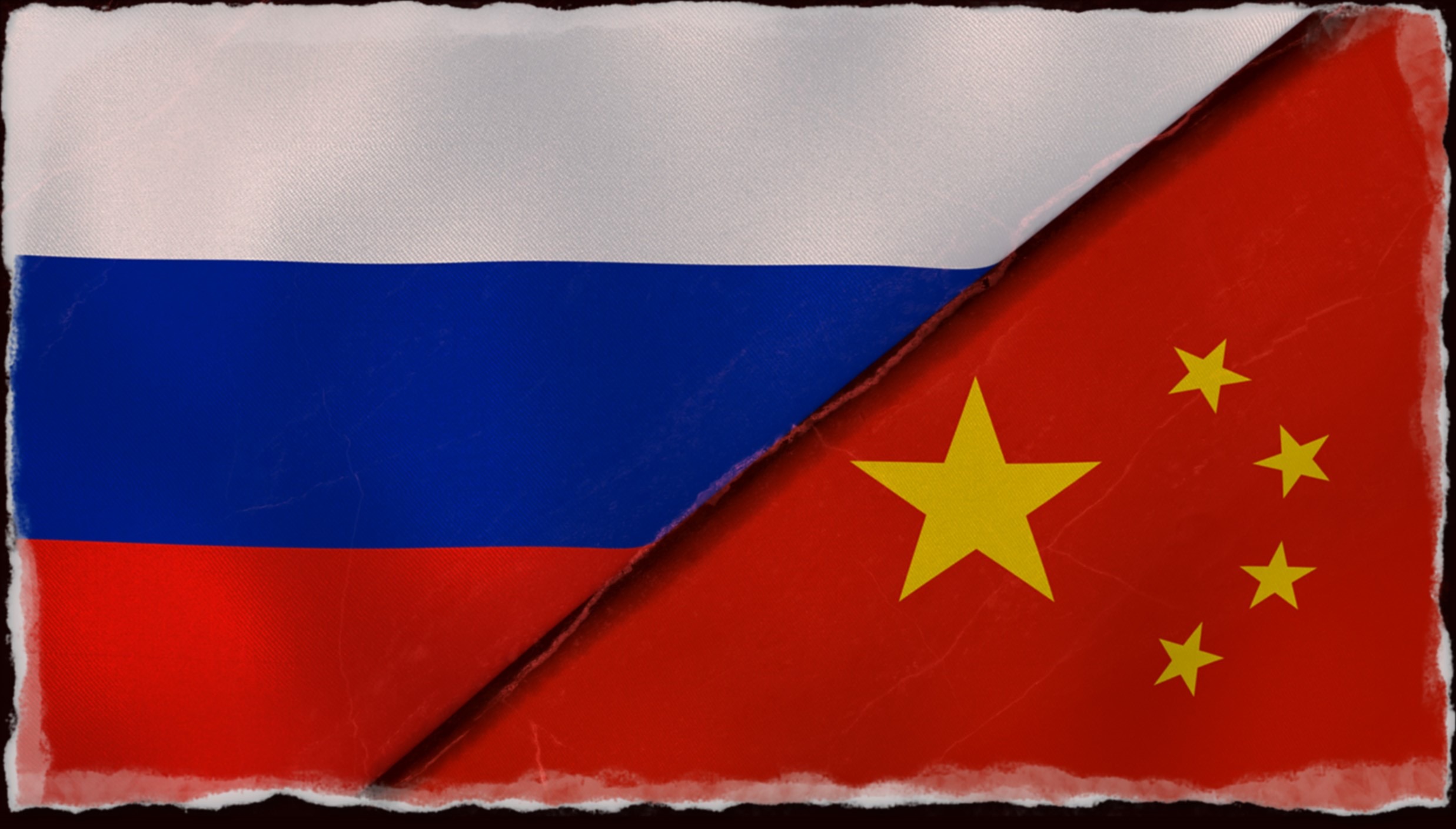 COMMENTARIES
Dr. Igor Istomin examines the extension of a recent treaty and Russian and Chinese incentives to deepen their cooperation without forming a formal, military alliance.
Events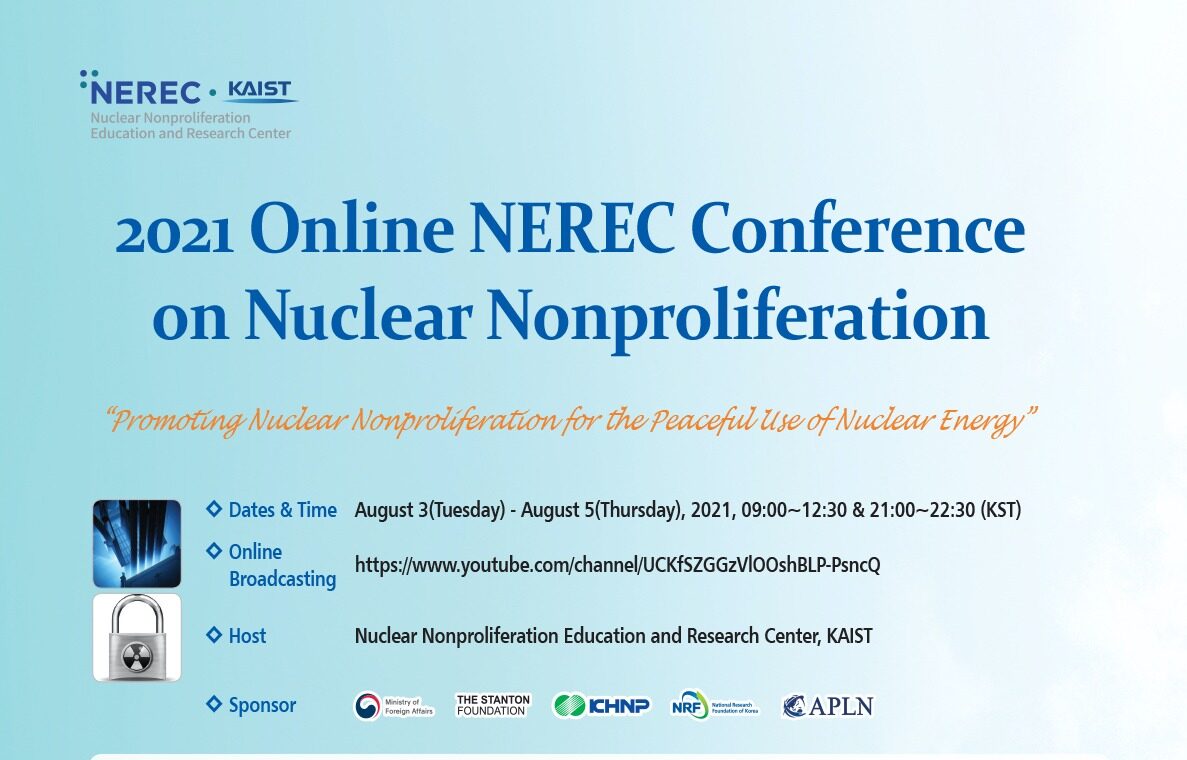 UPCOMING EVENTS
KAIST NEREC is hosting the 2021 Online NEREC Conference on Nuclear Nonproliferation from August 3-5.
Analysis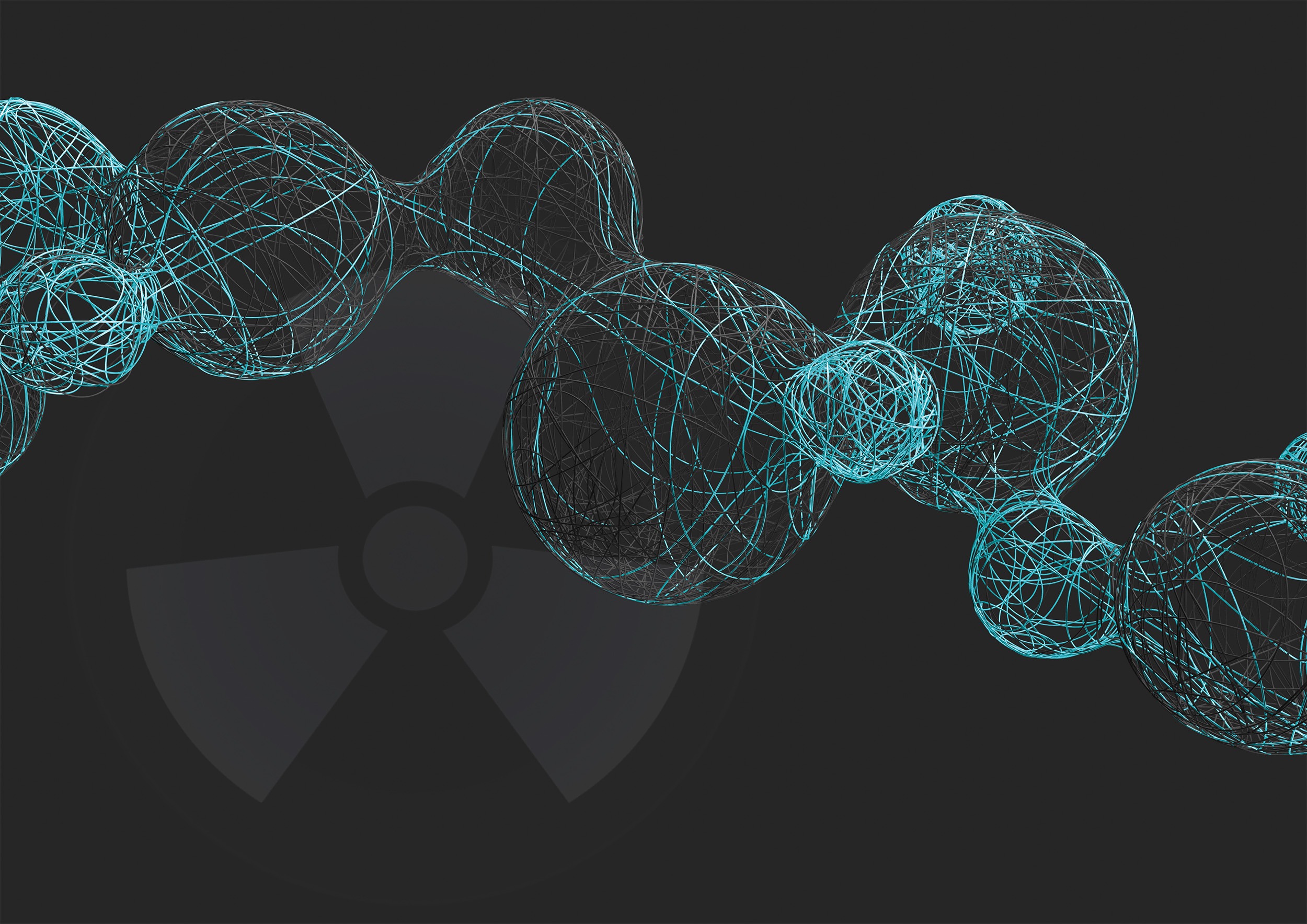 COMMENTARIES
Marina Favaro uses machine learning to identify the emerging technologies that are most likely to escalate a crisis past the nuclear threshold.
Latest News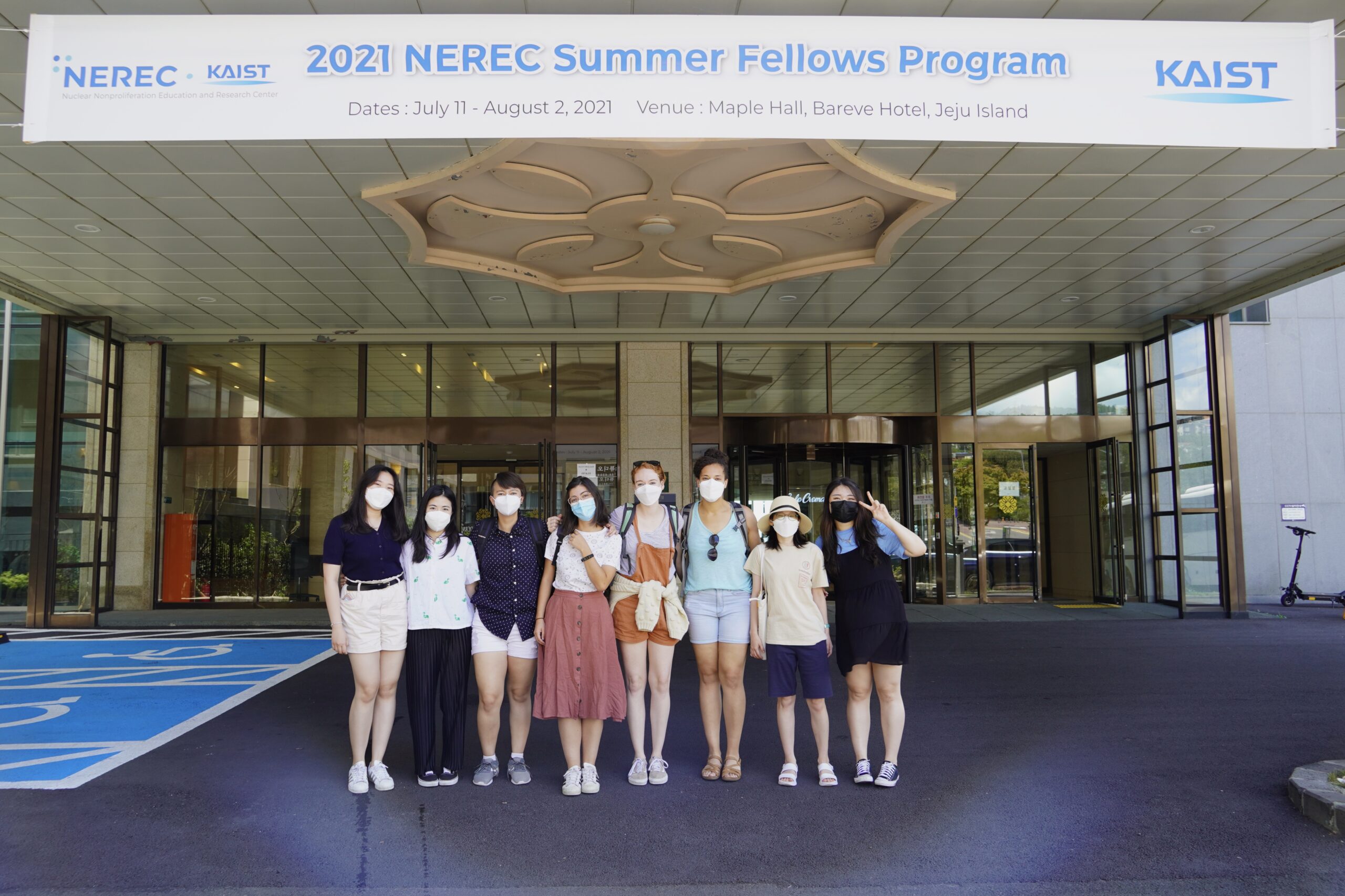 NOTICEBOARD
APLN supports the KAIST-NEREC Summer Fellows Program, an intensive short-term education and training course on nuclear non-proliferation.
Analysis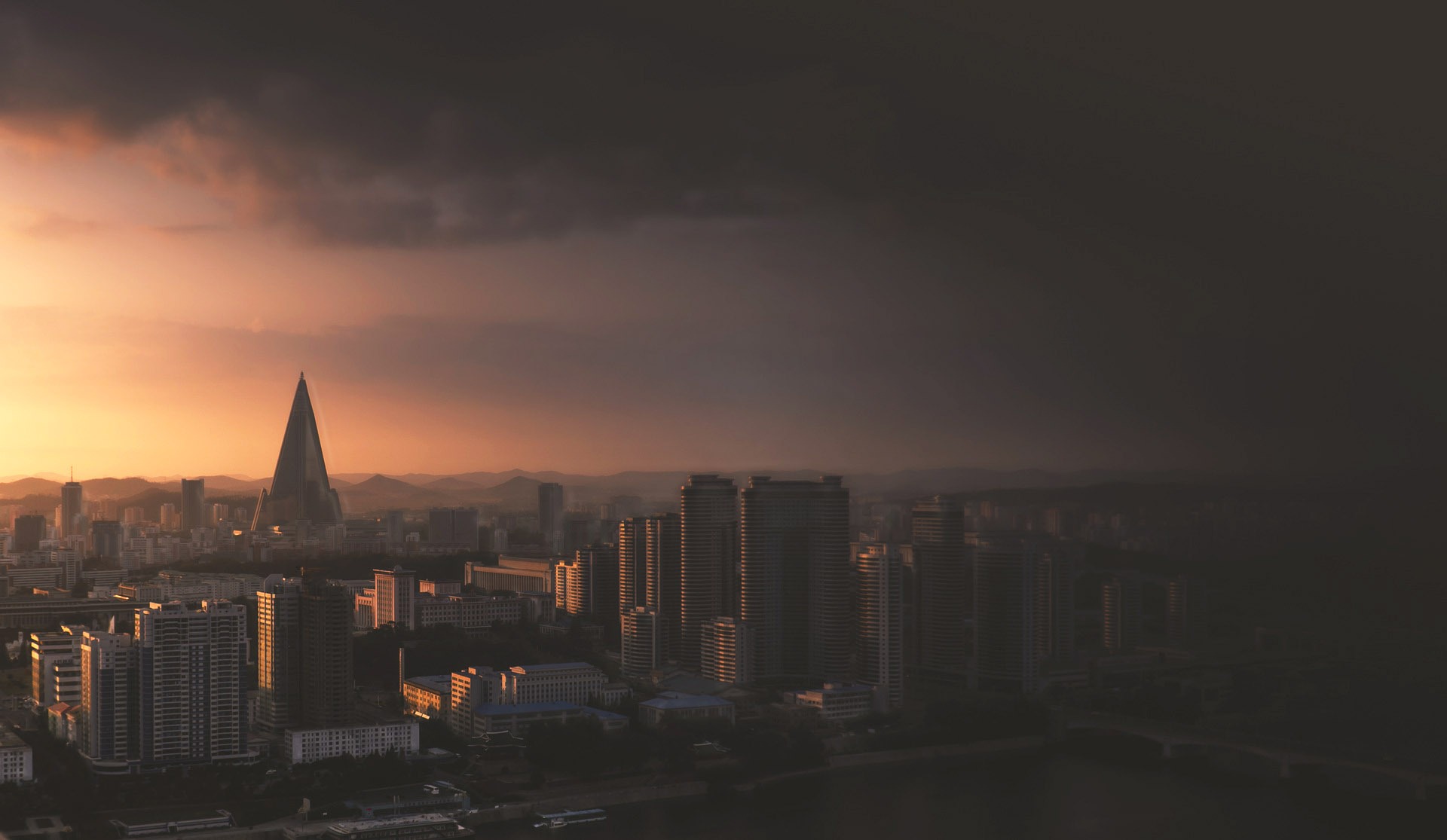 COMMENTARIES
Professor Eunjung Lim argues Seoul and Washington should respect past efforts and build a strong consensus to tackle the DPRK nuclear challenge.