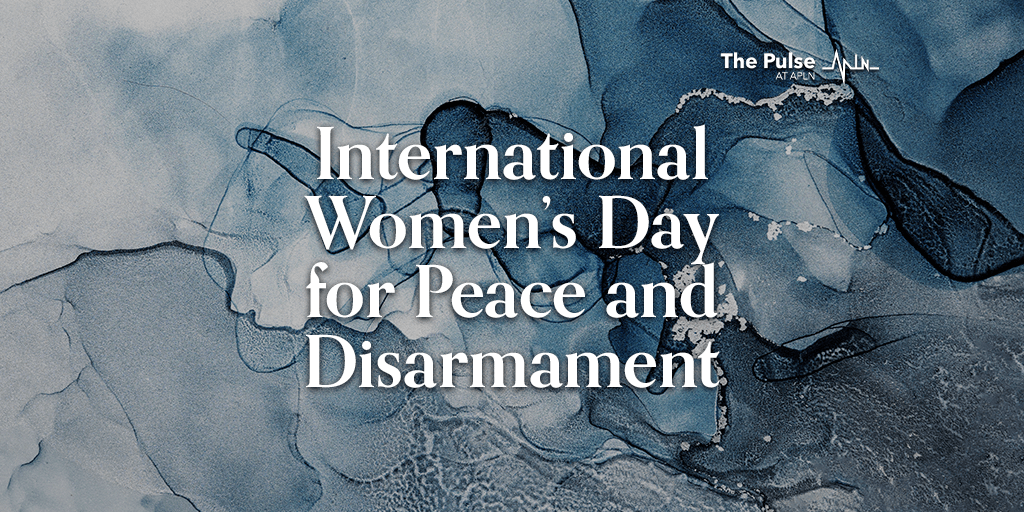 THE PULSE
We celebrate International Women's Day for Peace and Disarmament by asking APLN members Sadia Tasleem, Ayaka Shiomura, and Angela Woodward what can be done to promote opportunities for women in the security field.
Analysis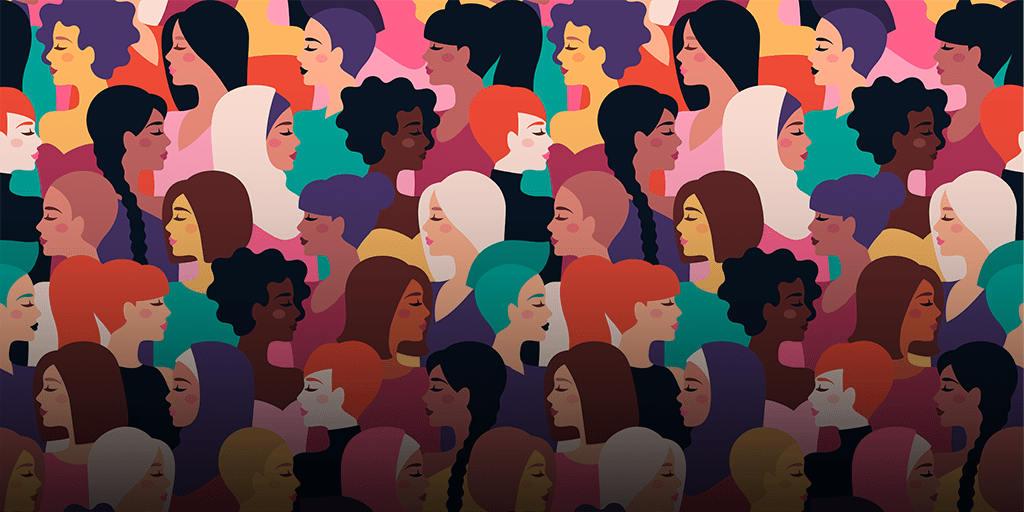 COMMENTARIES
To mark Int'l Women's Day for Peace and Disarmament, Manpreet Sethi writes on the need for greater diversity in gender perspectives on matters of security and peace.
Analysis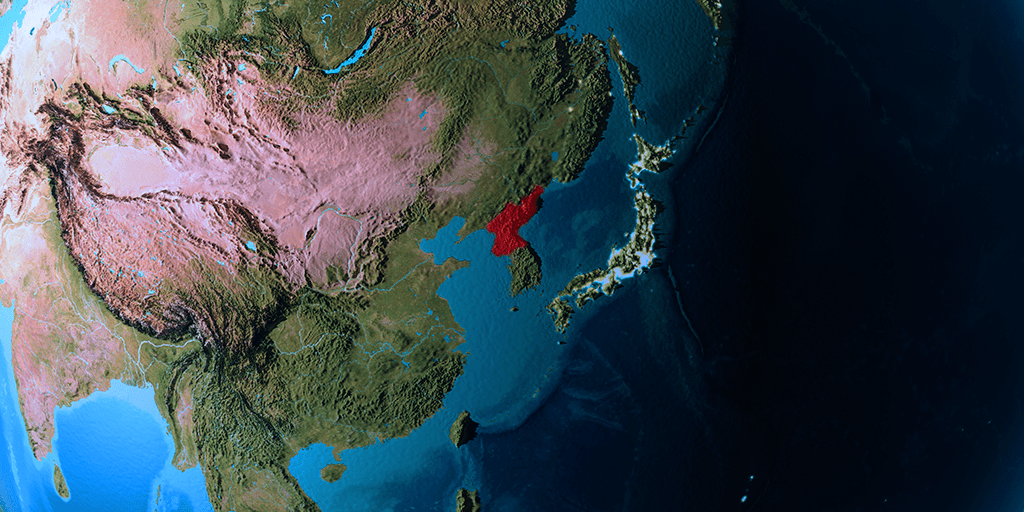 POLICY BRIEFS
Jina Kim, Professor at Hankuk University for Foreign Studies, critically reviews established narratives on the influence of the Russian invasion of Ukraine on the DPRK. The policy brief argues that ...
Analysis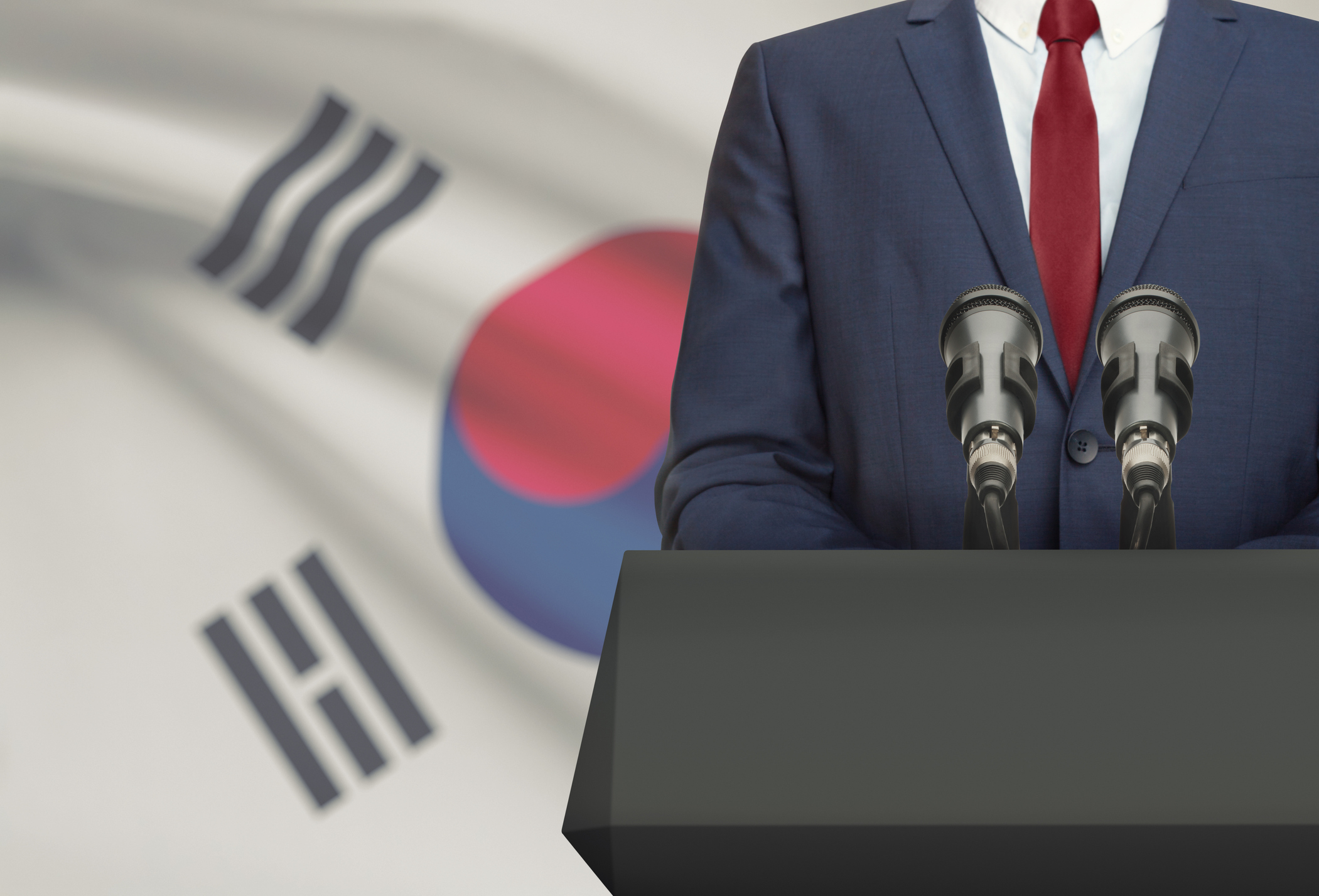 THE KOREA TIMES COLUMN
In a letter President Yoon Seok-youl, Gareth Evans offers five suggestions on approaching the security challenges of South Korea during his term.
Analysis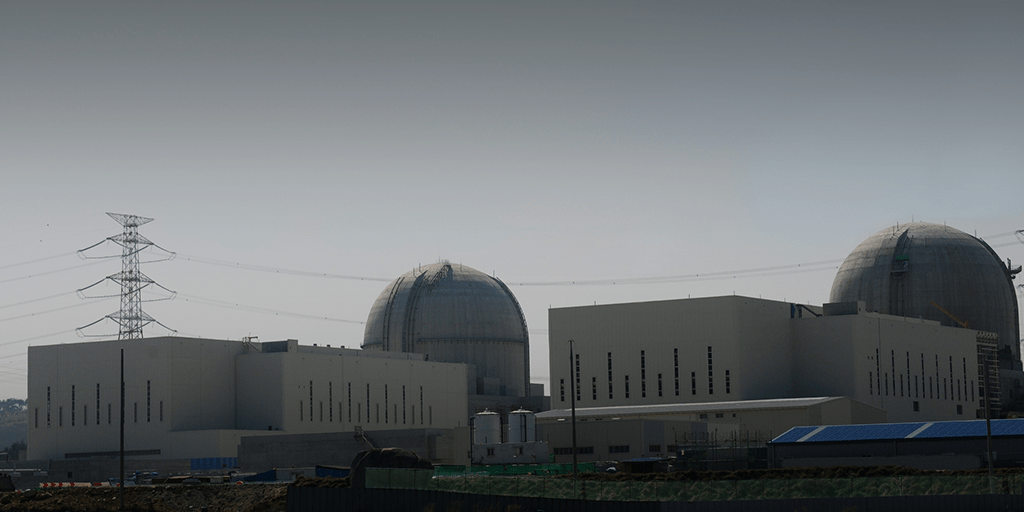 POLICY BRIEFS
Joel Petersson Ivre, policy fellow at APLN, offers recommendations to the incoming South Korean government on nuclear policy.
Projects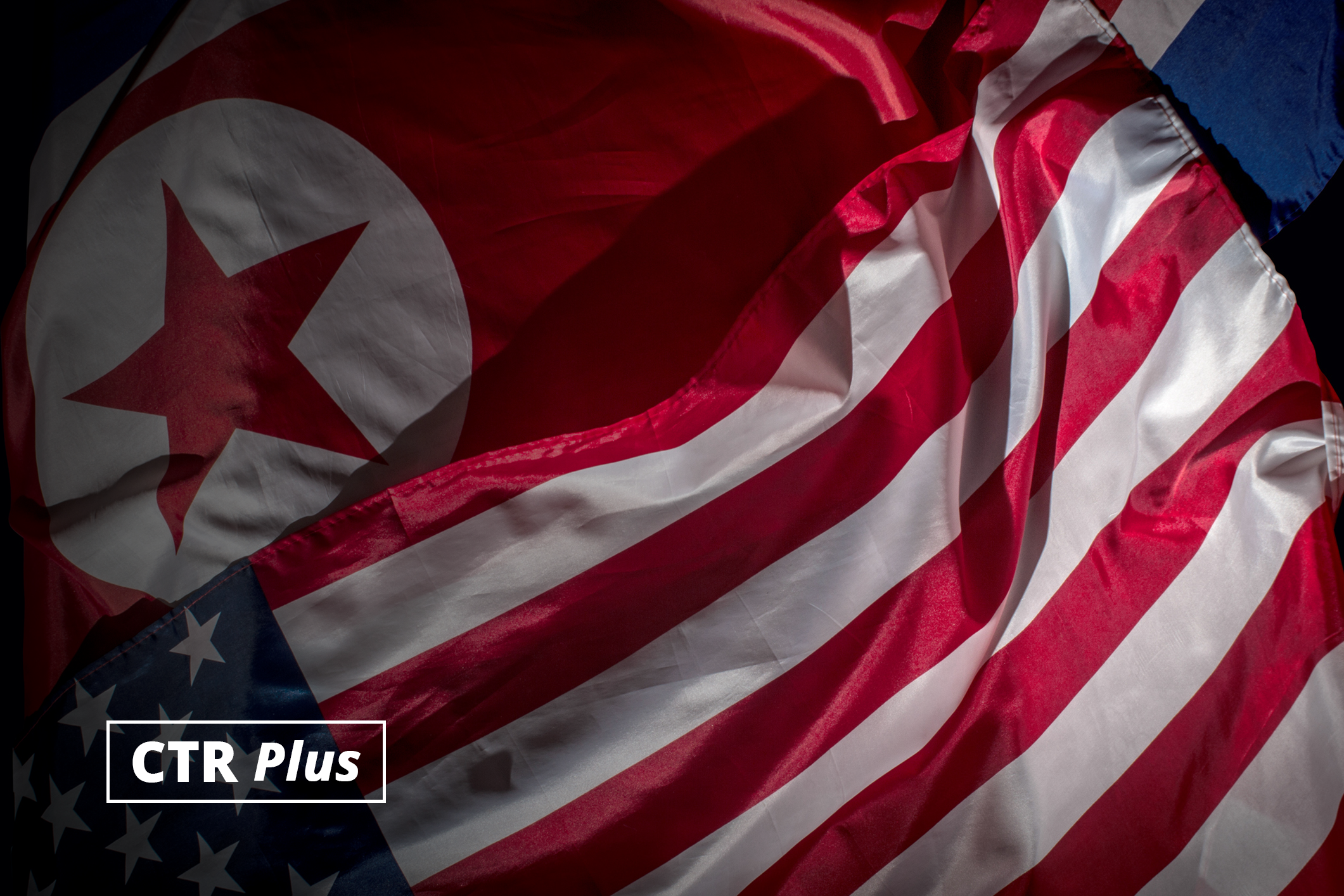 COOPERATIVE THREAT REDUCTION PLUS DPRK
Dr. Susan Koch writes on political mobilization for a Cooperative Threat Reduction Plus (CTR Plus) initiative with the DPRK.
Analysis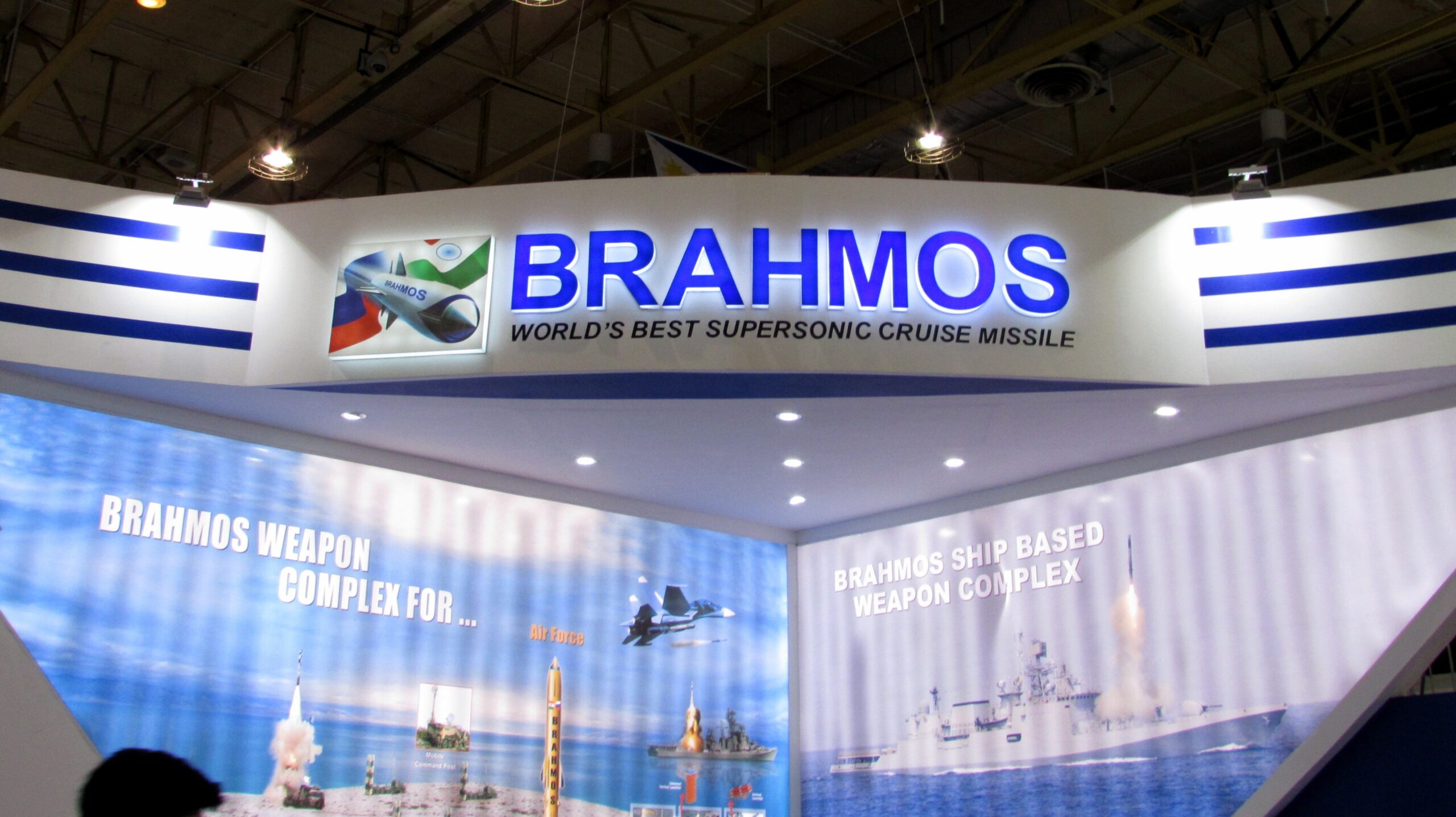 COMMENTARIES
Ruhee Neog provides three lessons on language, timeliness, and narrative control for Indian official communication.