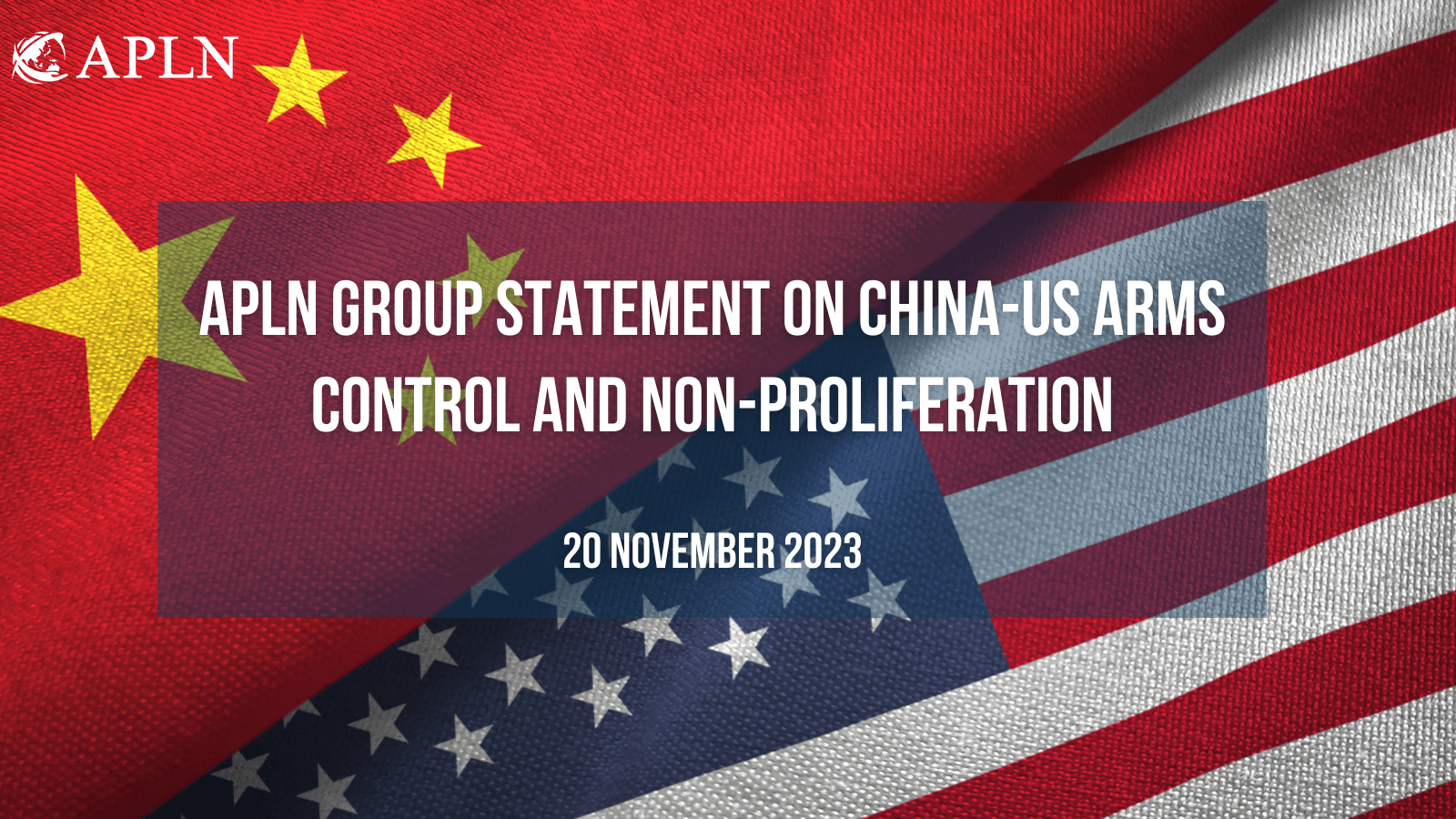 STATEMENTS
90 senior figures from 20 countries across the Asia-Pacific sign a statement supporting high-level bilateral engagement on arms control between the United States and China.
Projects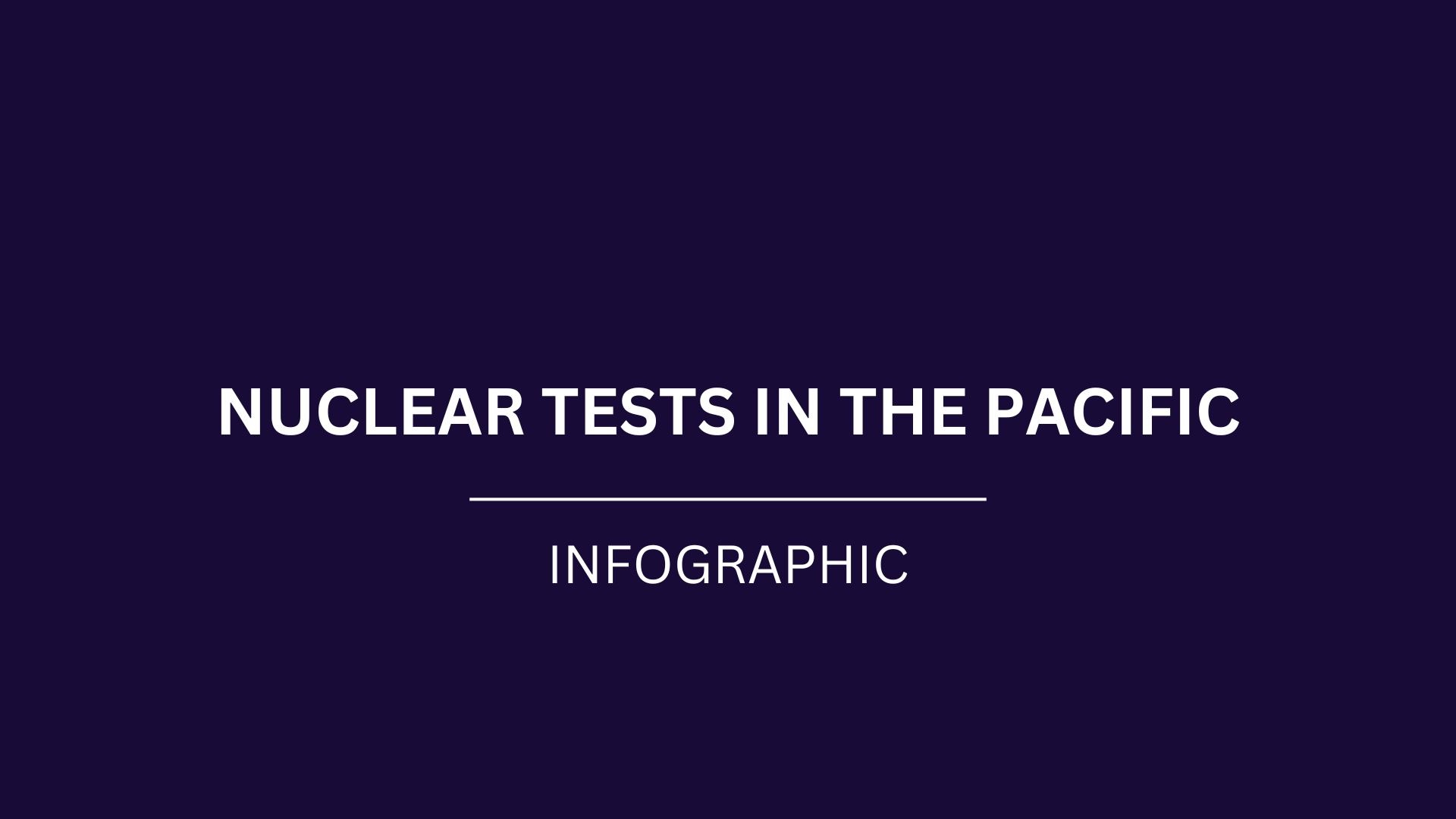 VOICES FROM PACIFIC ISLAND COUNTRIES
An infographic highlighting the nuclear tests conducted by the United States, France, and the UK in the Pacific from 1946 to 1996.
Events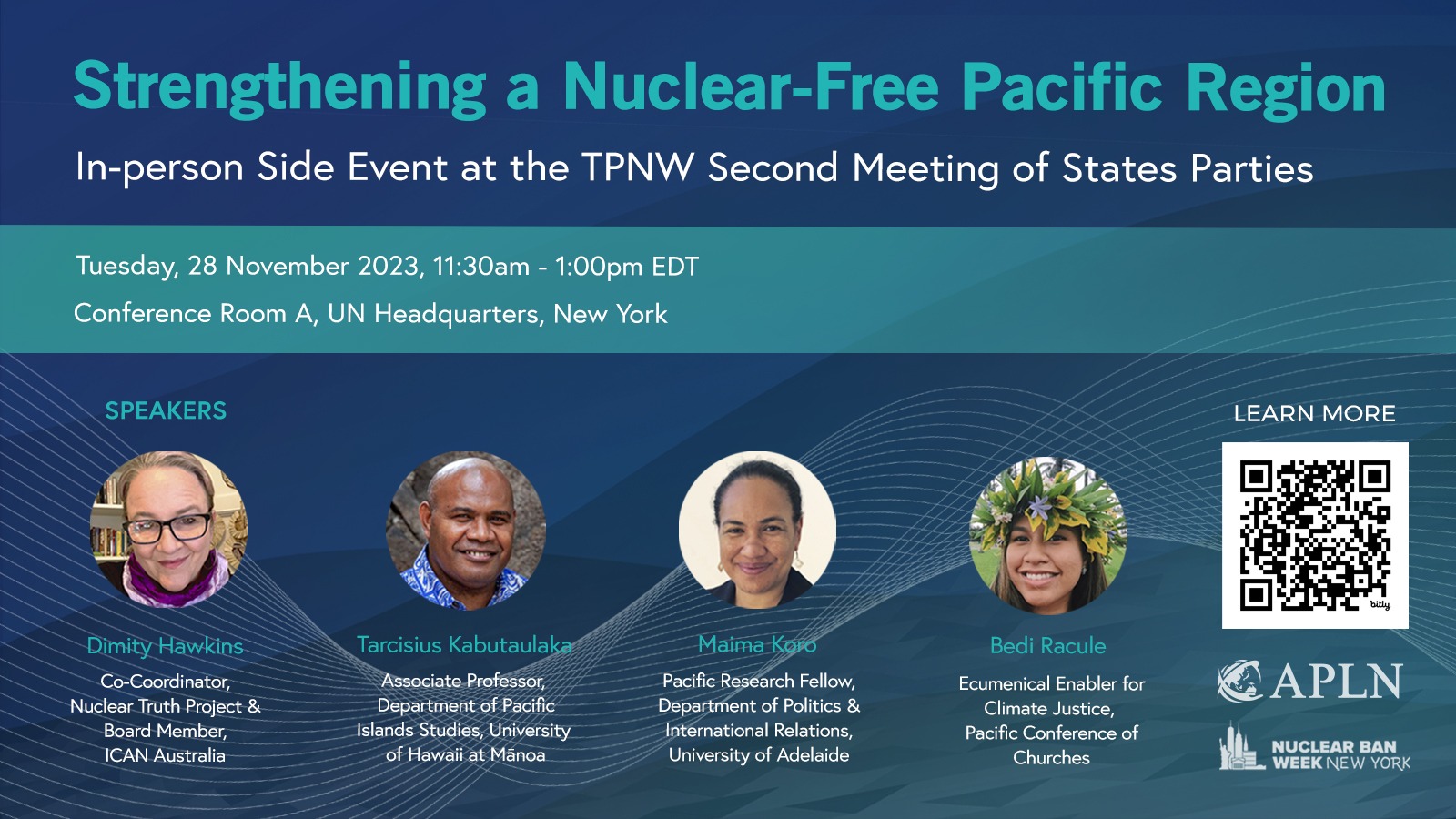 PAST EVENTS
APLN's side event at the TPNW 2MSP explored what can be done to strengthen the South Pacific Nuclear-Free Zone.
Analysis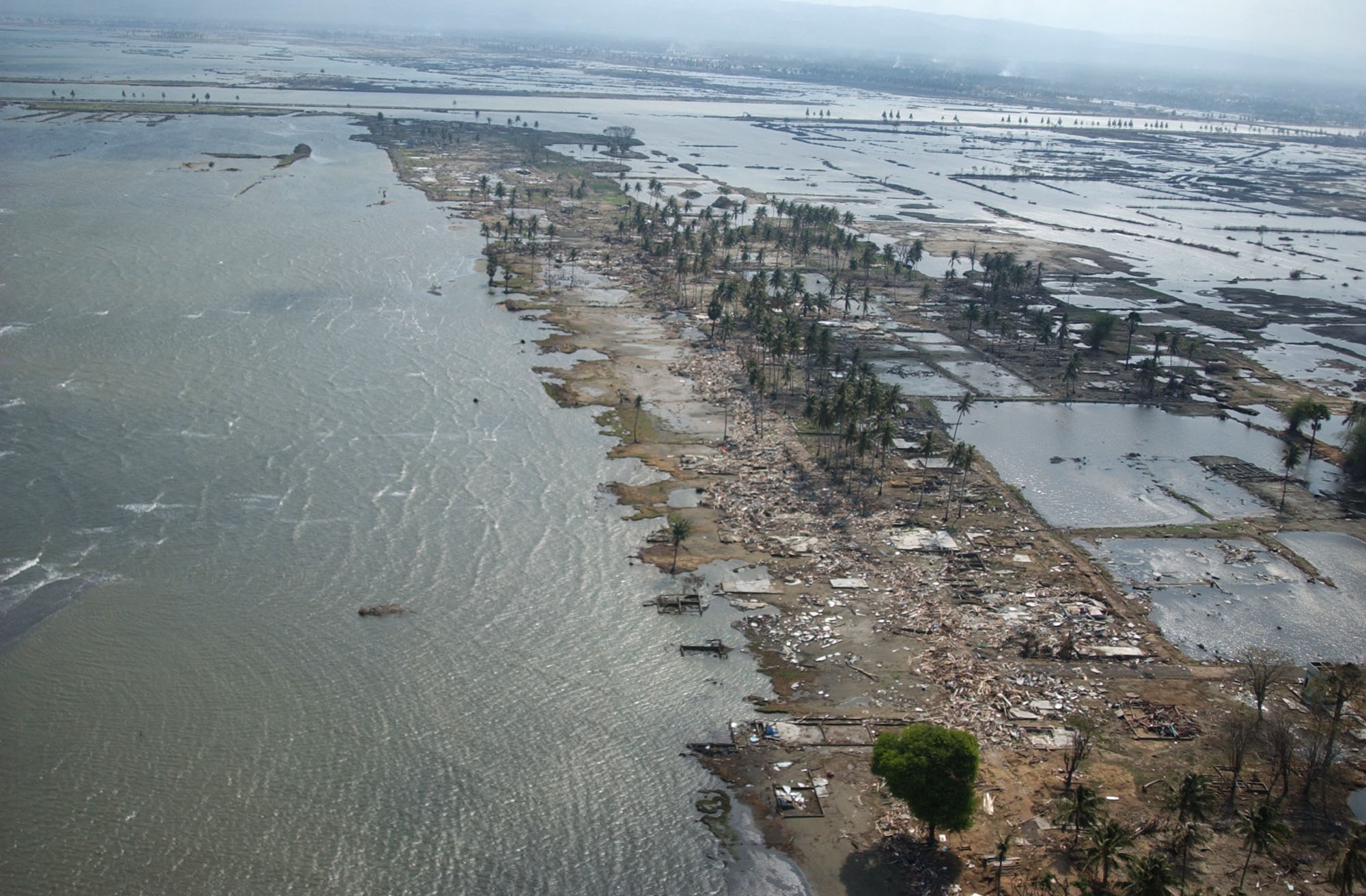 THE KOREA TIMES COLUMN
Lina Gong examines the evolution of Southeast Asia's disaster relief and considers SEA's future HADR cooperation with external powers.
Analysis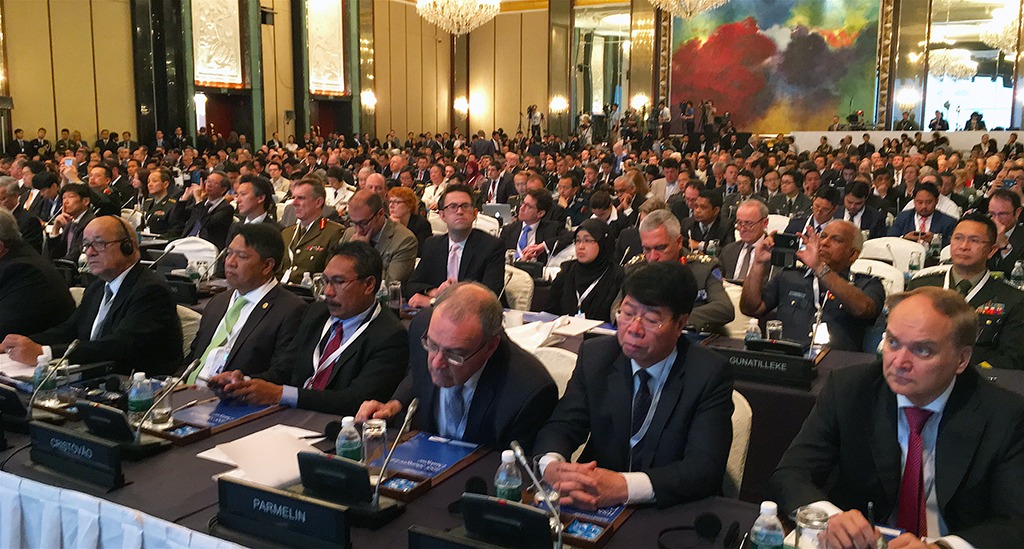 THE KOREA TIMES COLUMN
John Tilemann emphasises the urgent need for political leadership and intellectual resources to address nuclear threats.
Analysis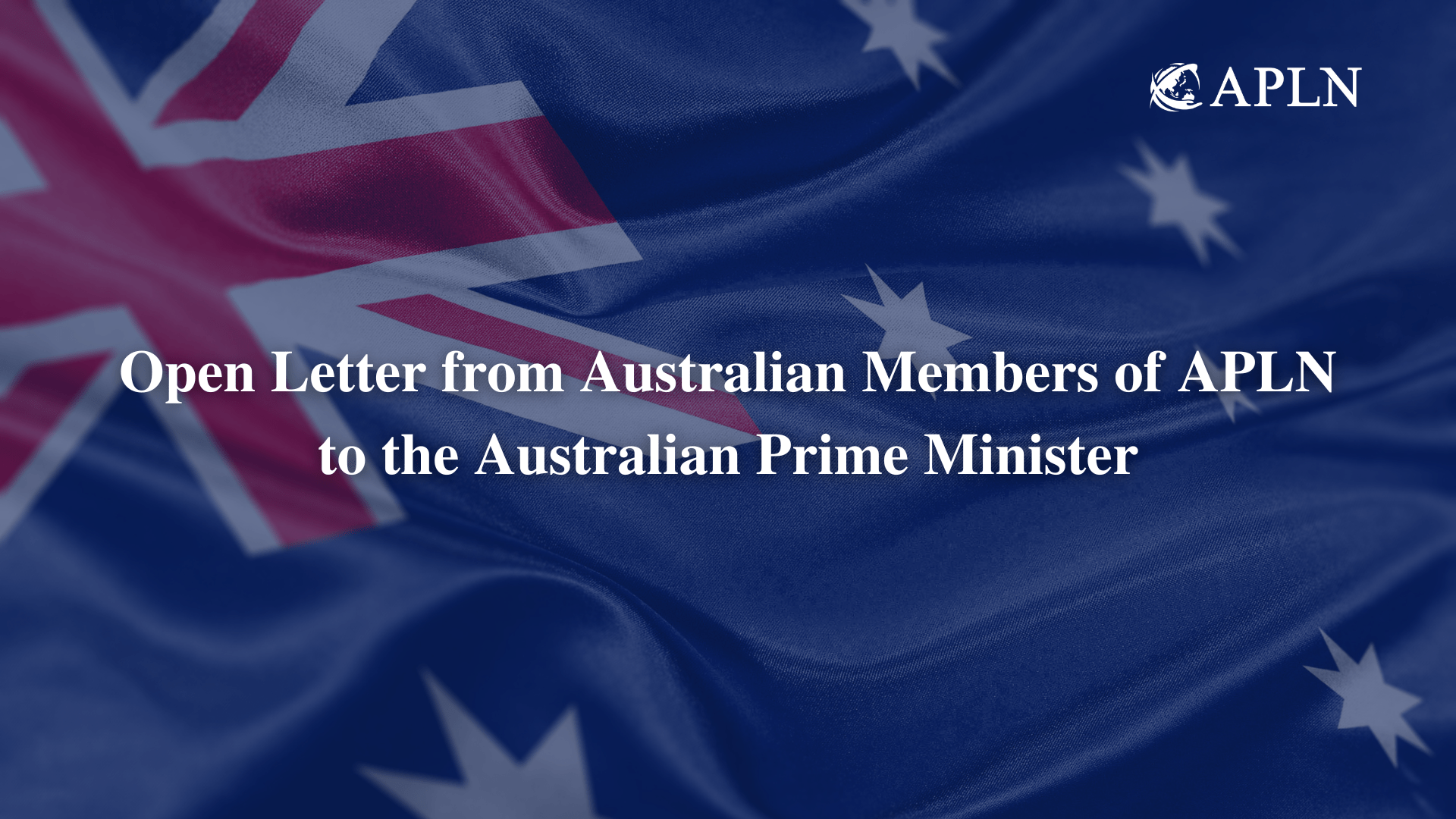 STATEMENTS
15 senior Australian figures in APLN endorse an open letter urging Prime Minister Albanese to address the rising nuclear threats in the region.
Analysis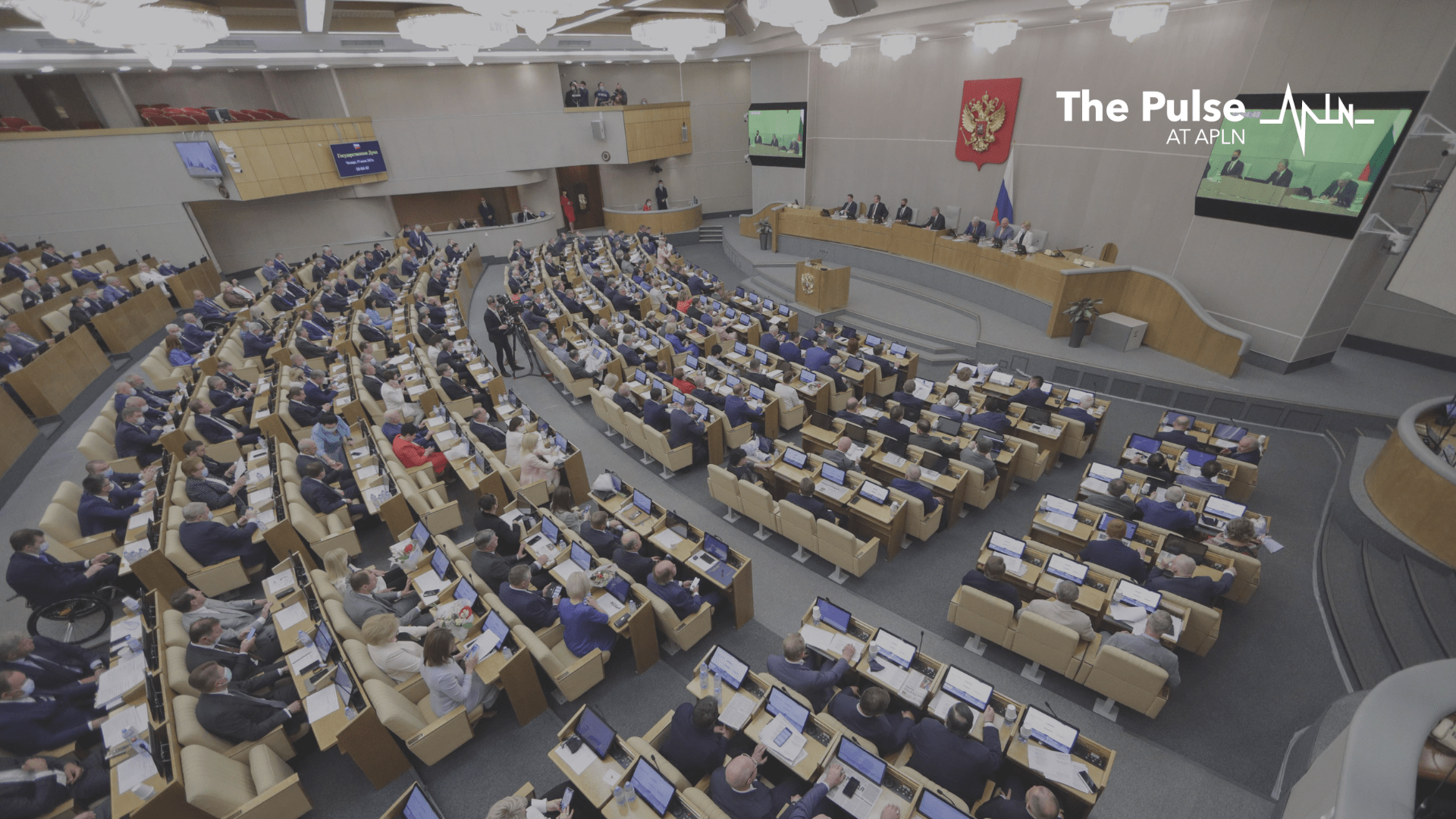 THE PULSE
Experts weigh in on Russia's decision to de-ratify the CTBT and its impact on global non-proliferation and arms control.