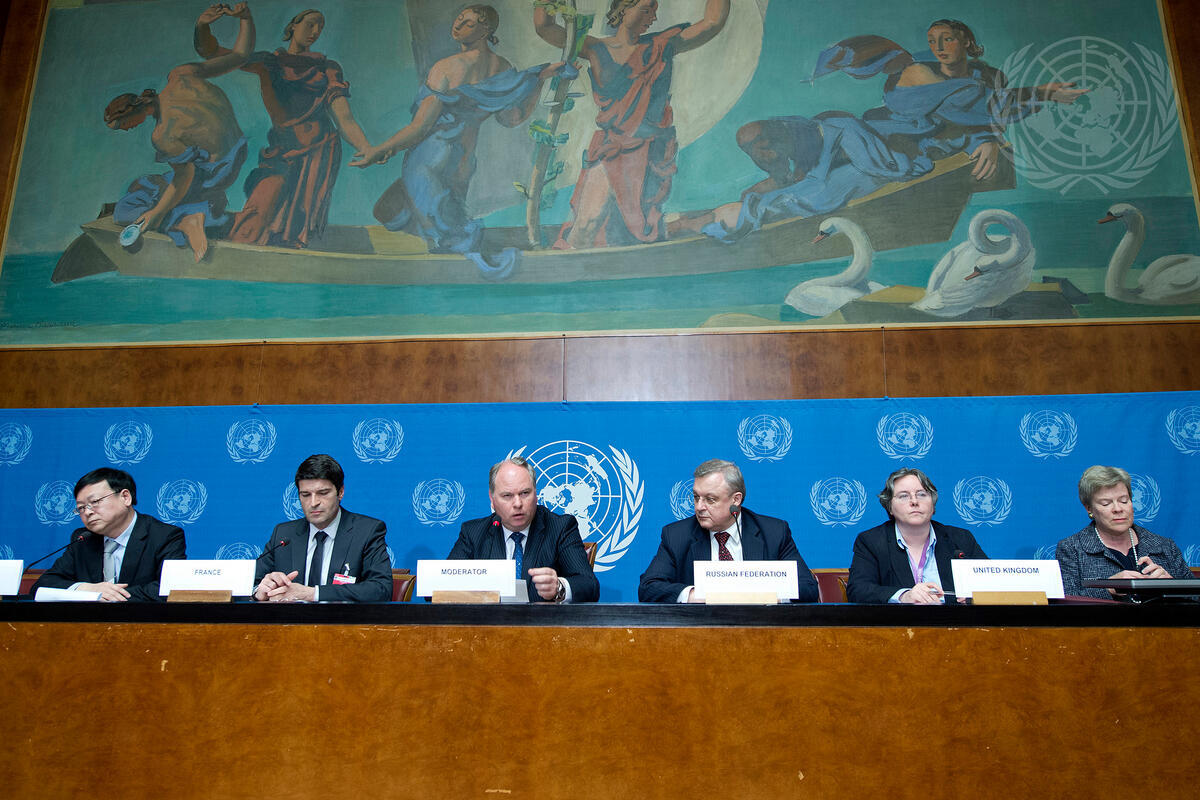 THE KOREA TIMES COLUMN
Manpreet Sethi argues that all nuclear-armed countries must commit to policies that reduce the risk of inadvertent nuclear use.
Analysis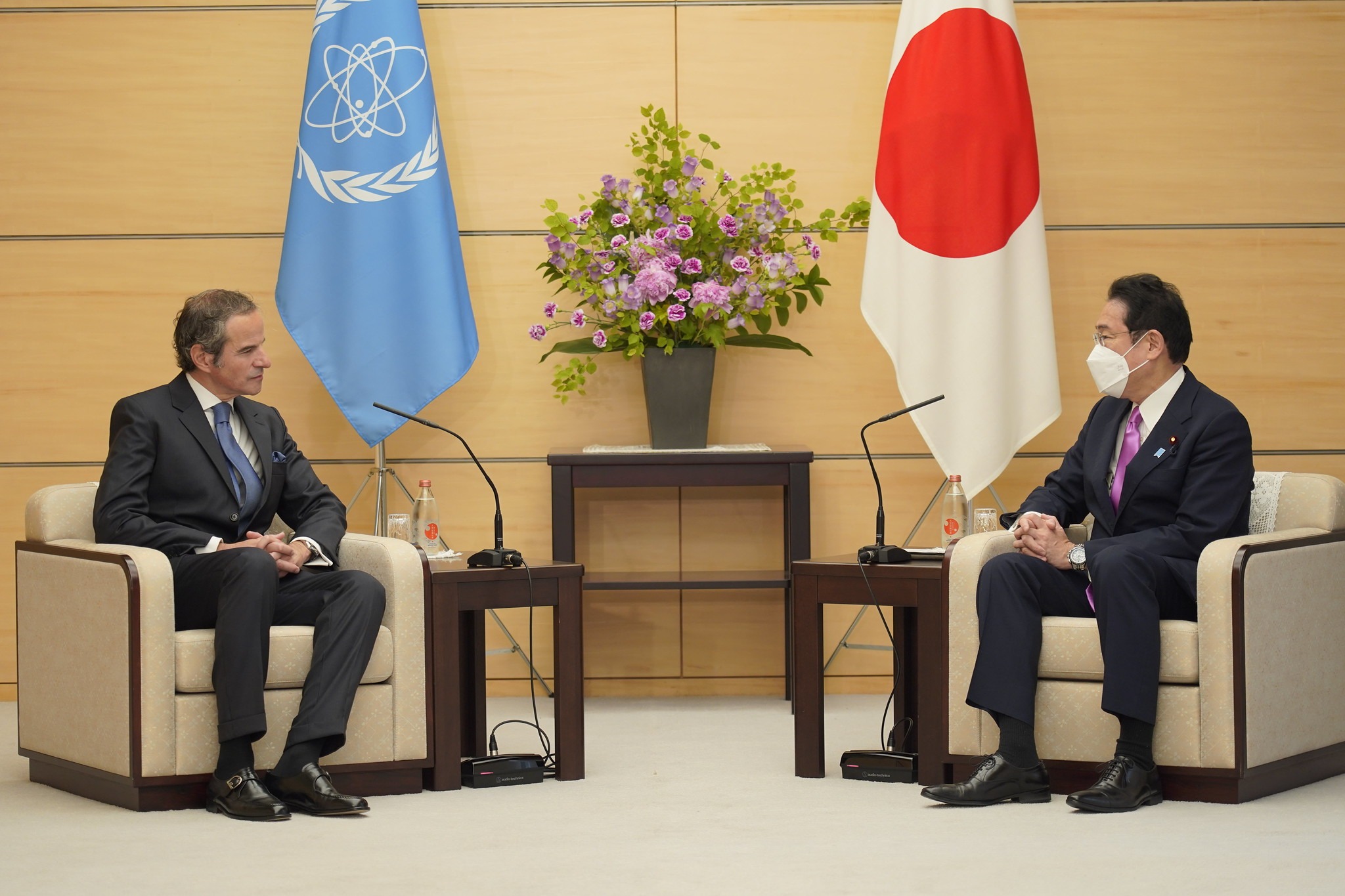 COMMENTARIES
Umebayashi Hiromichi argues that Prime Minister Kishida's actions do not follow his words on nuclear disarmament.
Analysis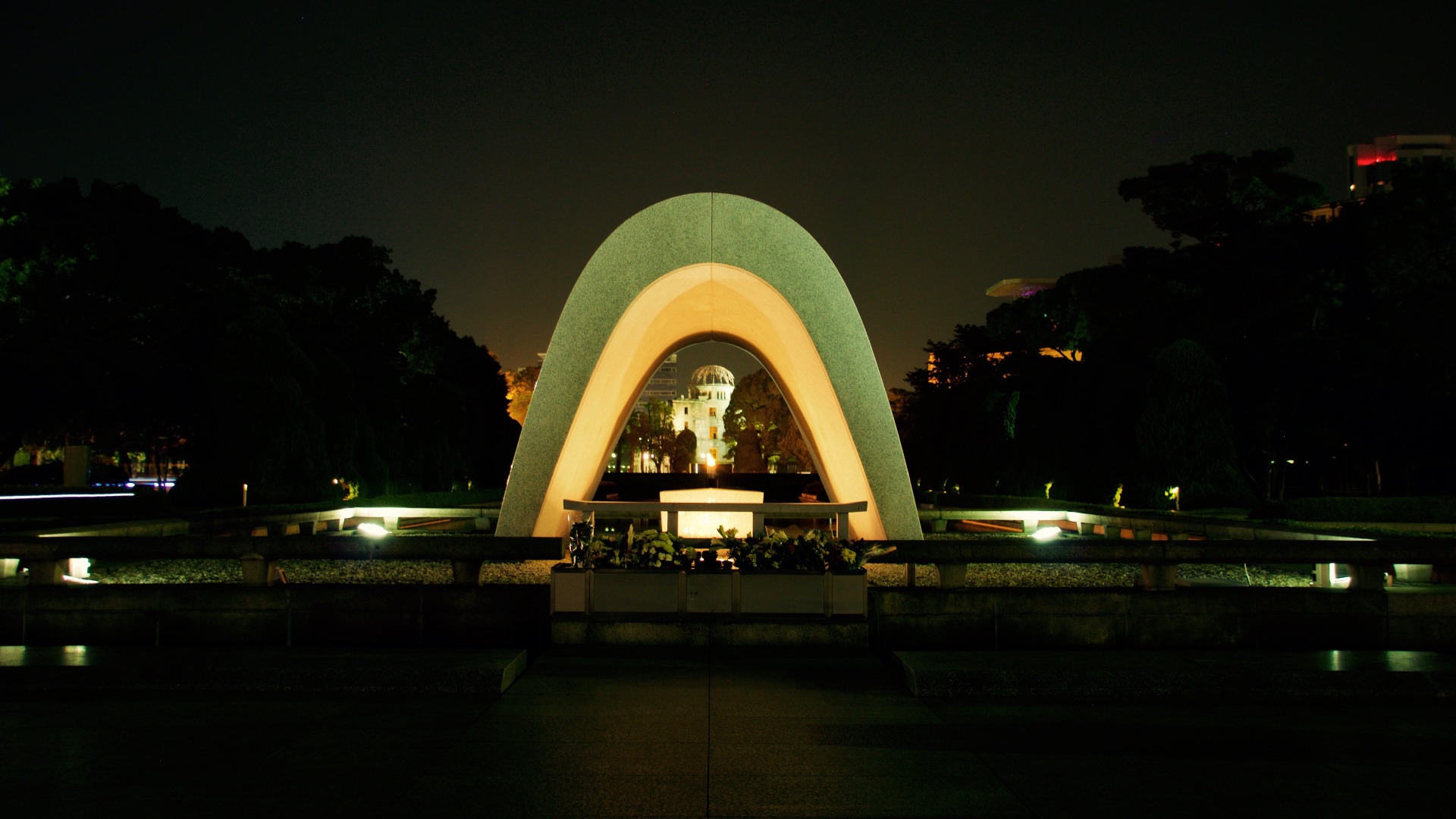 POLICY BRIEFS
Toshio Sano argues that adopting the TPNW is currently not a viable option for Japan as it would require letting go of US extended deterrence, compromising its security.
Newsroom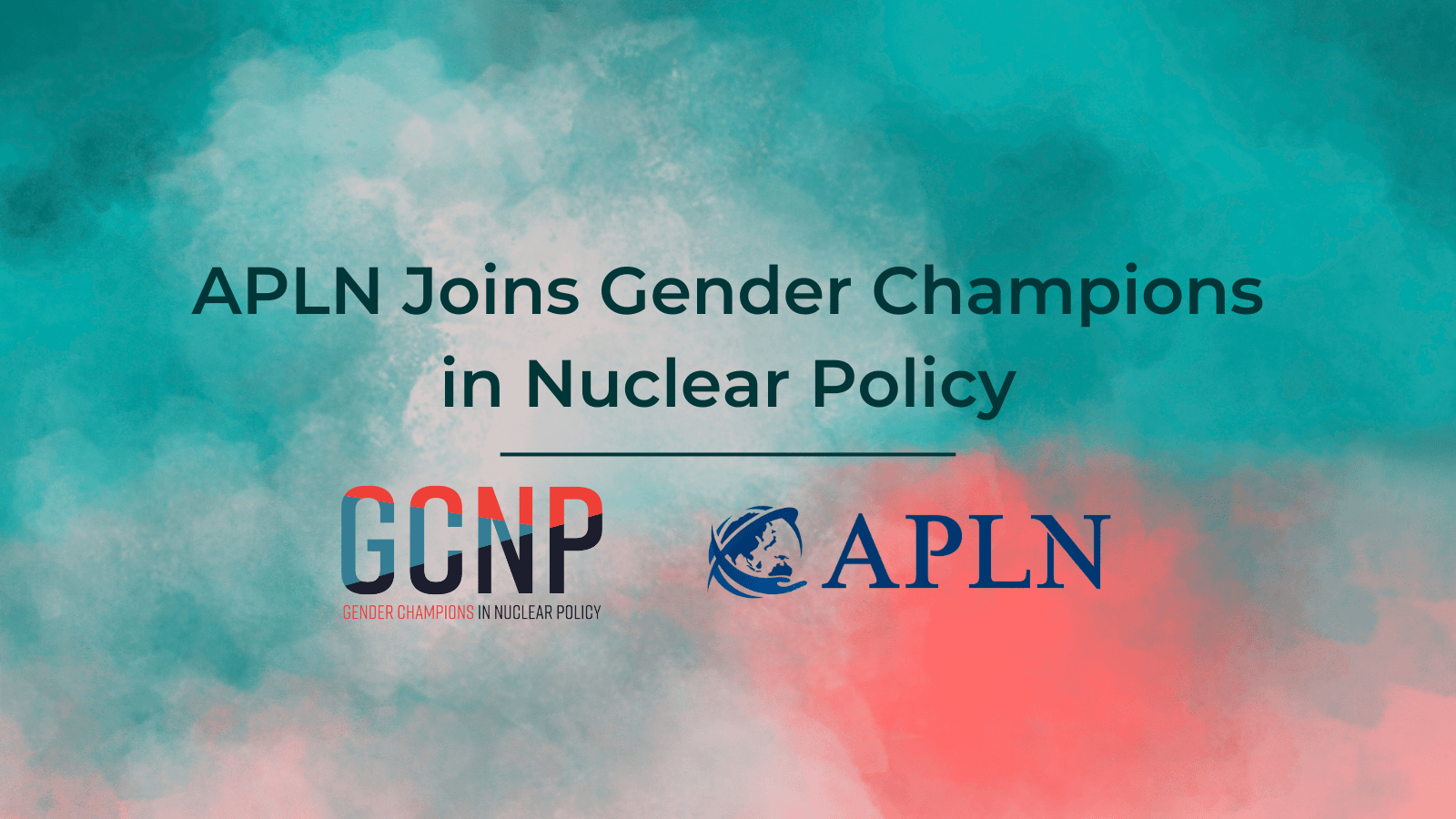 BULLETIN
APLN joins GCNP to promote gender equality and inclusion, reaffirming APLN's commitment to addressing nuclear risks and challenging biases in security debates.
Analysis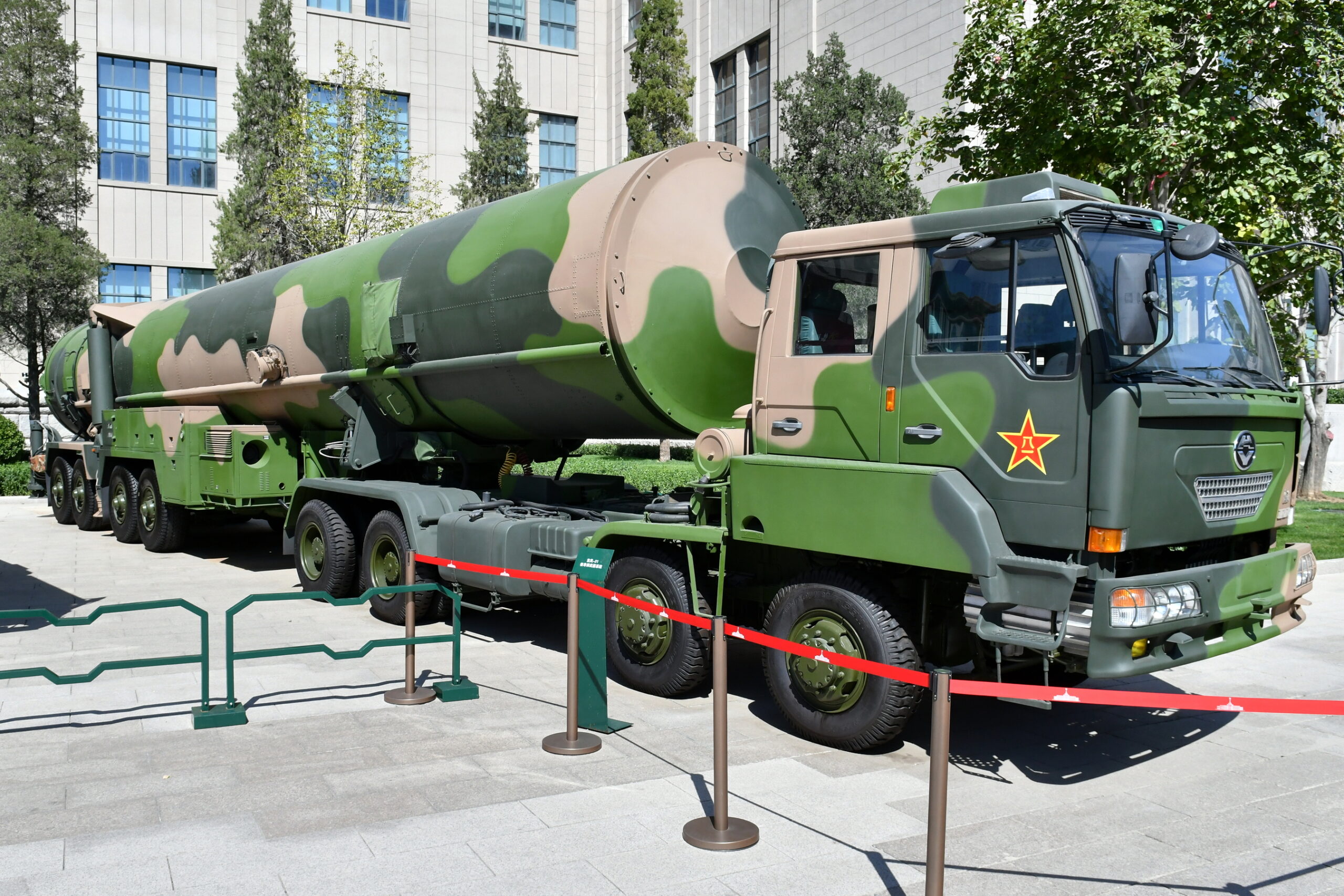 POLICY BRIEFS
Amrita Jash analyses the the drivers of China's nuclear build-up, and the implications for countries in the region.
Analysis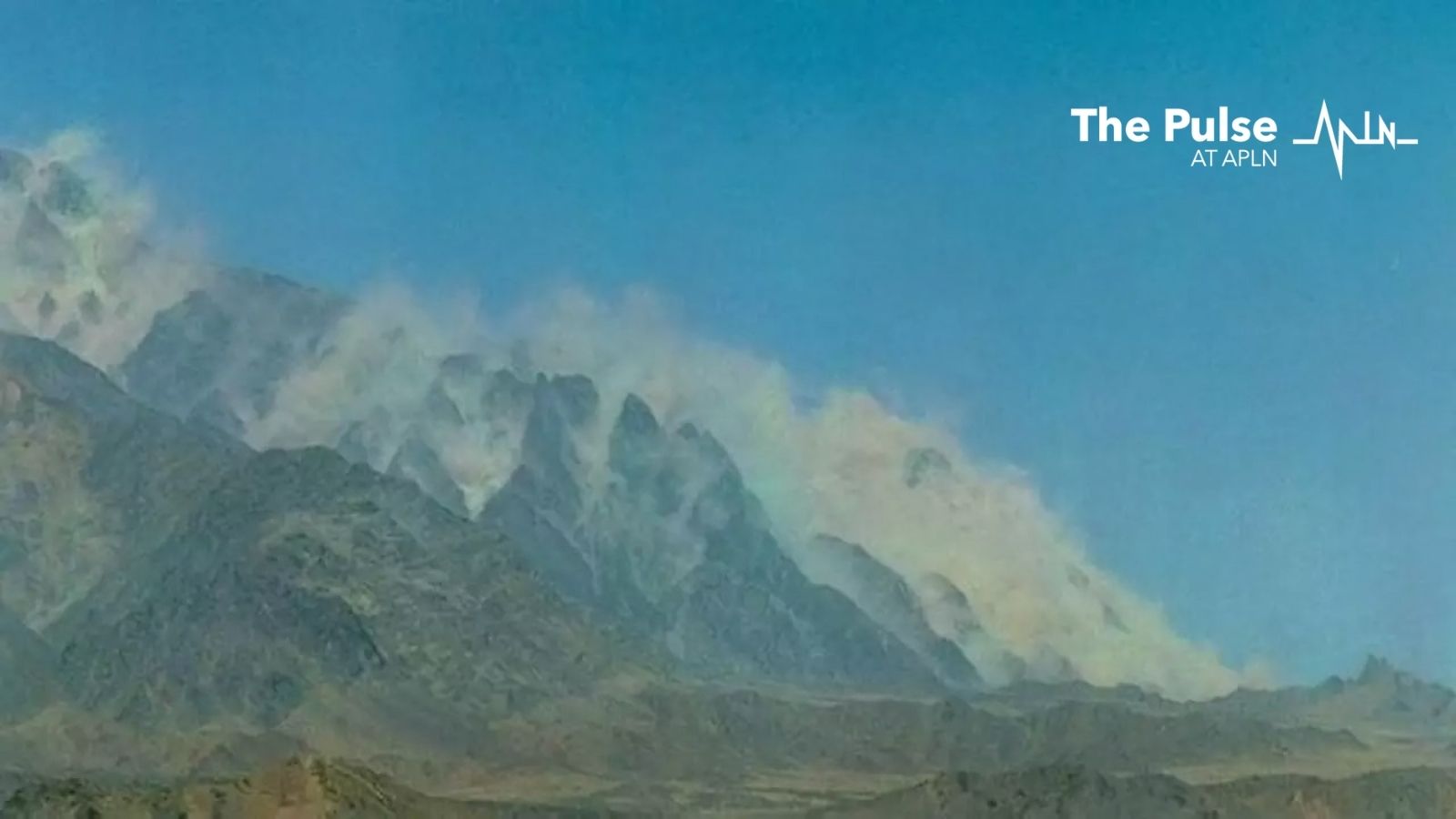 THE PULSE
As India and Pakistan complete a quarter century as nuclear armed states, 4 scholars examined "where do you see the India-Pakistan nuclear dynamics heading?"
Newsroom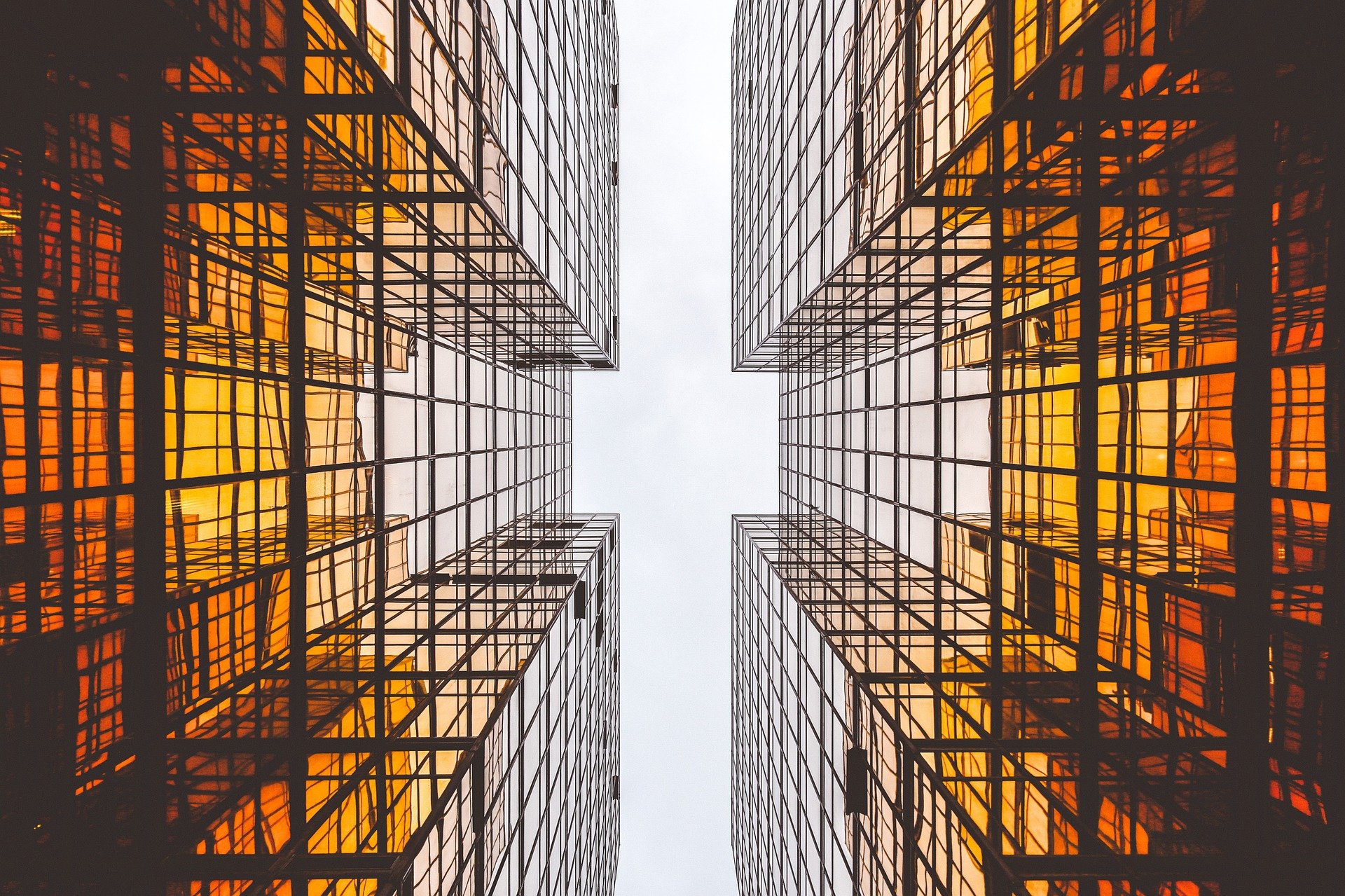 BULLETIN
APLN warmly welcomes Prof. Michiru Nishida as our Senior Research Adviser.