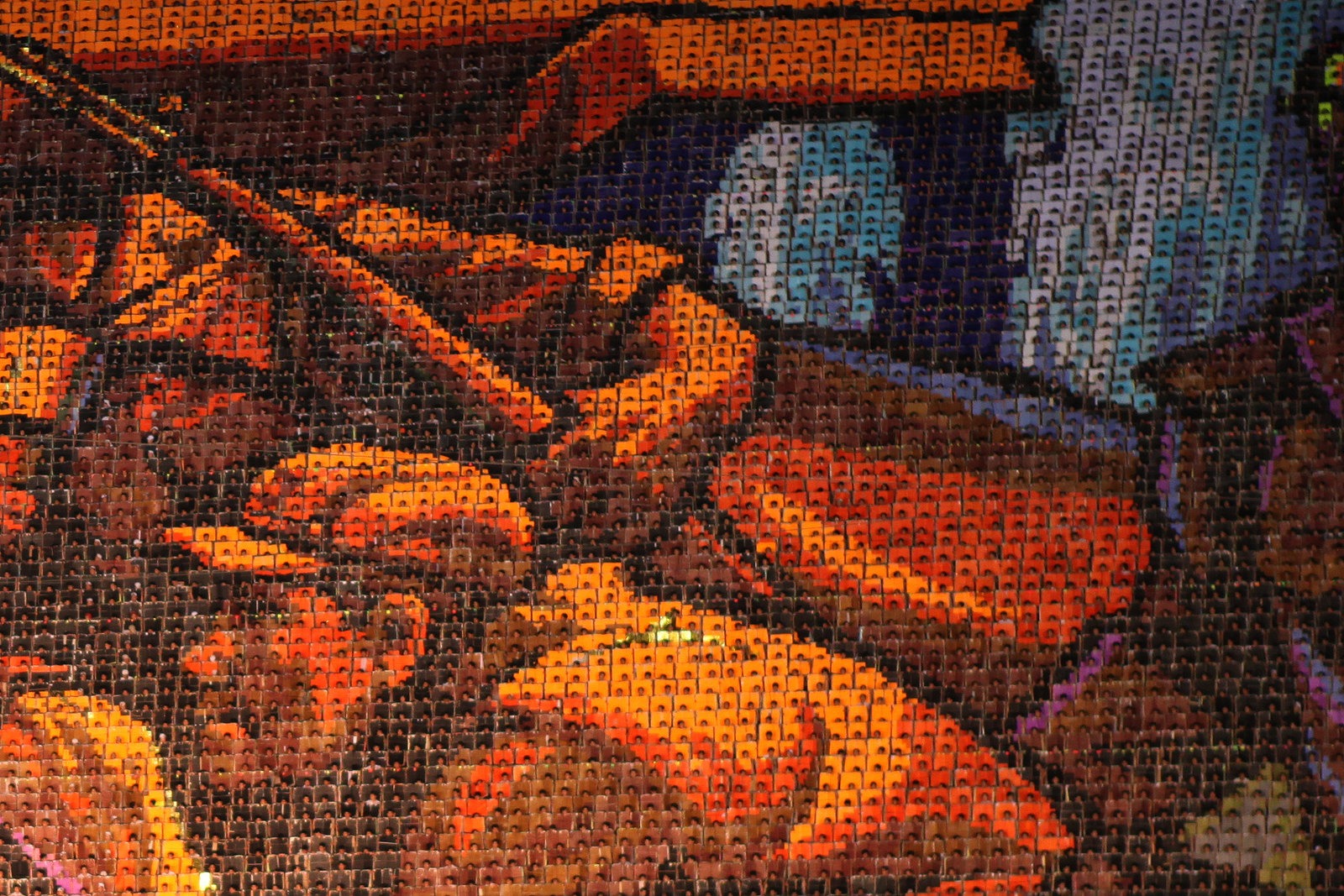 POLICY BRIEFS
Gabriela Bernal argues that the United States must abandon unrealistic expectations in its dealings with North Korea and work together with Russia and China again to denuclearize the Korean Peninsula.
Analysis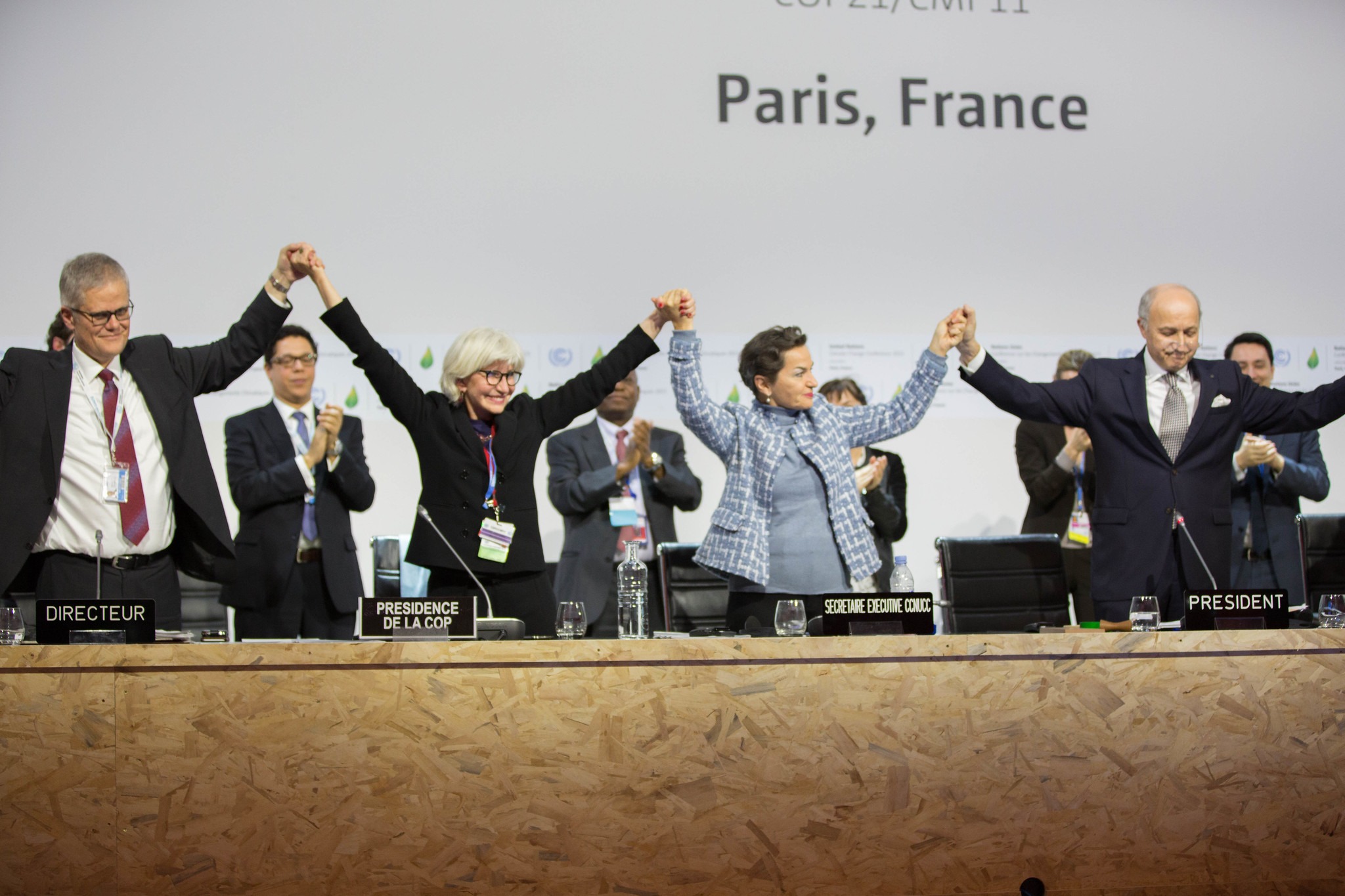 COMMENTARIES
Nathanial Gronewold explores whether international environmental diplomacy holds any clues for revitalizing nuclear weapons diplomacy.
Analysis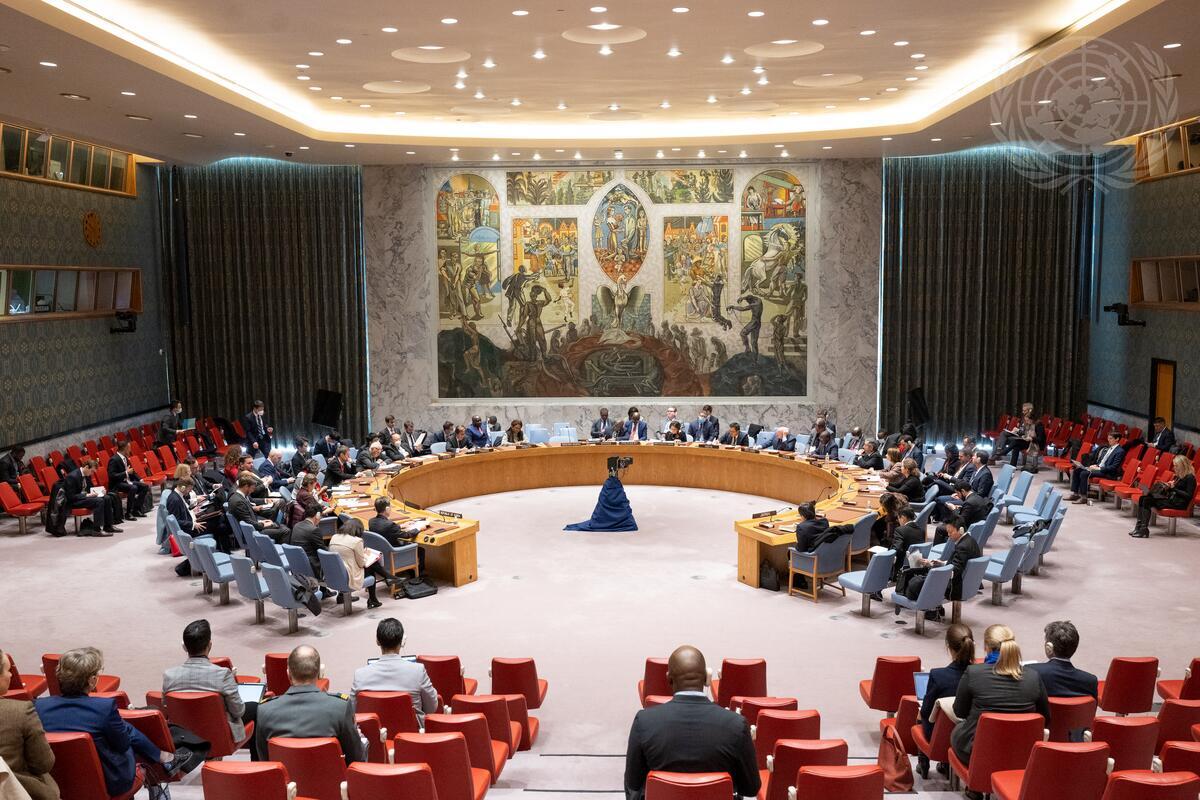 THE KOREA TIMES COLUMN
Tuya Nyamosor discusses the myriad problems plaguing the world today and whether any progress on nuclear disarmament is possible.
Projects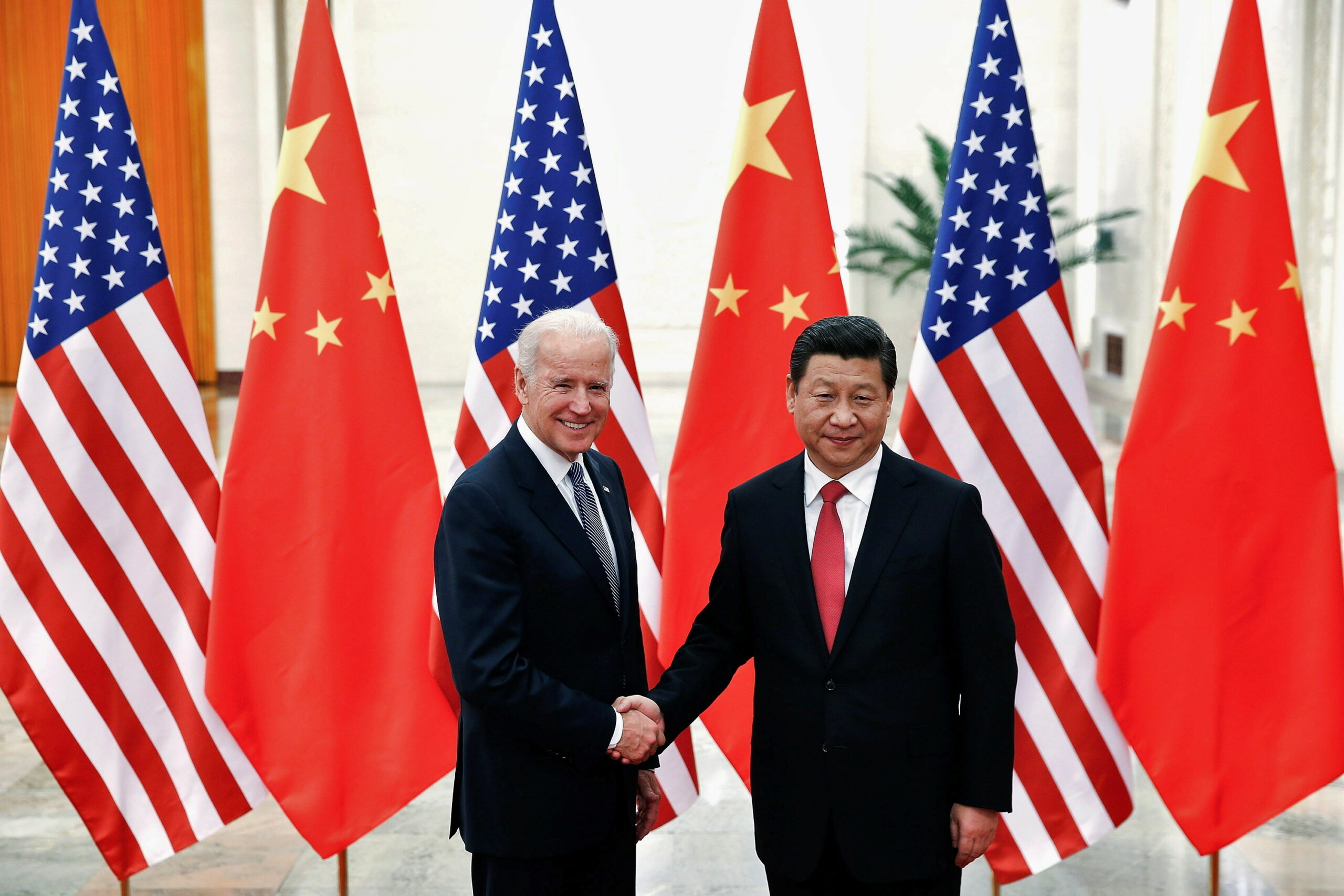 CHINA-US-ASIA DIALOGUE
Yu Tiejun analyses the processes and lessons for China of three US-Soviet cases of top-down trust-building during the Cold War.
Analysis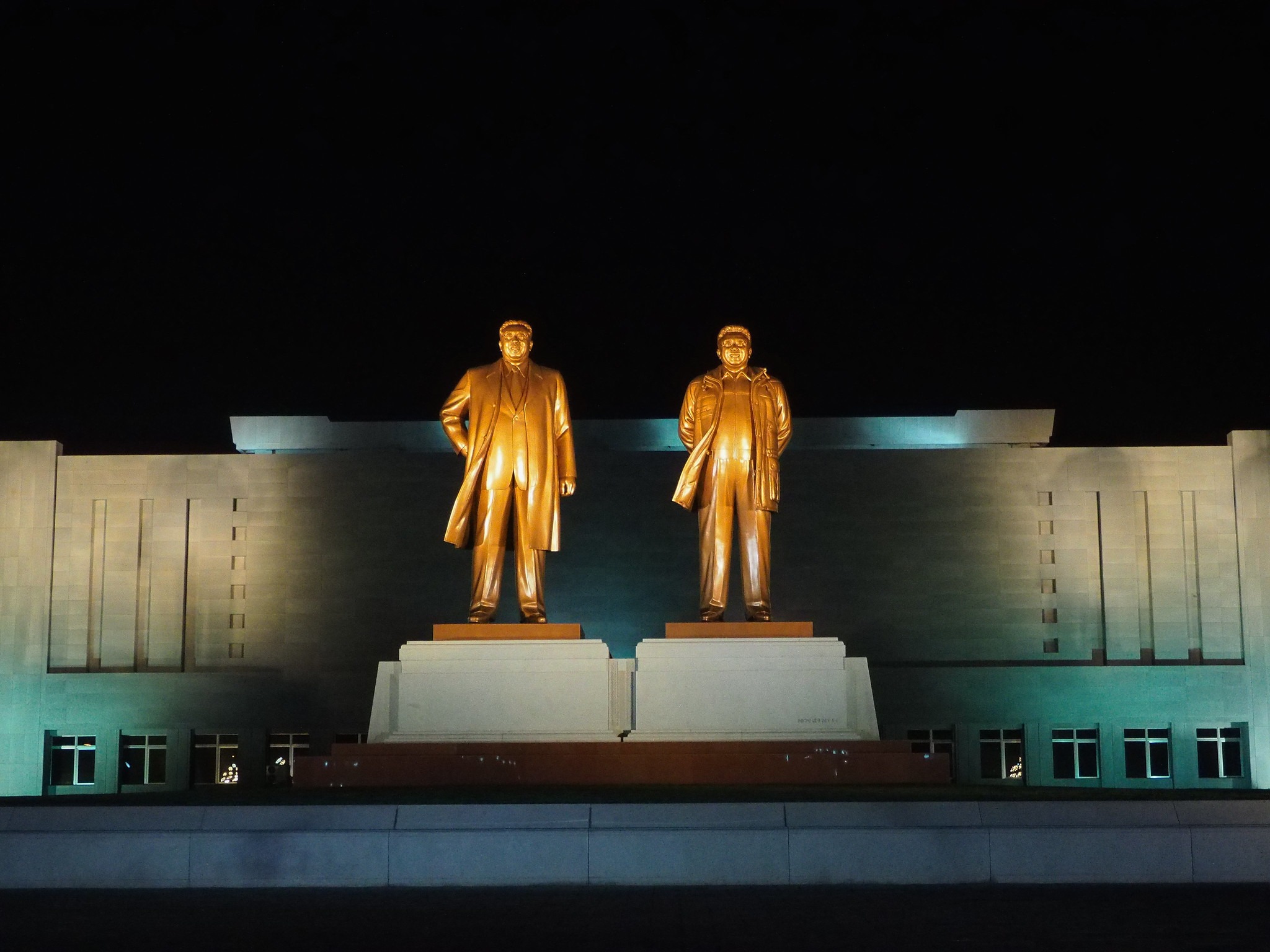 COMMENTARIES
Jun Bong-geun argues that North Korea is, illegitimately, sending the world a message that its nuclear arsenal is a "fait accompli."
Analysis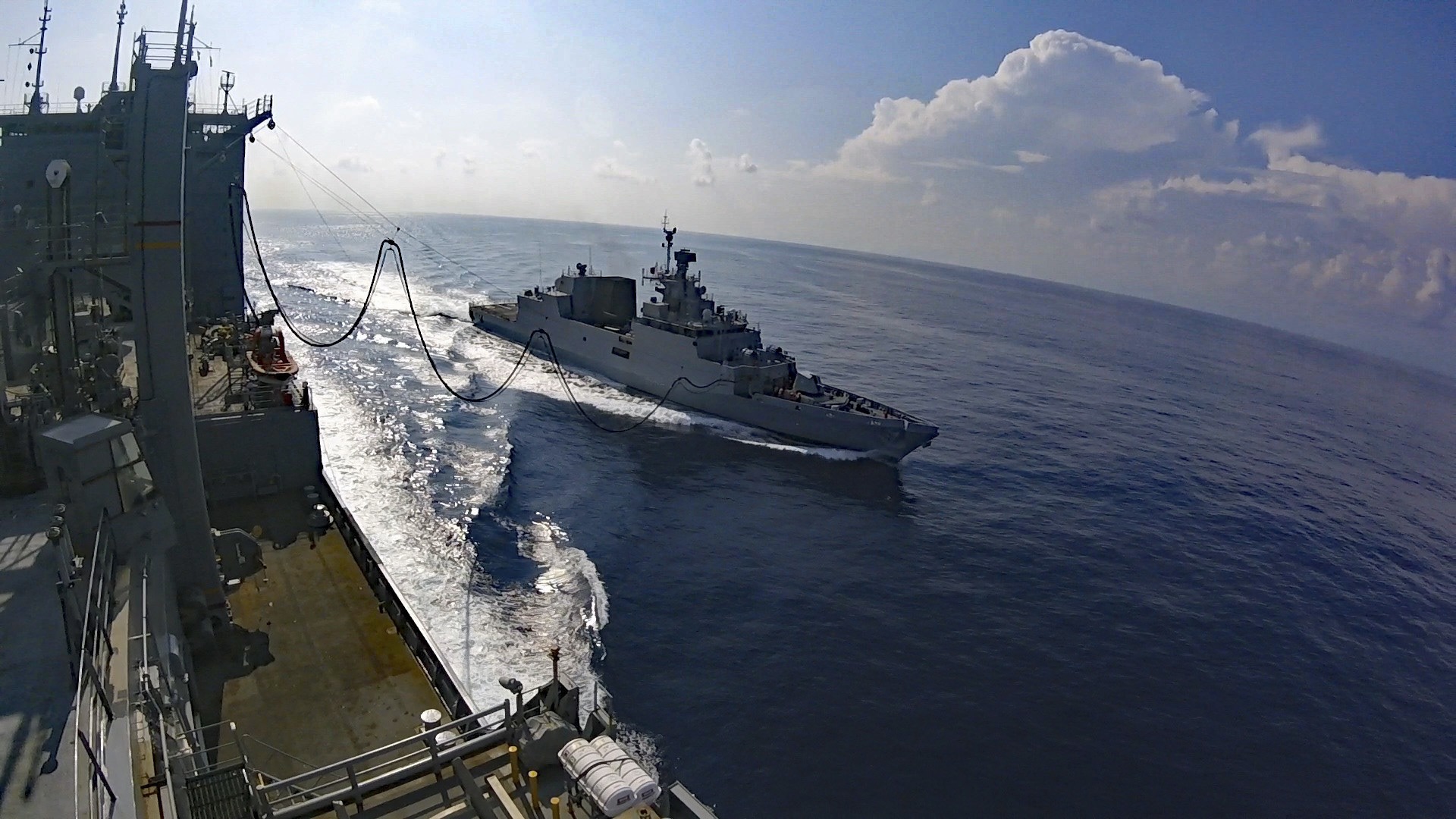 COMMENTARIES
Pankaj Jha shares how India views the increasingly tense competition between China and the United States in the Pacific Islands region.
Analysis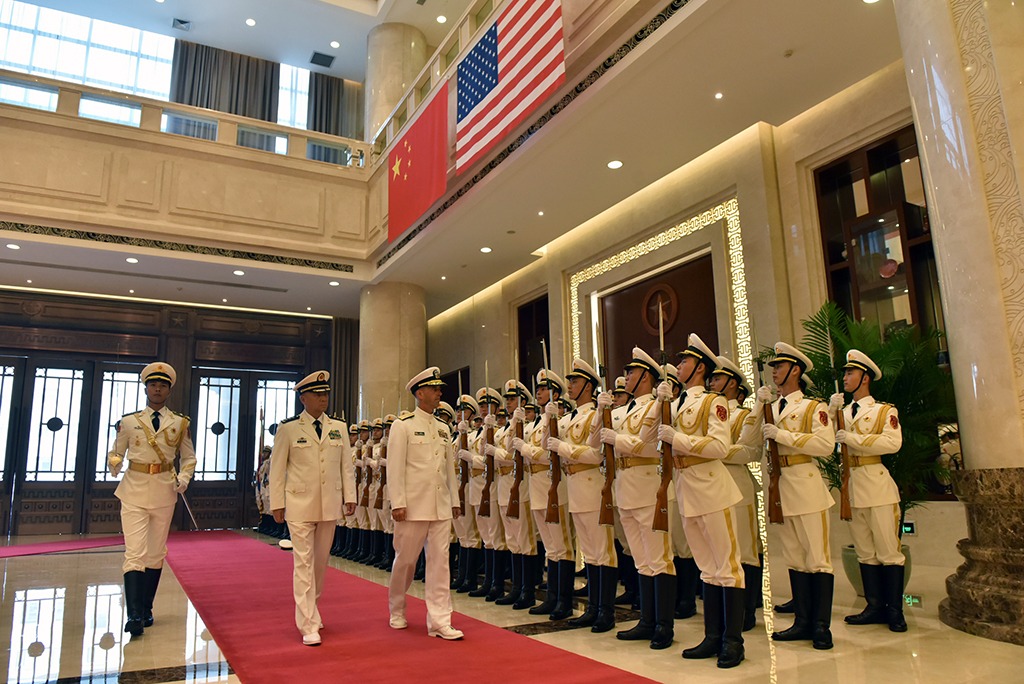 COMMENTARIES
Jabin T. Jacob cautions that we shouldn't expect any major breakthroughs to occur from the Biden-Xi bilateral meeting at the G20.