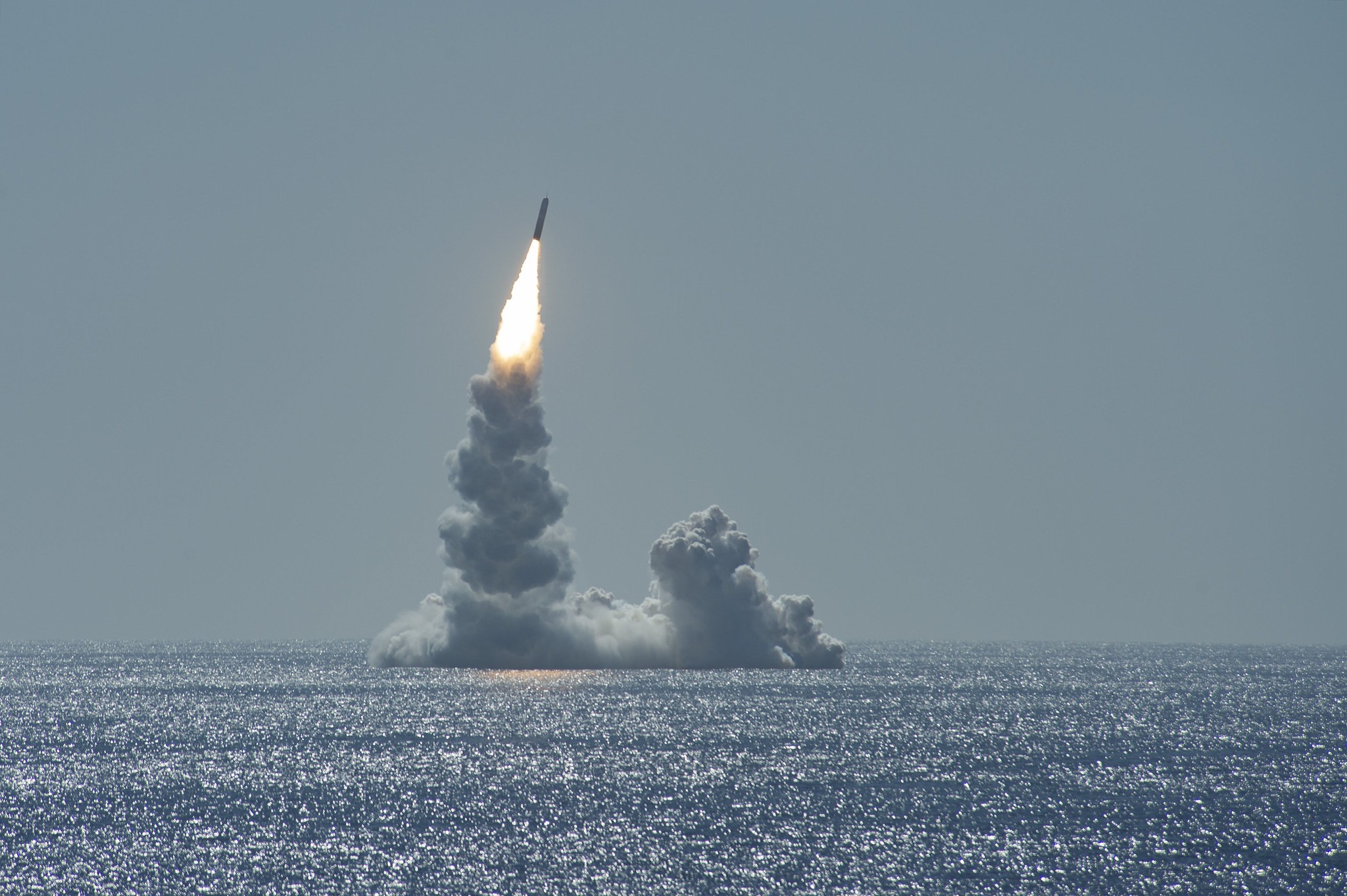 COMMENTARIES
In the midst of weakening nuclear disarmament initiatives and the rising risk of proliferation, Sylvia Mishra argues that the nuclear-weapon states must focus on nuclear risk reduction measures as a necessary and progressive way forward.
Analysis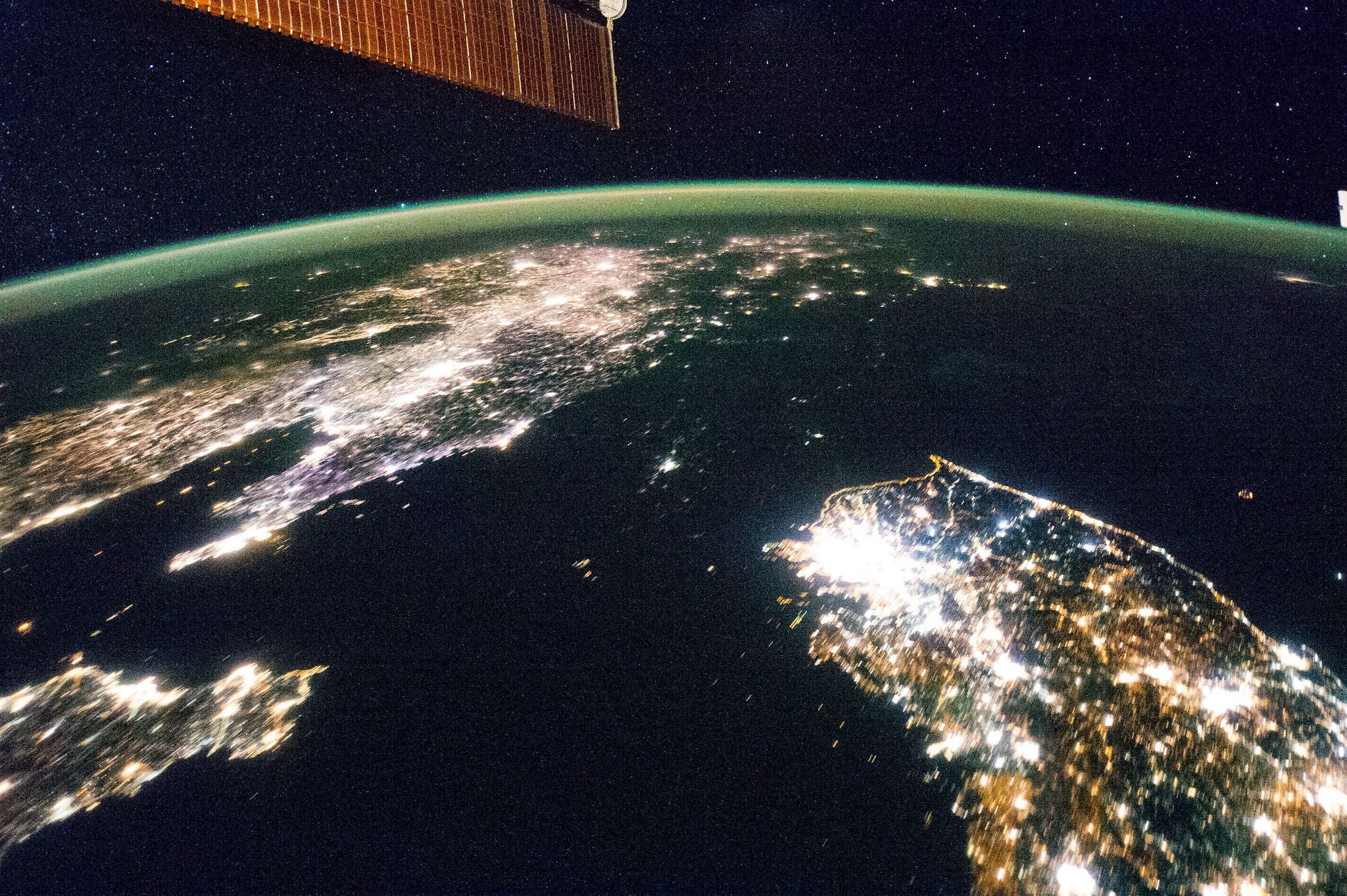 THE KOREA TIMES COLUMN
Yun Sun argues that a new nuclear weapons test by North Korea would deliver huge geopolitical consequences for China.
Analysis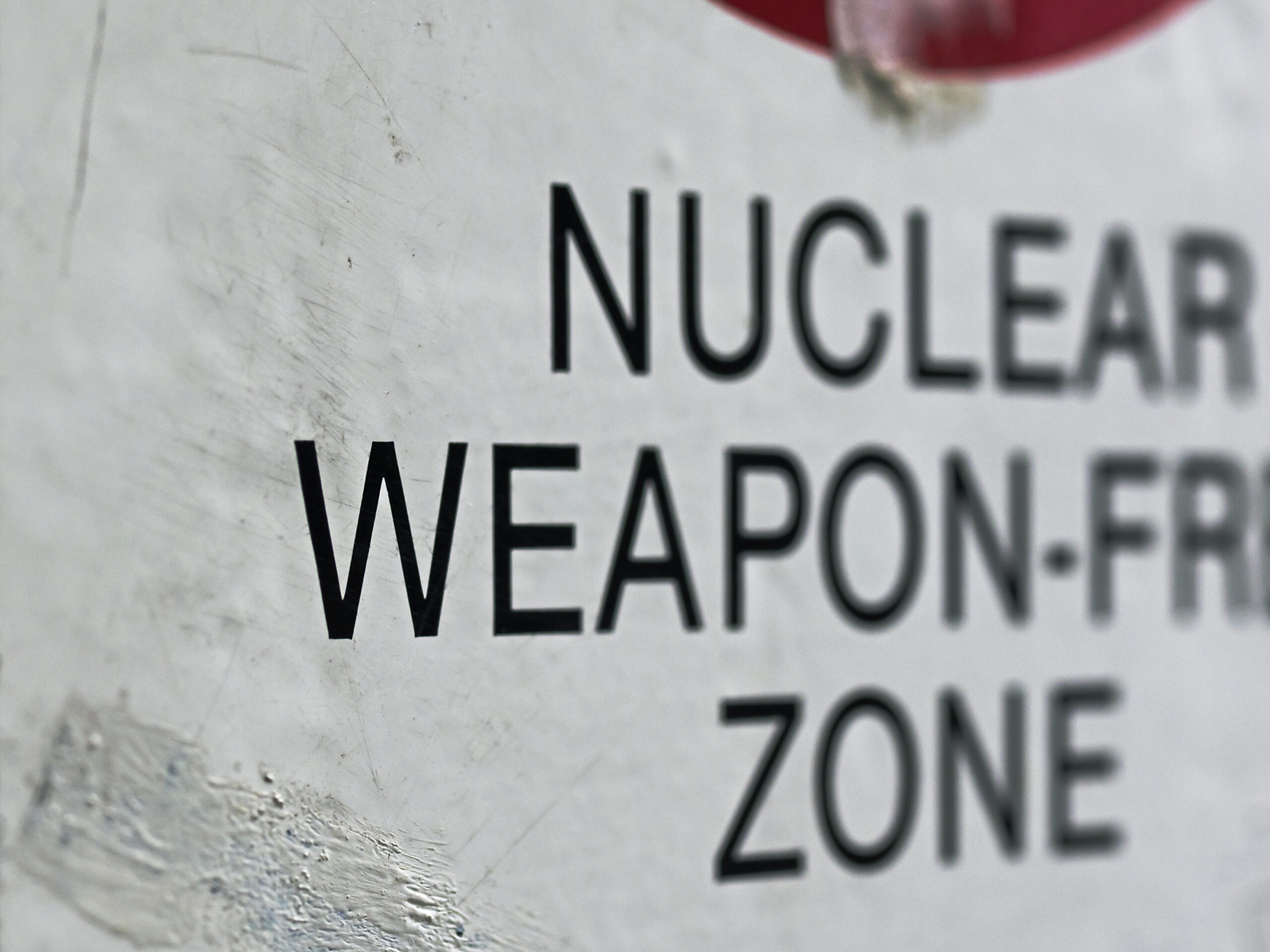 POLICY BRIEFS
Enkhsaikhan Jargalsaikhan says the definition of NFWZs can and should be expanded to incorporate a larger swath of the globe.
Analysis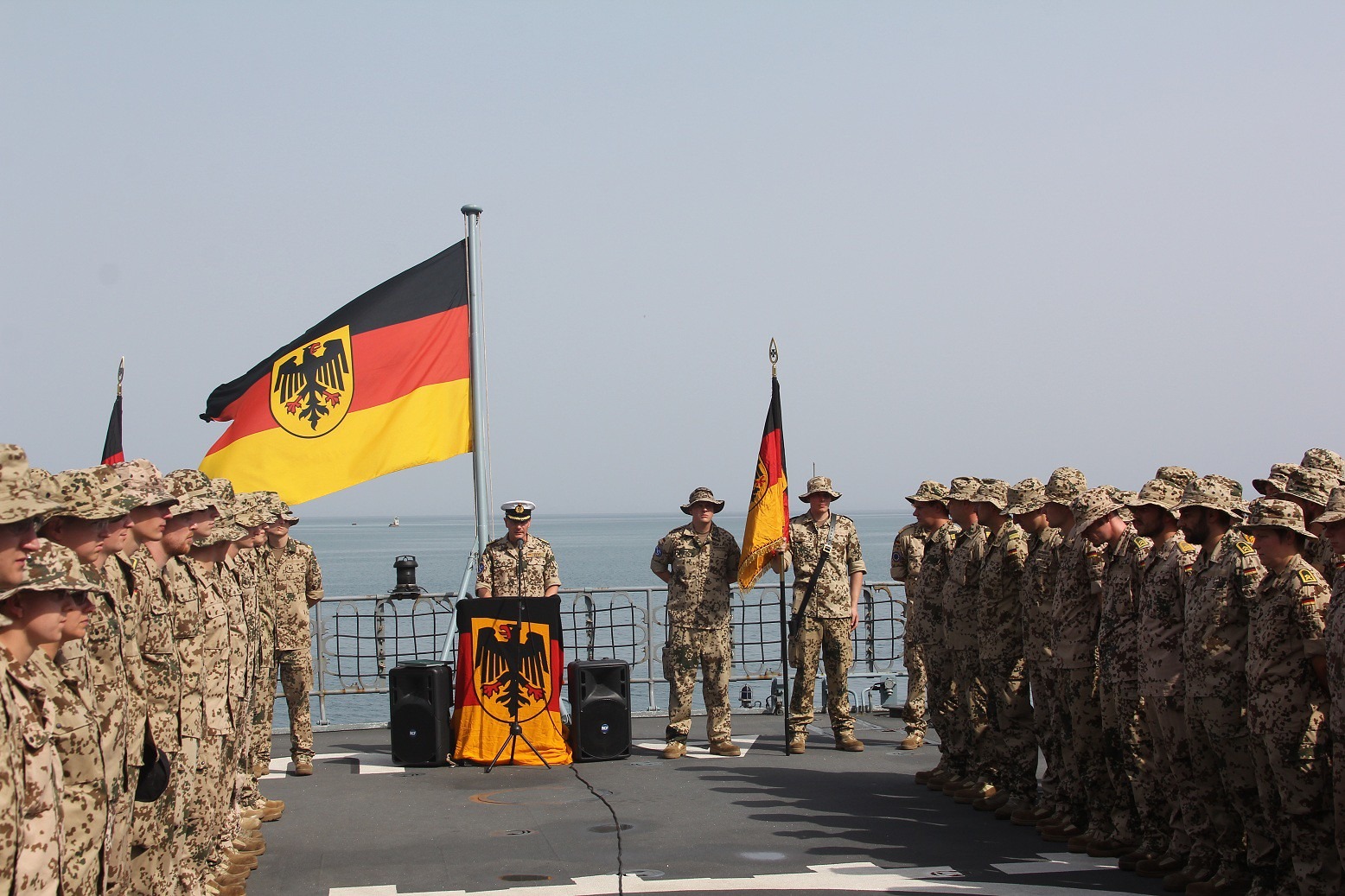 POLICY BRIEFS
Julia Gurol-Haller argues that a shift in Germany's security and defense policy-making offers a window of opportunity to recalibrate its role in East Asia.
Analysis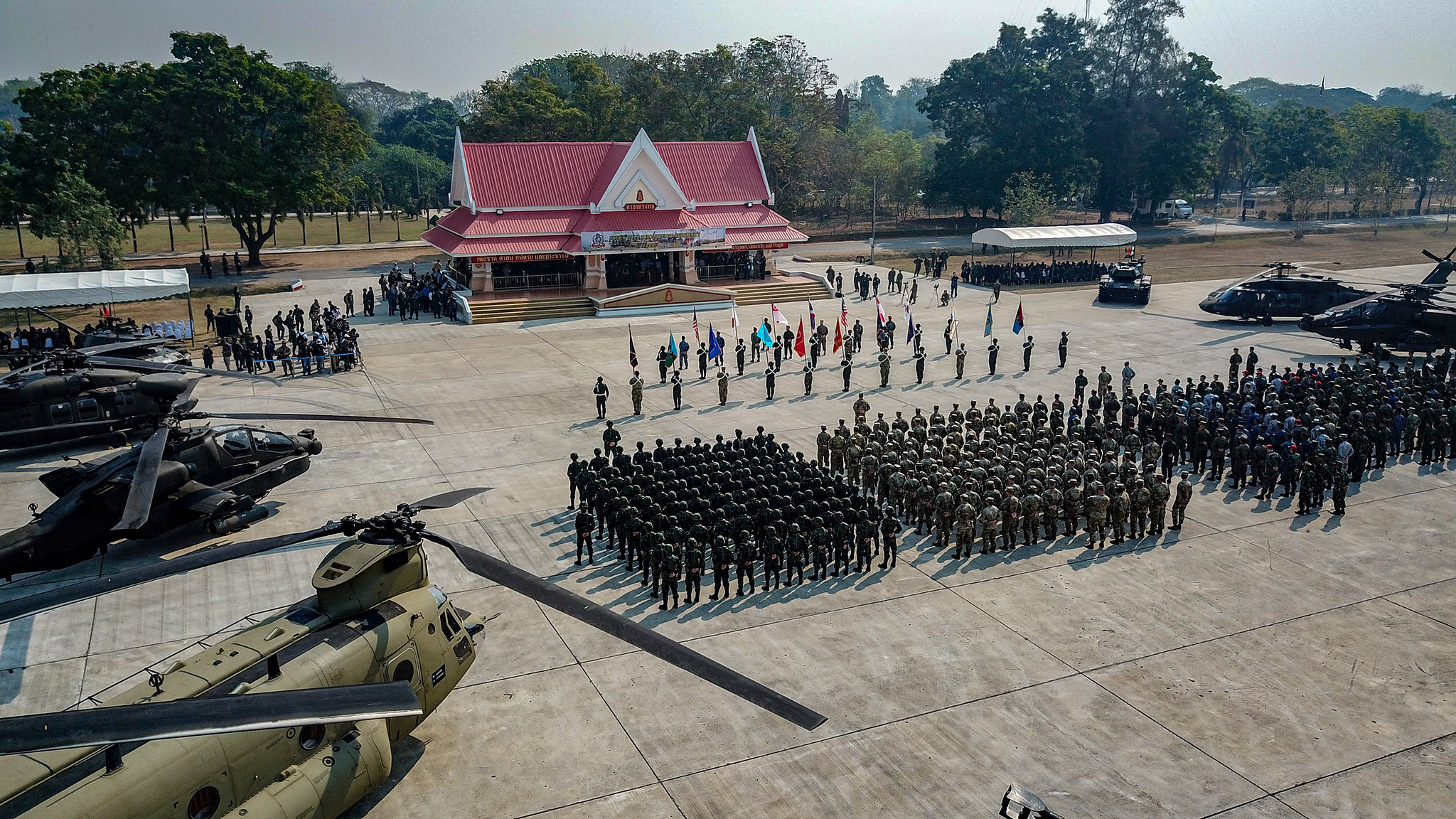 COMMENTARIES
Eunjung Lim says that South Korea and Japan share a common goal of better security cooperation and must overcome mutual suspicions and animosity.
Analysis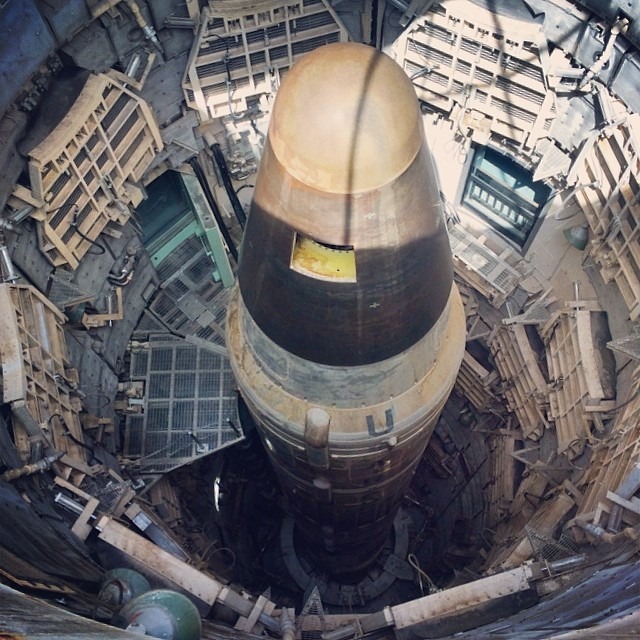 THE KOREA TIMES COLUMN
Marty Natalegawa discusses ways to get global nuclear non-proliferation and disarmament initiatives moving forward again.
Projects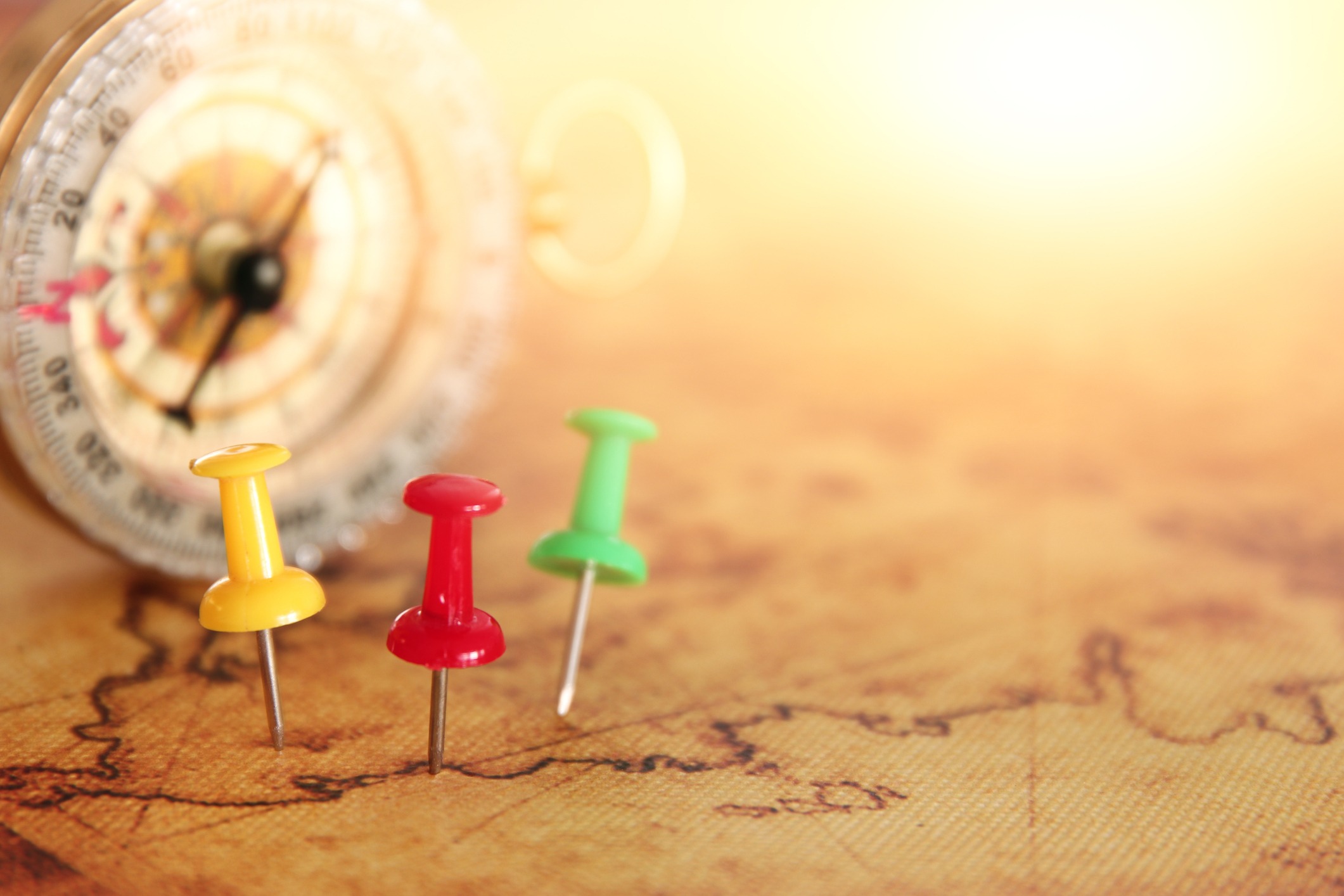 CHINA-INDIA-PAKISTAN NUCLEAR TRILEMMA
Ramesh Thakur, Shatabhisha Shetty, and WPS Sidhu introduce nine papers published under the China-India-Pakistan Nuclear Trilemma project.