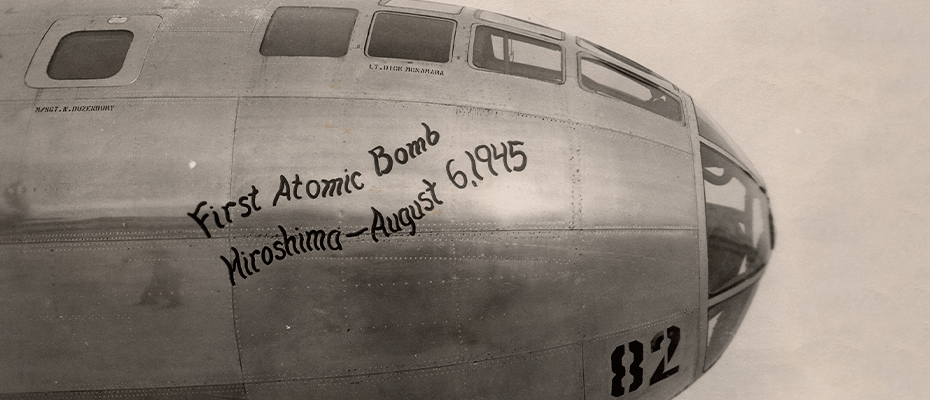 SPECIAL REPORTS
Michael Roach shares a photo-essay of his family's experiences with the early years of the atomic age. Co-published with RECNA-Nagasaki University and Nautilus Institute.
Analysis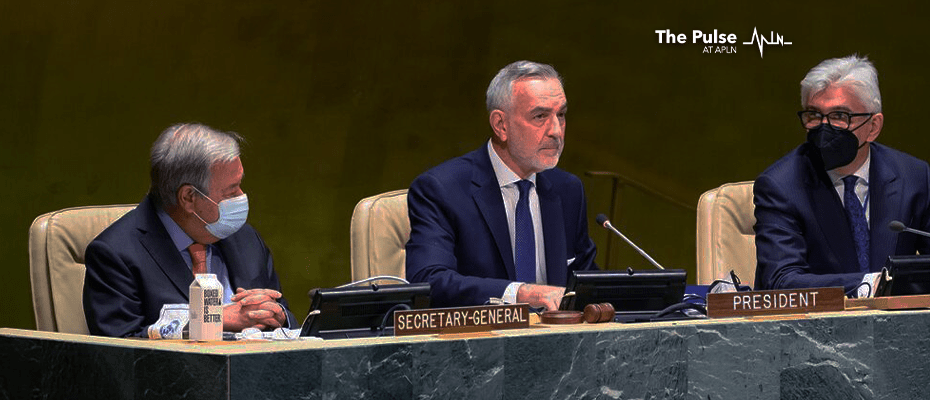 THE PULSE
Prominent APLN members from Australia, Mongolia, and Japan share their hopes and fears for this year's NPT RevCon.
Analysis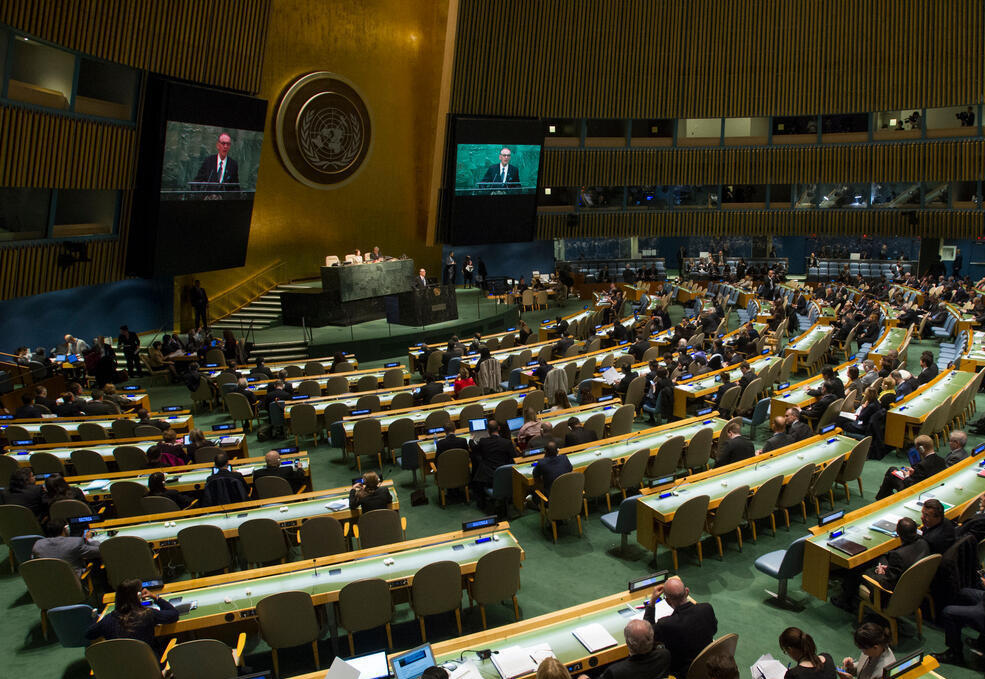 COMMENTARIES
John Tilemann discusses two 'black swan' events adding new contentious issues to the already overloaded and fraught agenda for the 10th NPT Review Conference.
Projects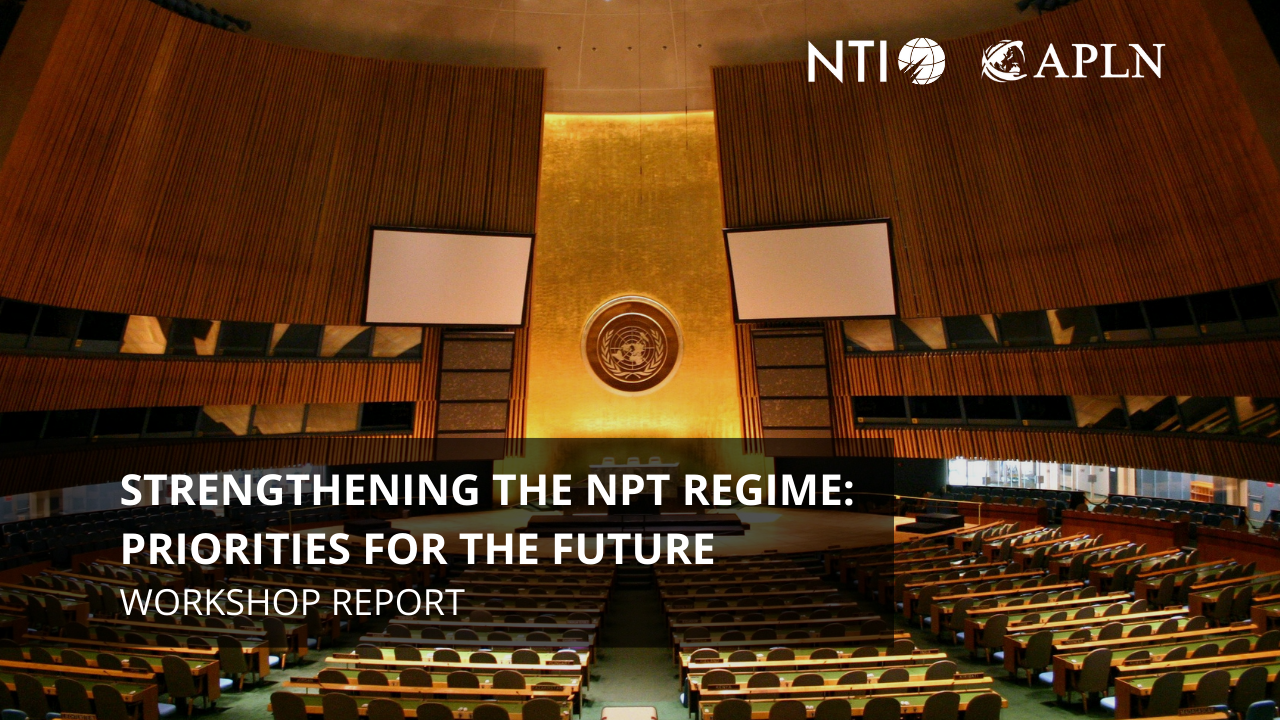 NPT REVIEW CONFERENCE
A workshop report by APLN and NTI identifies challenges and highlights opportunities for Asia-Pacific countries to advance the NPT's goals in advance of the 10th RevCon.
Analysis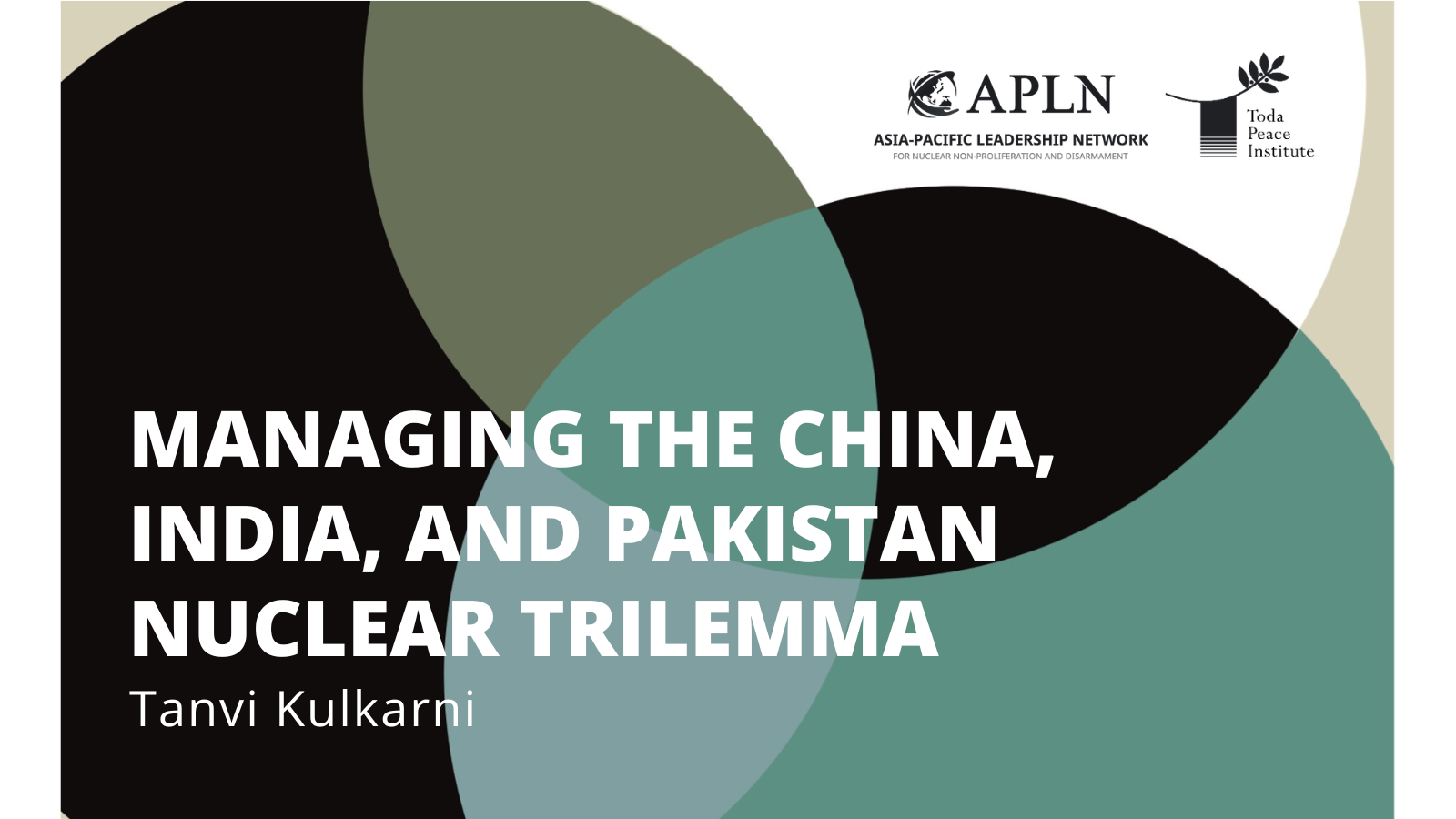 SPECIAL REPORTS
APLN Policy Fellow Tanvi Kulkarni argues for urgent three-way talks between China, India, and Pakistan to avert a nuclear weapons catastrophe. Co-published with Toda Peace Institute.
Projects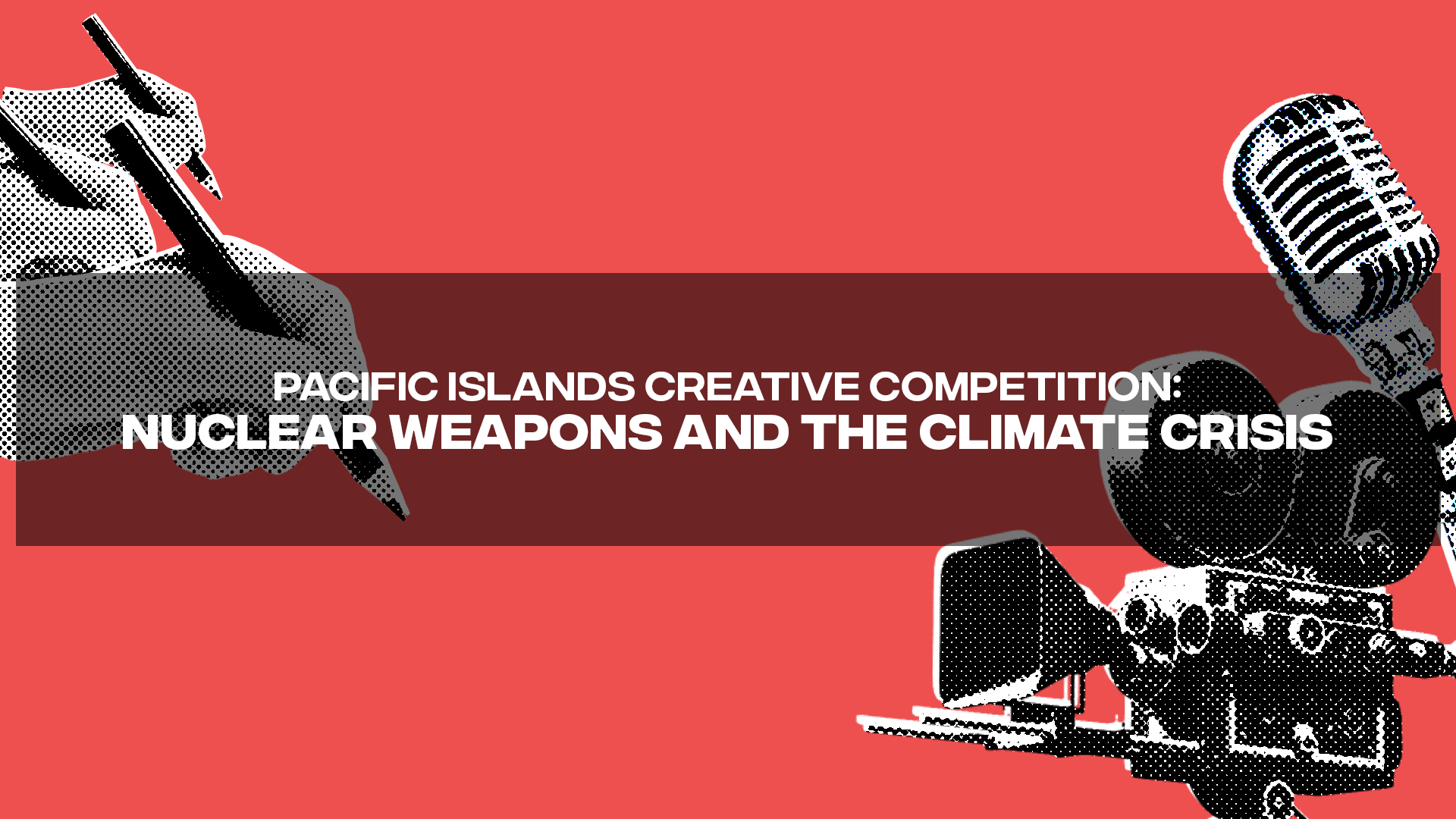 VOICES FROM PACIFIC ISLAND COUNTRIES
APLN calls upon voices from the Pacific Islands to share ideas, perspectives and experiences on "Nuclear Weapons and the Climate Crisis."
Projects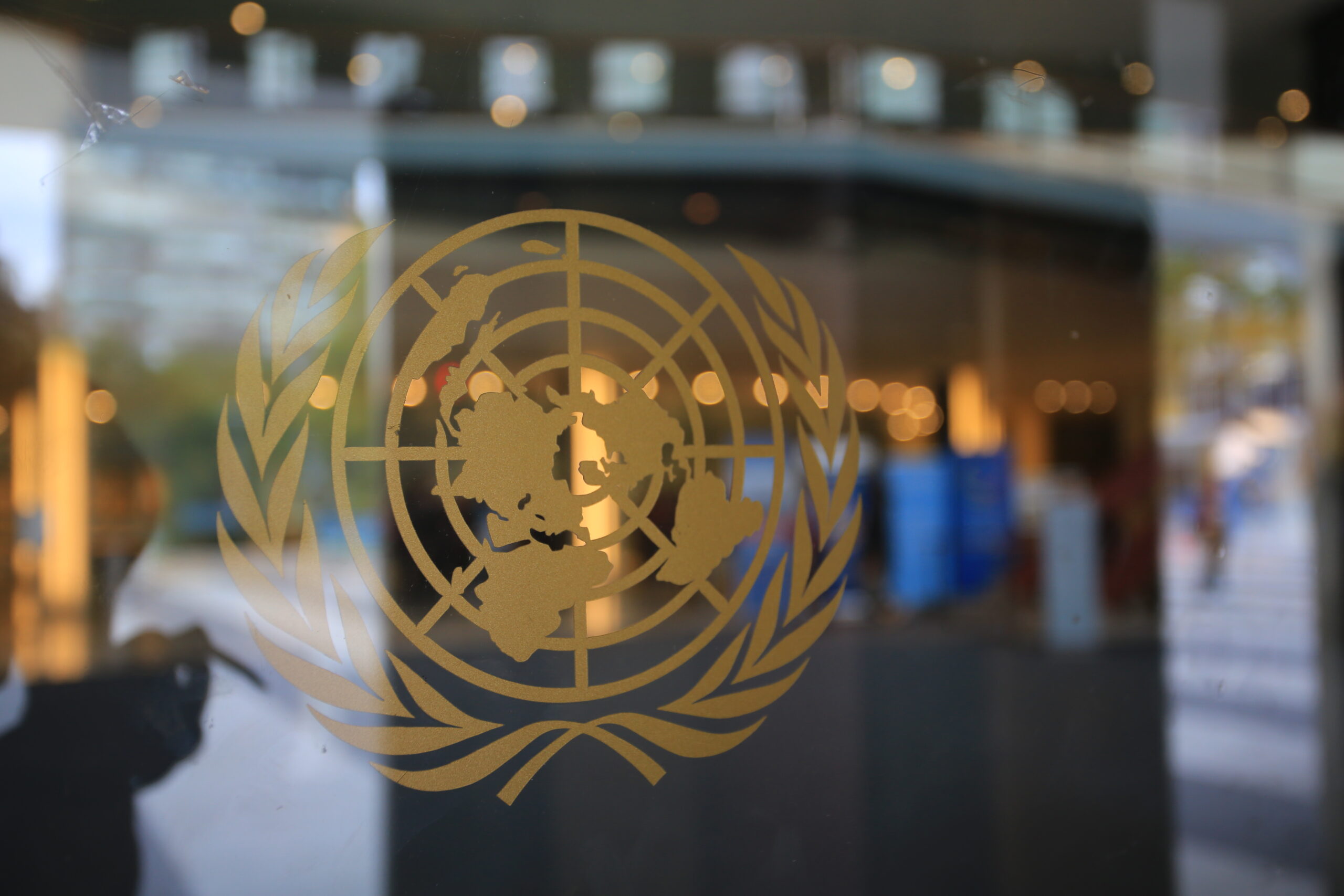 NPT REVIEW CONFERENCE
Tanya Ogilvie-White urges states to use the NPT RevCon to reduce nuclear risks, keep disarmament alive, and help restore confidence in the multilateral system.