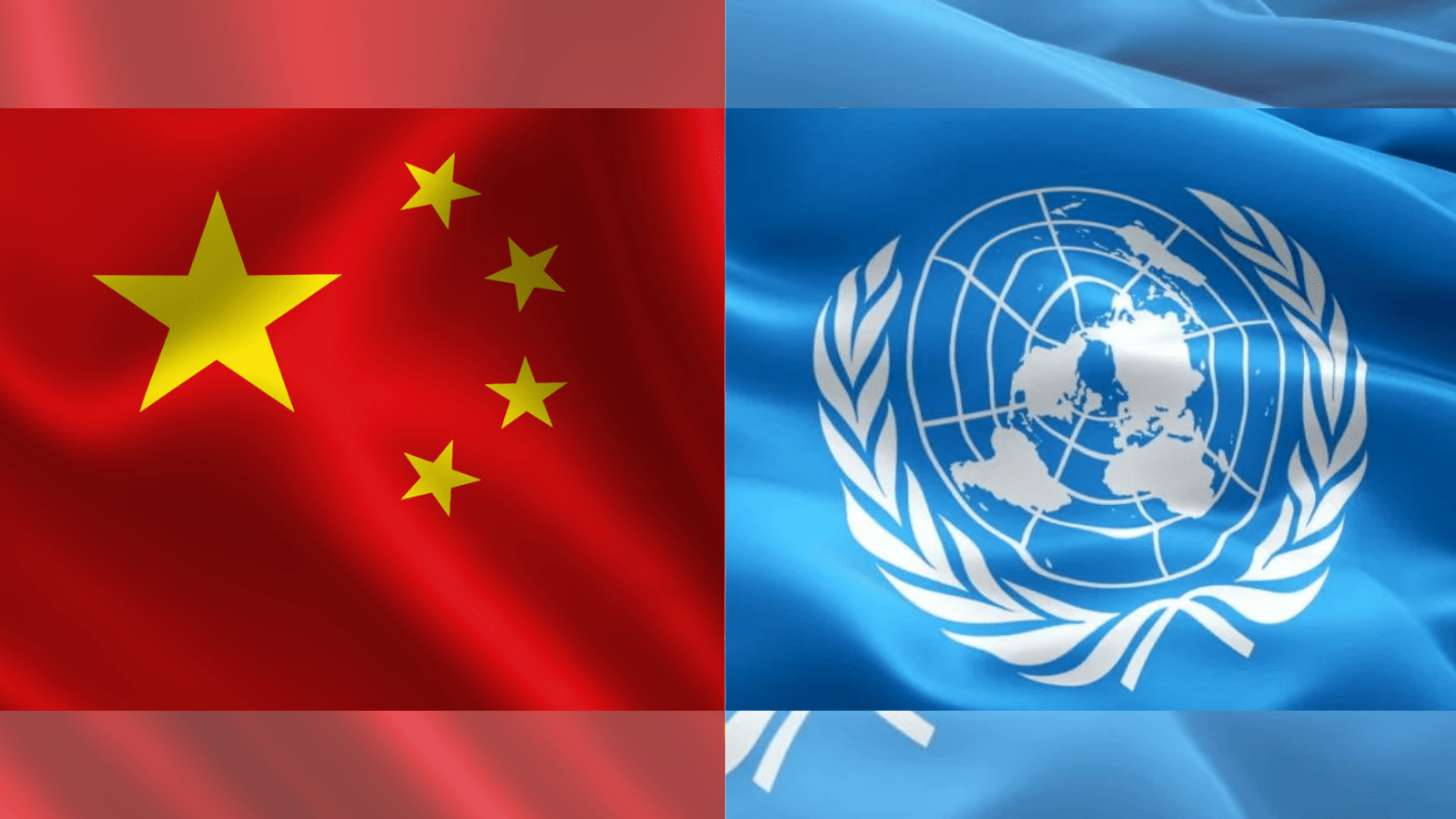 COMMENTARIES
Marin Lucic and Michal Onderco analyze Chinese and Chinese-language sources to assess what to expect from China when the NPT Review Conference takes place in August 2021.
Analysis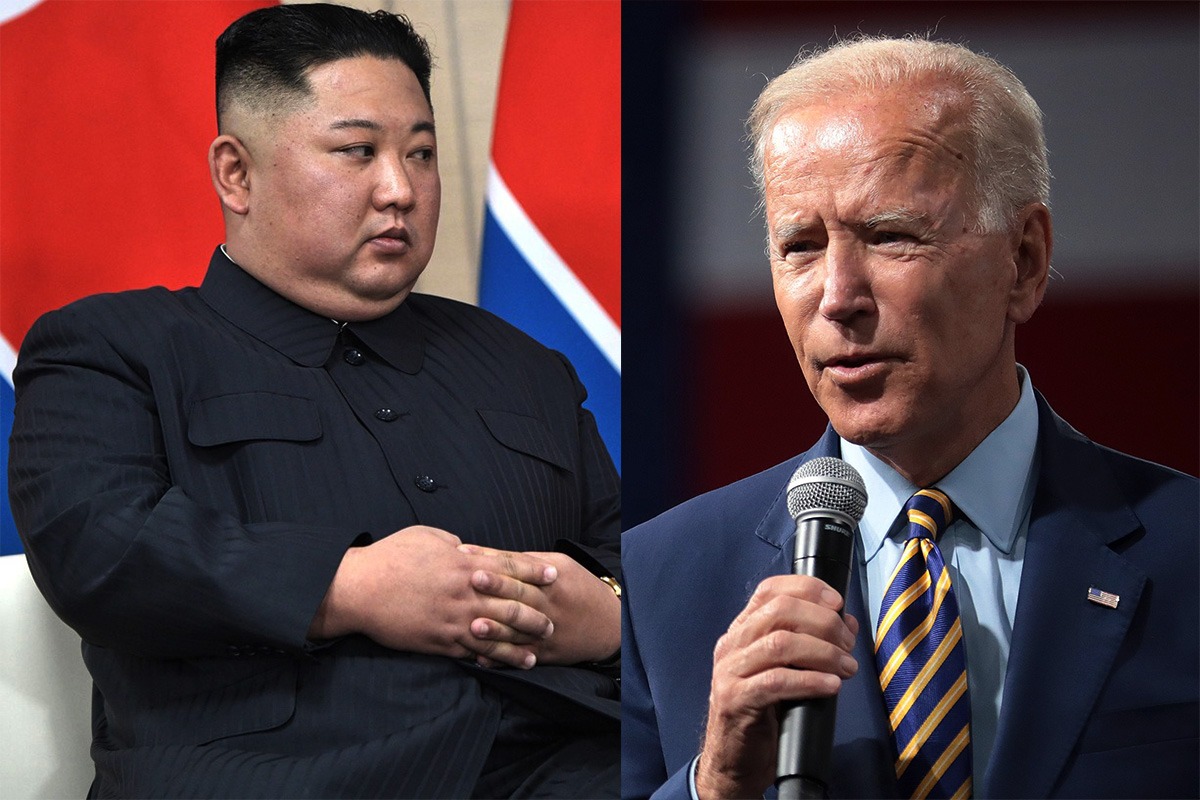 COMMENTARIES
John Delury shares his thoughts on the first glimpse of the Biden administration's North Korea policy review and what steps can be taken next.
Projects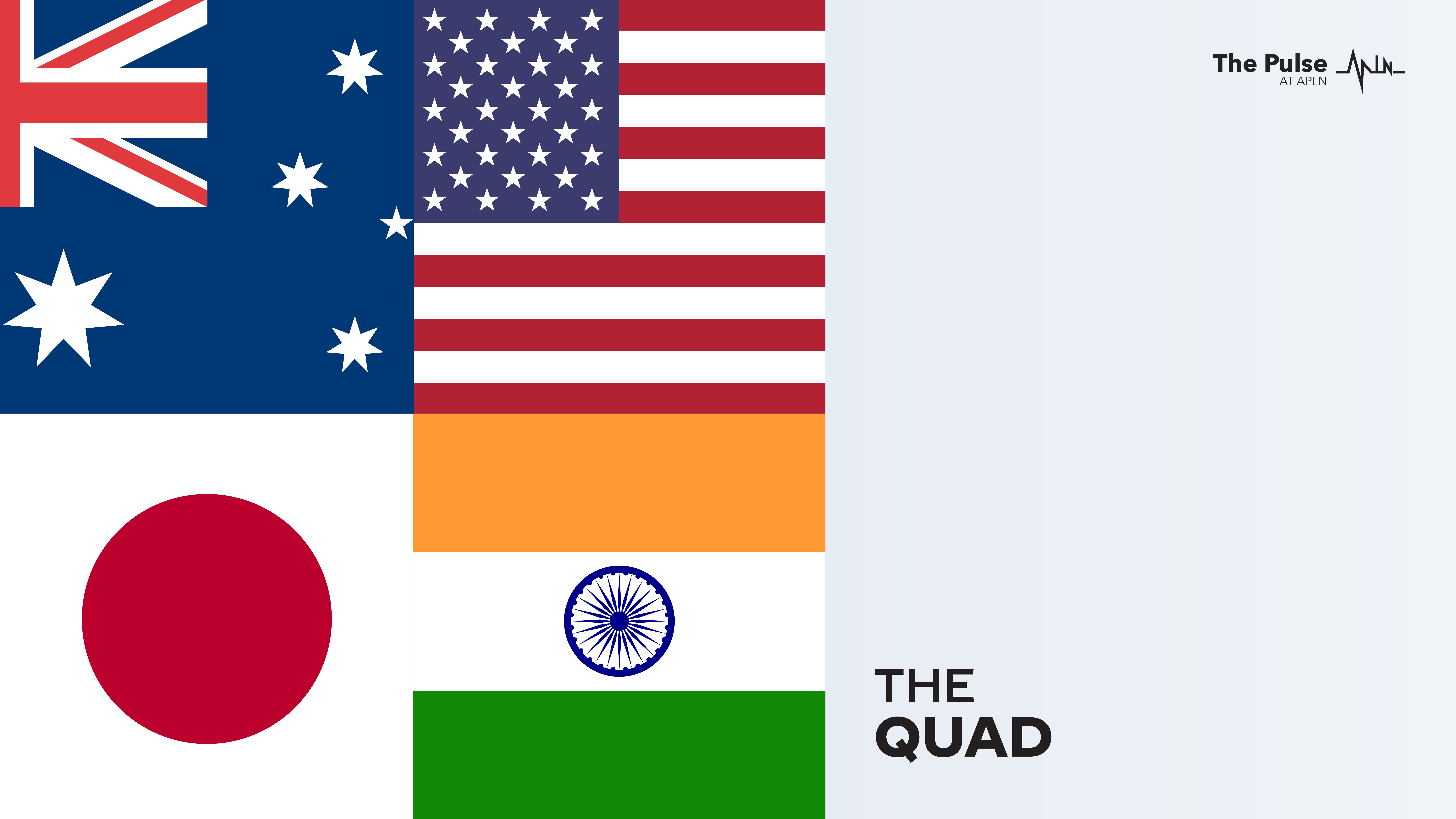 THE PULSE
Experts from Australia, India, Japan and China give their brief analysis on the global and regional implications of the Quad.
Projects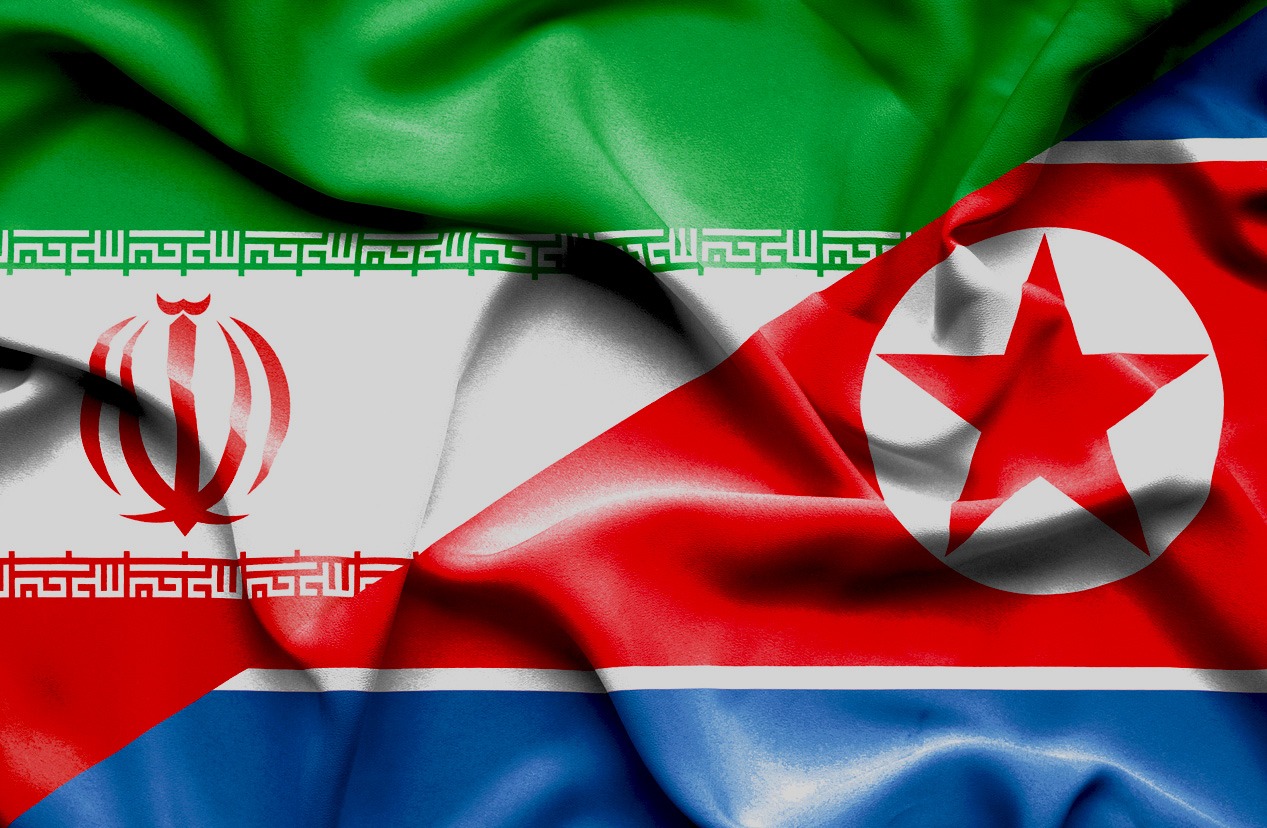 THE KOREA TIMES COLUMN
Anton Khlopkov, Director of Center for Energy and Security Studies CENESS, lists out six reasons why the lessons of the JCPOA talks should be applied to future dialogue with North Korea.
Projects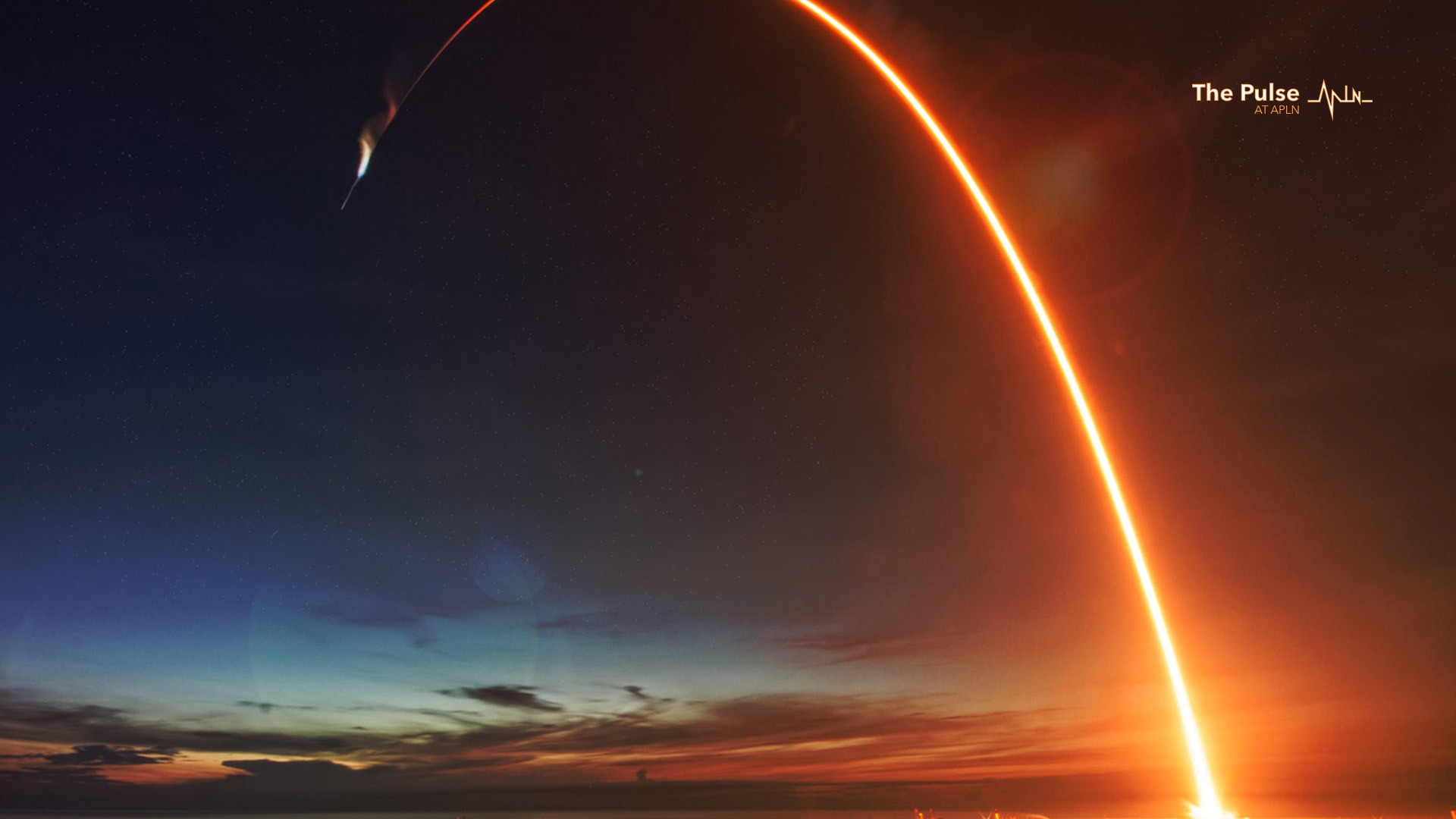 THE PULSE
Four experts provide their short analysis of the implications of the recent North Korean missile launches for US-ROK-DPRK relations.
Analysis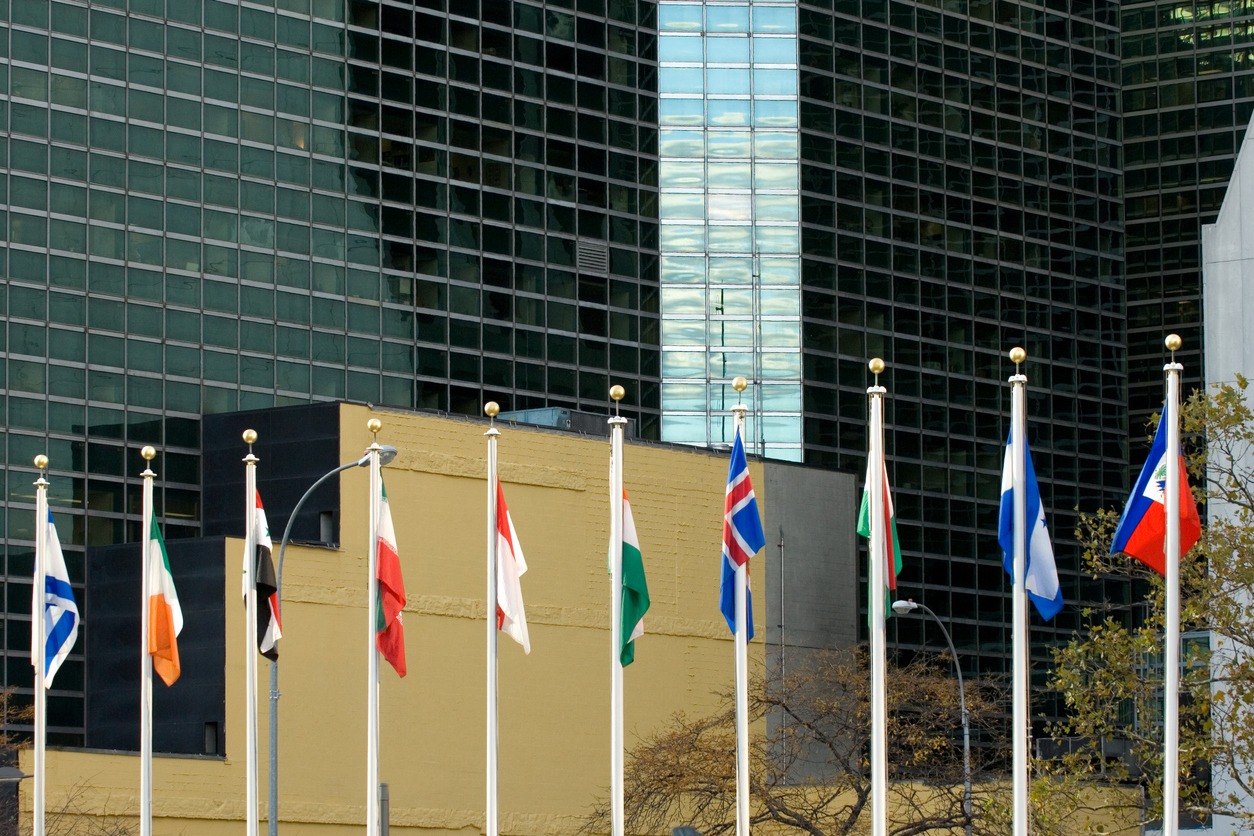 COMMENTARIES
Masahiko Asada assesses the relevance of the UNSC's Resolution 1540 today, and how well it still holds up as a measure against the non-proliferation of nuclear arms.
Analysis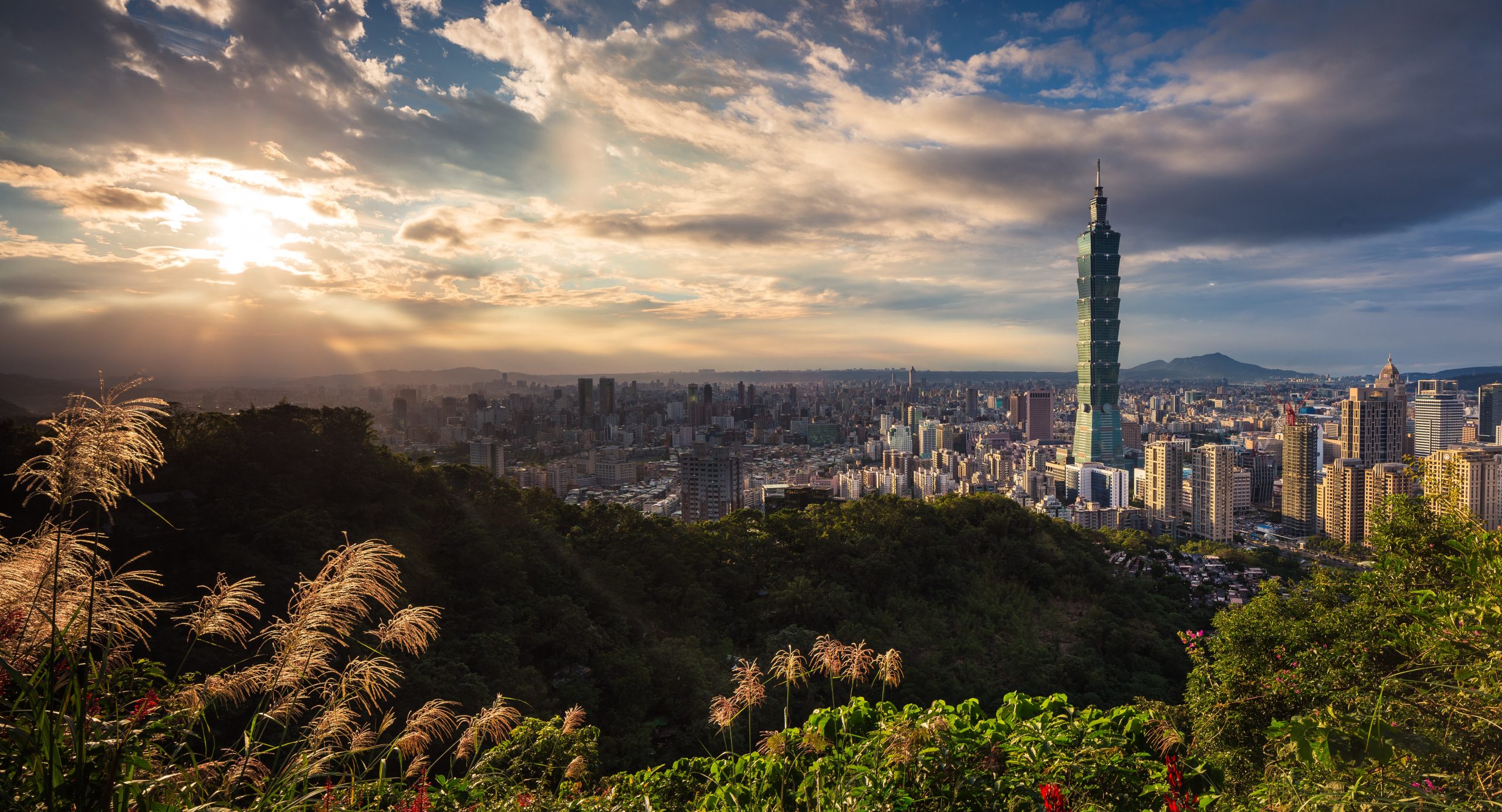 COMMENTARIES
Yun Sun examines the delicate balance of the Taiwan situation and the undesirable position every side has found itself in.