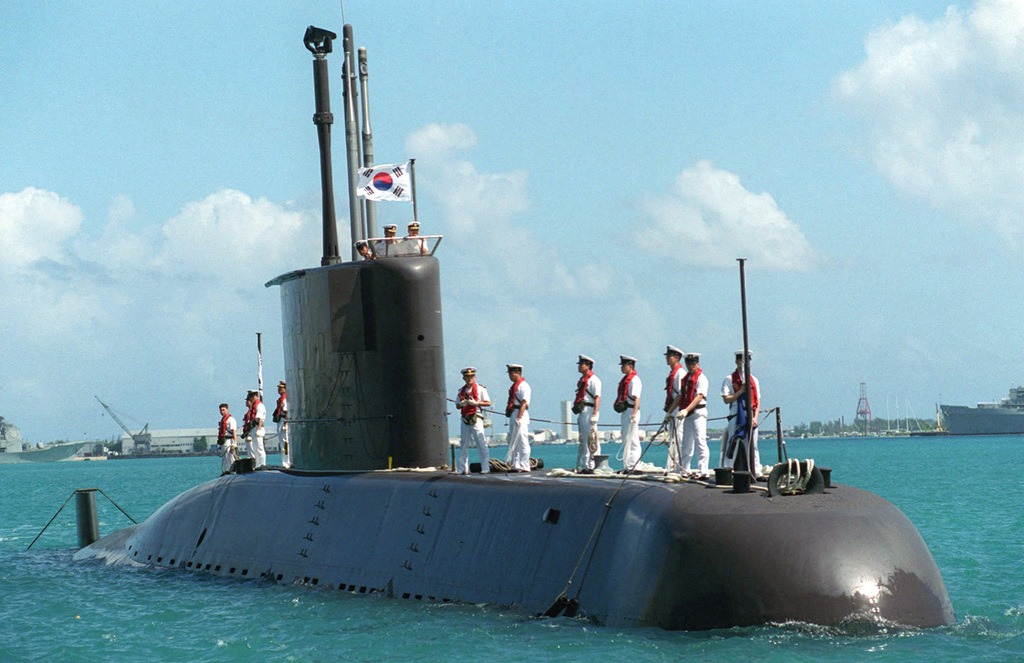 COMMENTARIES
APLN Policy Fellow Joel Ivre Petersson examines South Korea's quest for nuclear submarine and the risk of undermining the non-proliferation norm in the Asia Pacific, as a fallout of the AUKUS deal.
Analysis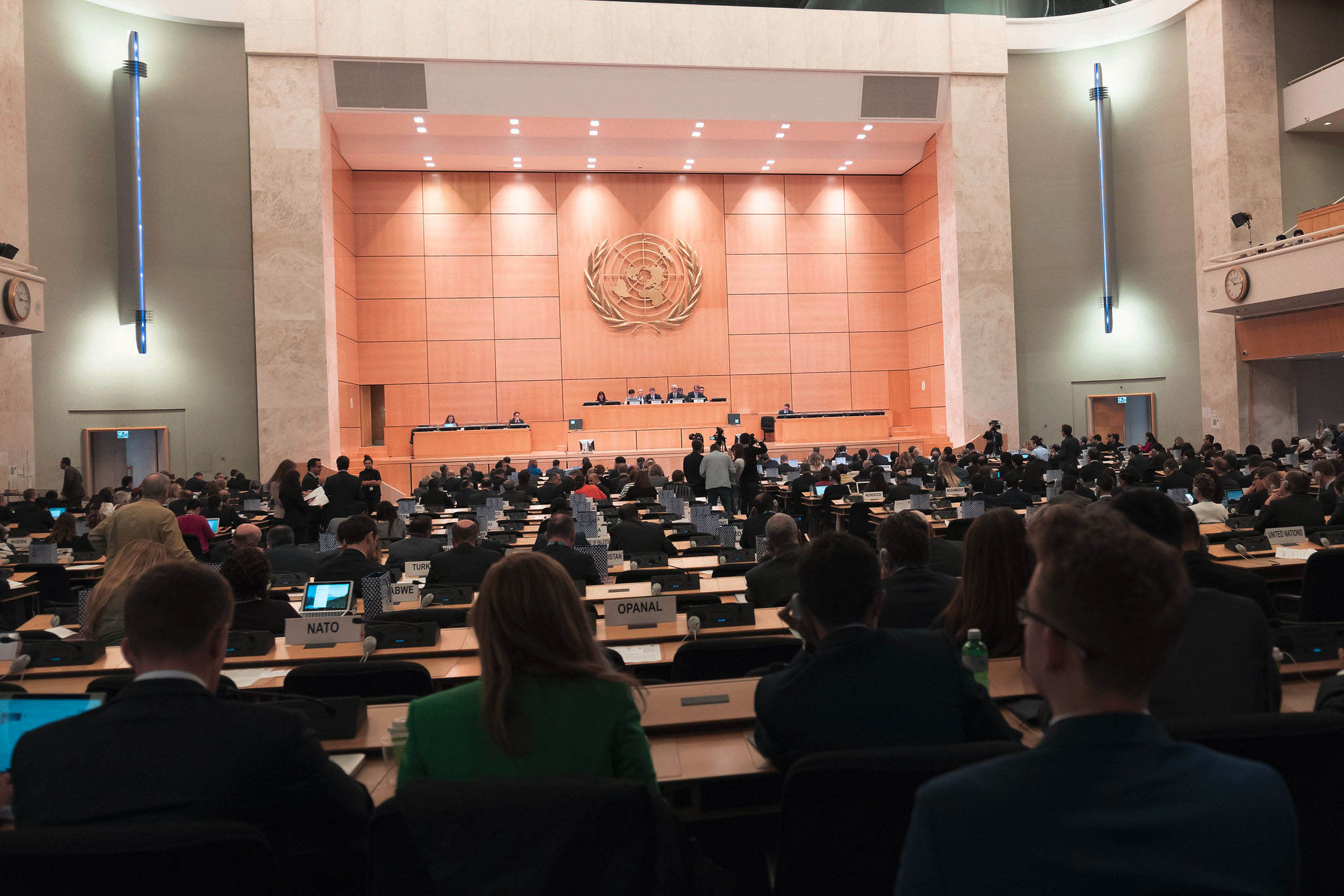 THE KOREA TIMES COLUMN
As nuclear dangers rise in the Asia-Pacific, states engaged in a frenzied rush to acquire more capable weapons should instead be prioritizing dialogue.
Projects
WMD PROJECT
New special report by APLN member and former Indian Ambassador, Rakesh Sood, examines the India-Pakistan nuclear relationship by analysing the crises between the two states, the origins of the ...
Events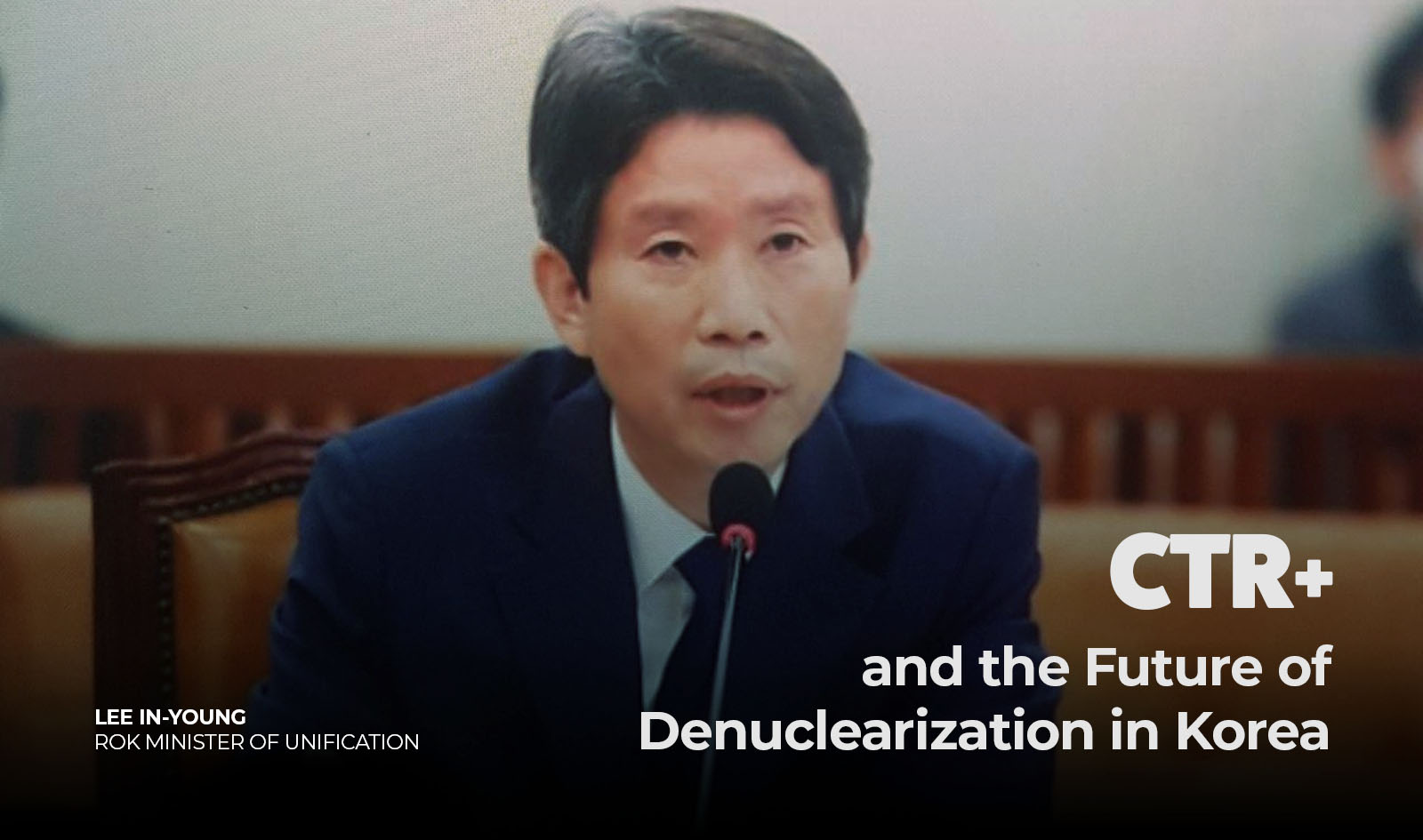 PAST EVENTS
Keynote speech by ROK Minister of Unification Lee In-Young for the first of three APLN webinars on the potential for an effective DPRK CTR+ initiative.
Analysis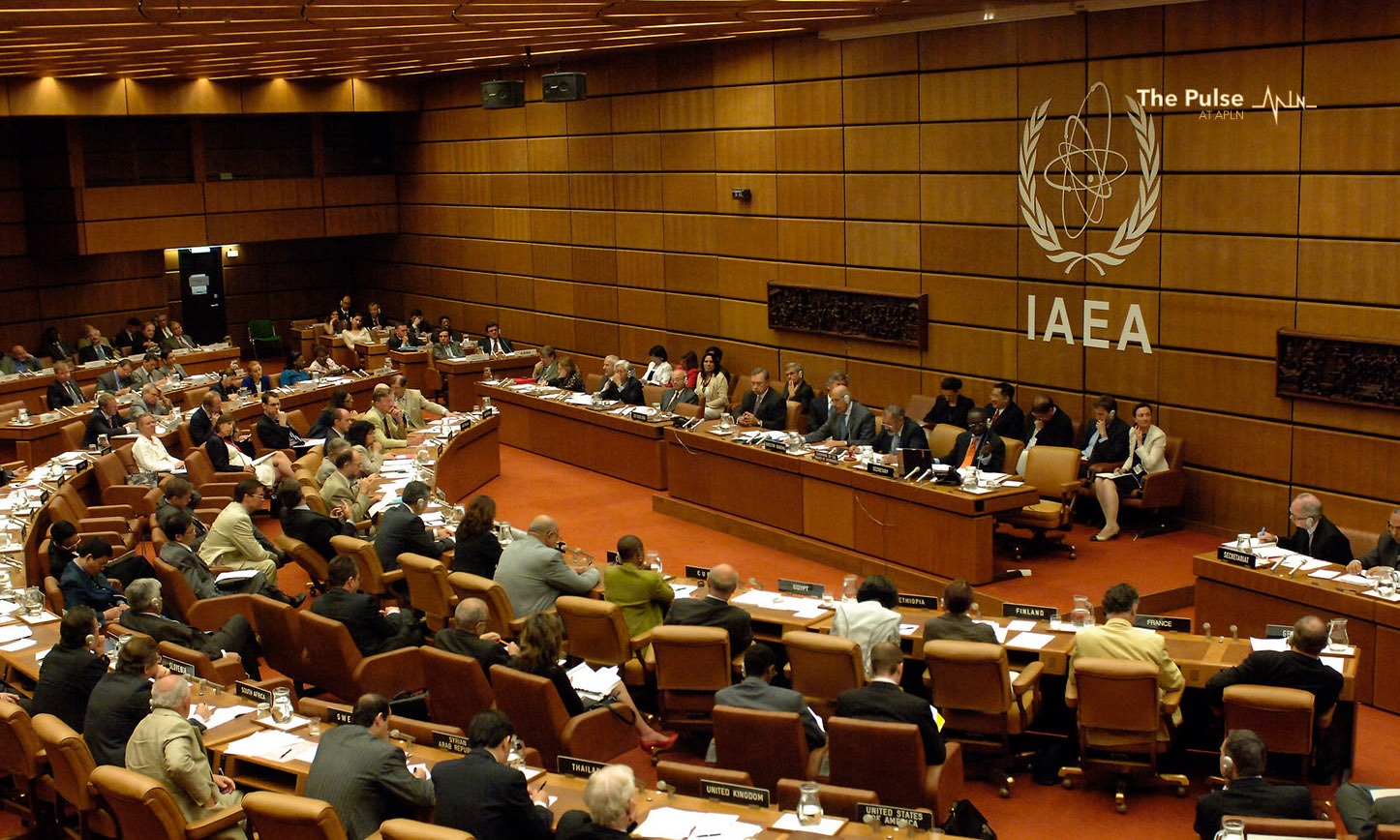 THE PULSE
Professor Chung-in Moon, Professor Bong-Geun Jun, Ms. Jinkyung Baek, and Dr. Naoko Aoki comment on DPRK reopening the Yongbyon reactor.
Projects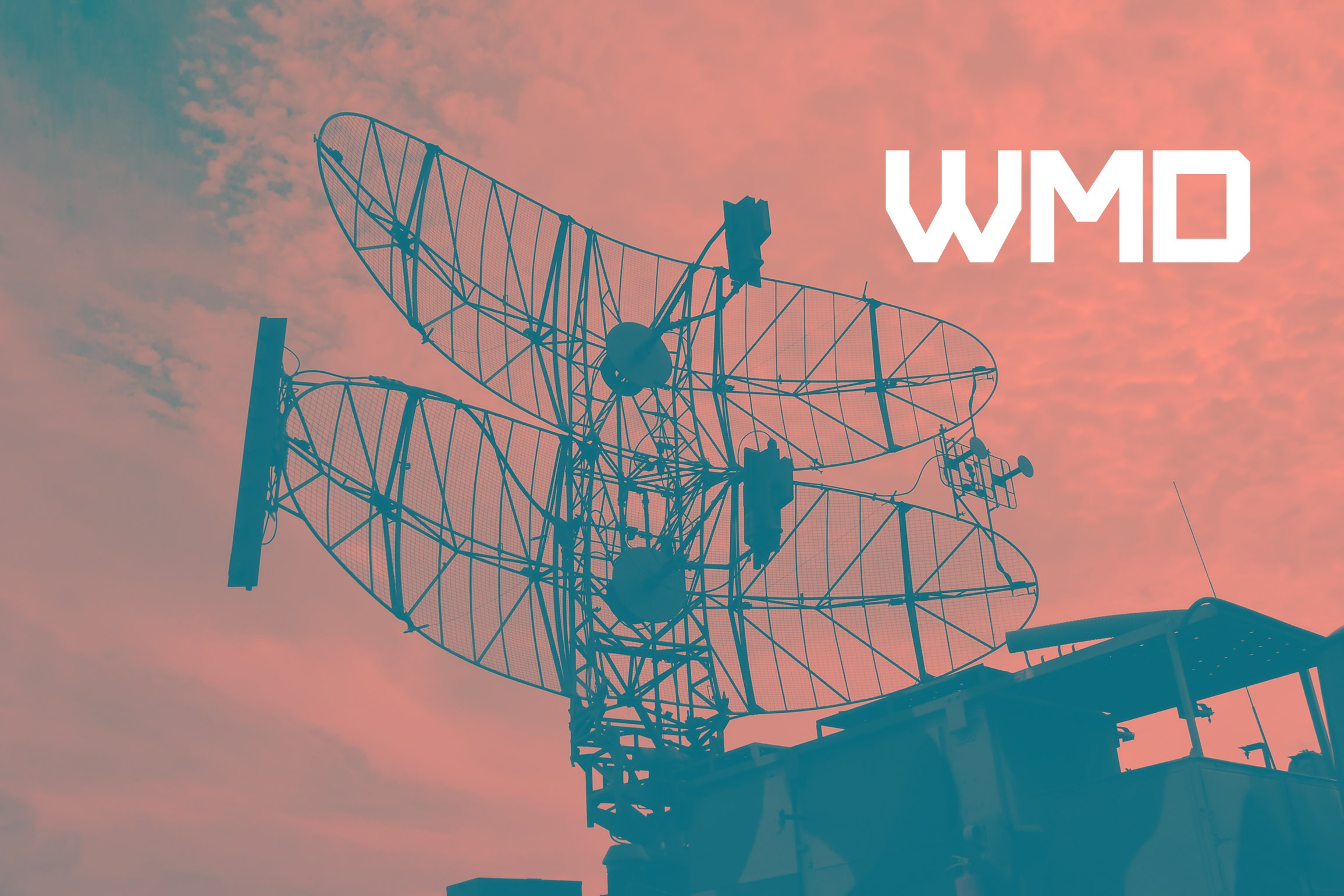 WMD PROJECT
Dr. Peter Hayes examines the NC3 systems of six nuclear-armed states so analysts and decisionmakers can better understand how these systems work and interact.
PROJECTS