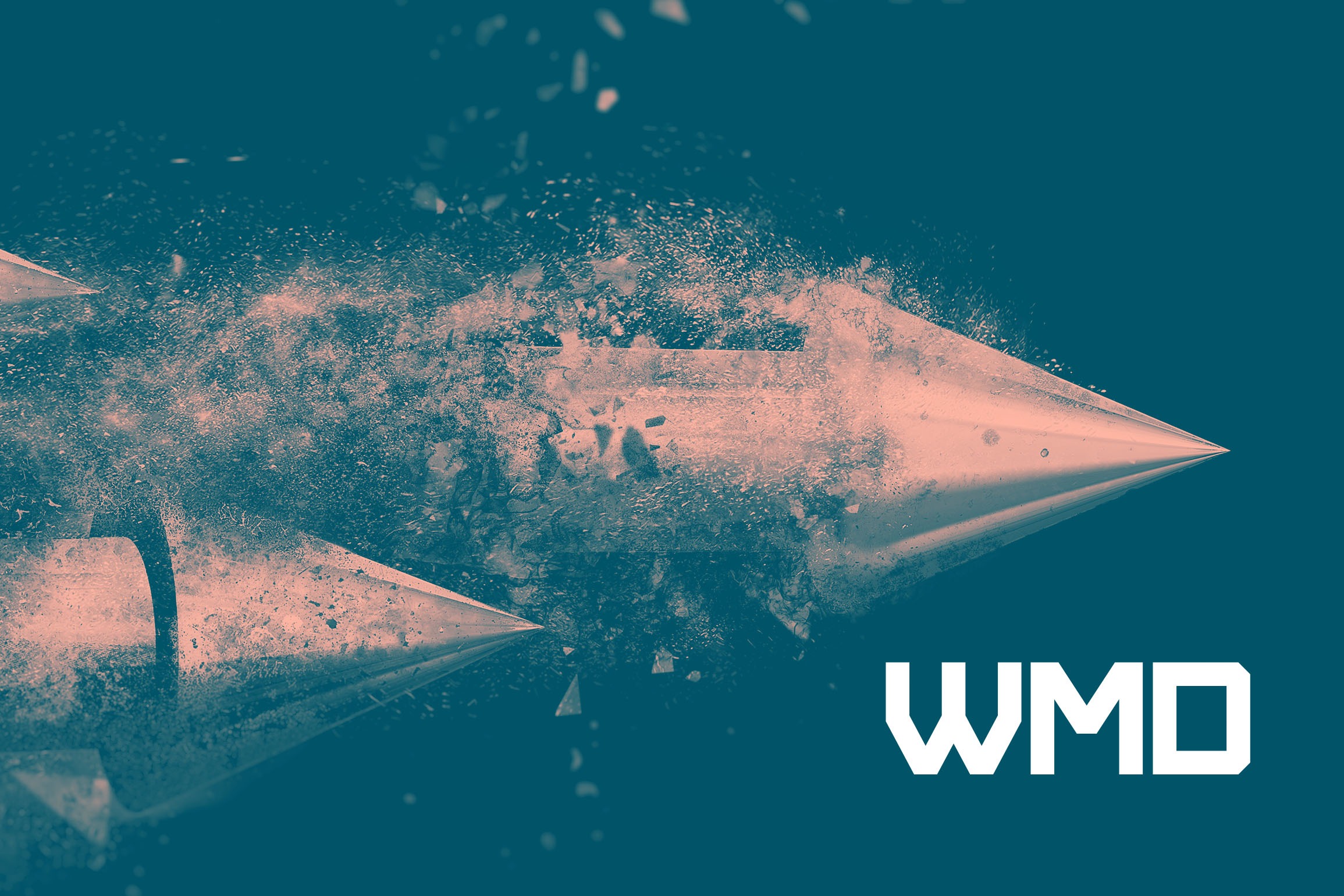 WMD PROJECT
Dr Luo Xi assesses nuclear competition, arms control and future relations between the United States, Russia and China strategic triangle.
Projects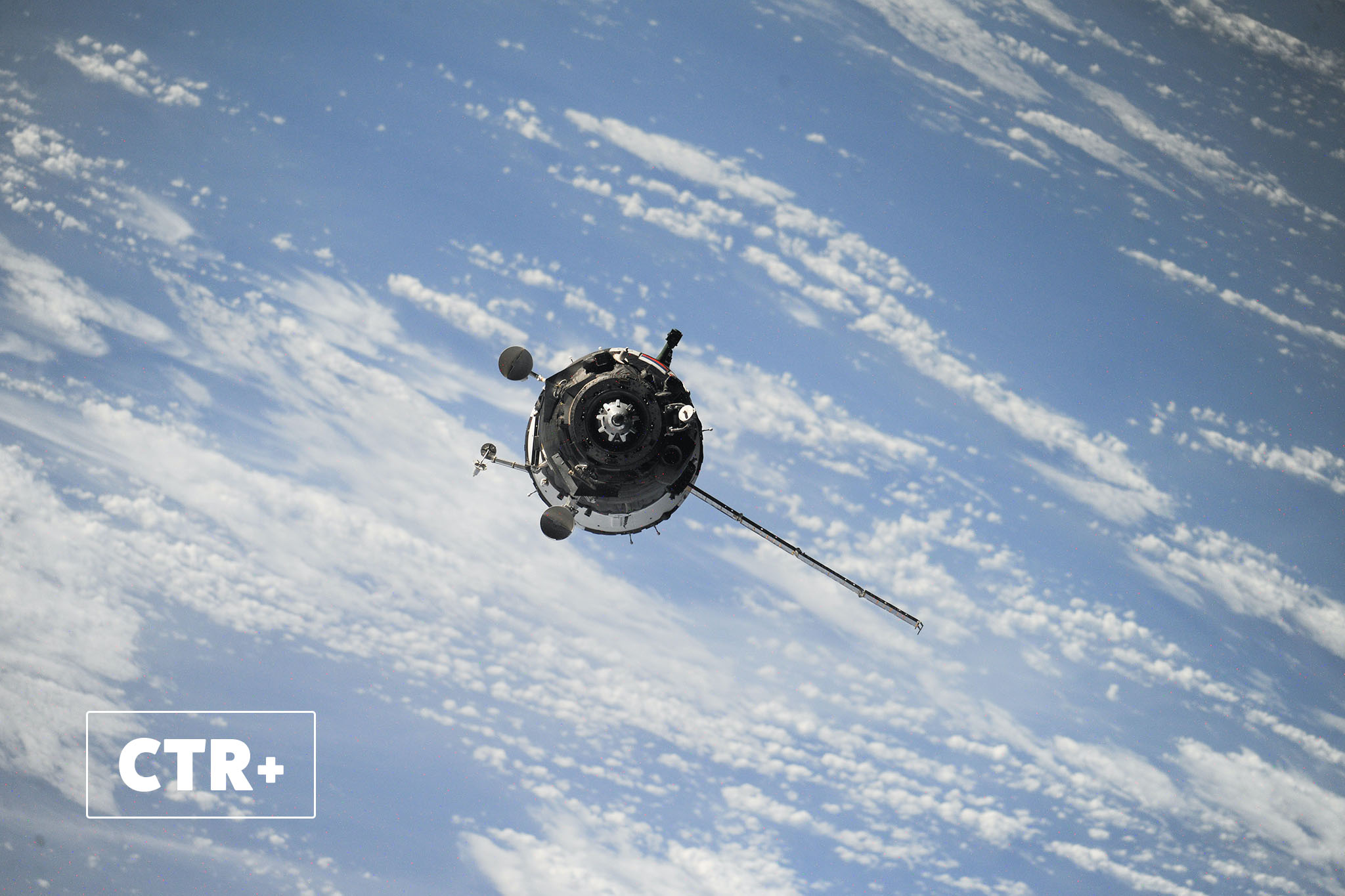 DPRK COOPERATIVE THREAT REDUCTION+
Dr. Goswami examines the DPRK's space capabilities, explores how space cooperation can be operationalized and funded, and offers a scenario-based analysis.
Analysis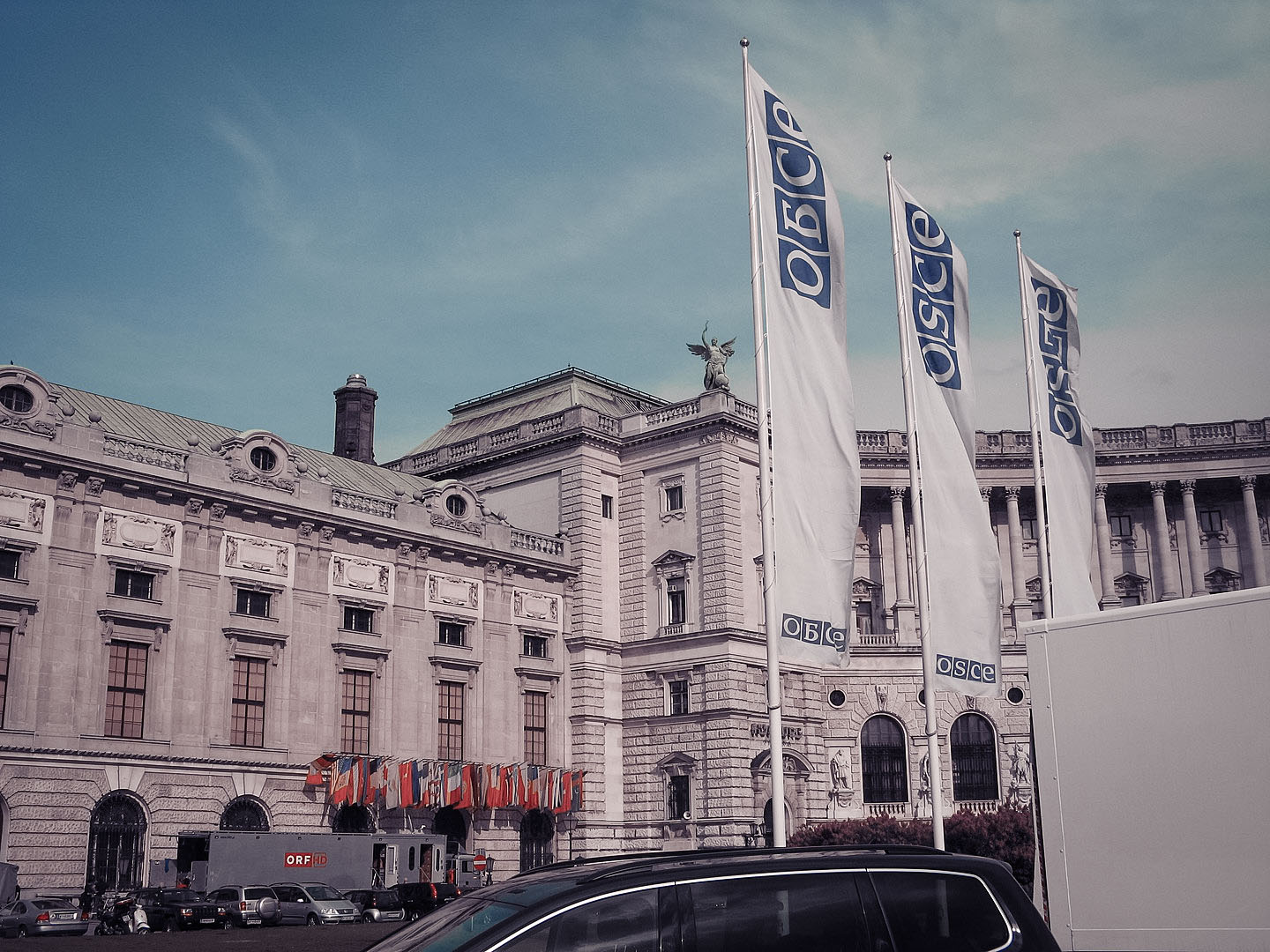 POLICY BRIEFS
Dr. Frances Mautner-Markhof explains how the Organization for Security and Co-operation in Europe (OSCE) can be used as a model for a multilateral security cooperation mechanism in Northeast Asia.
Projects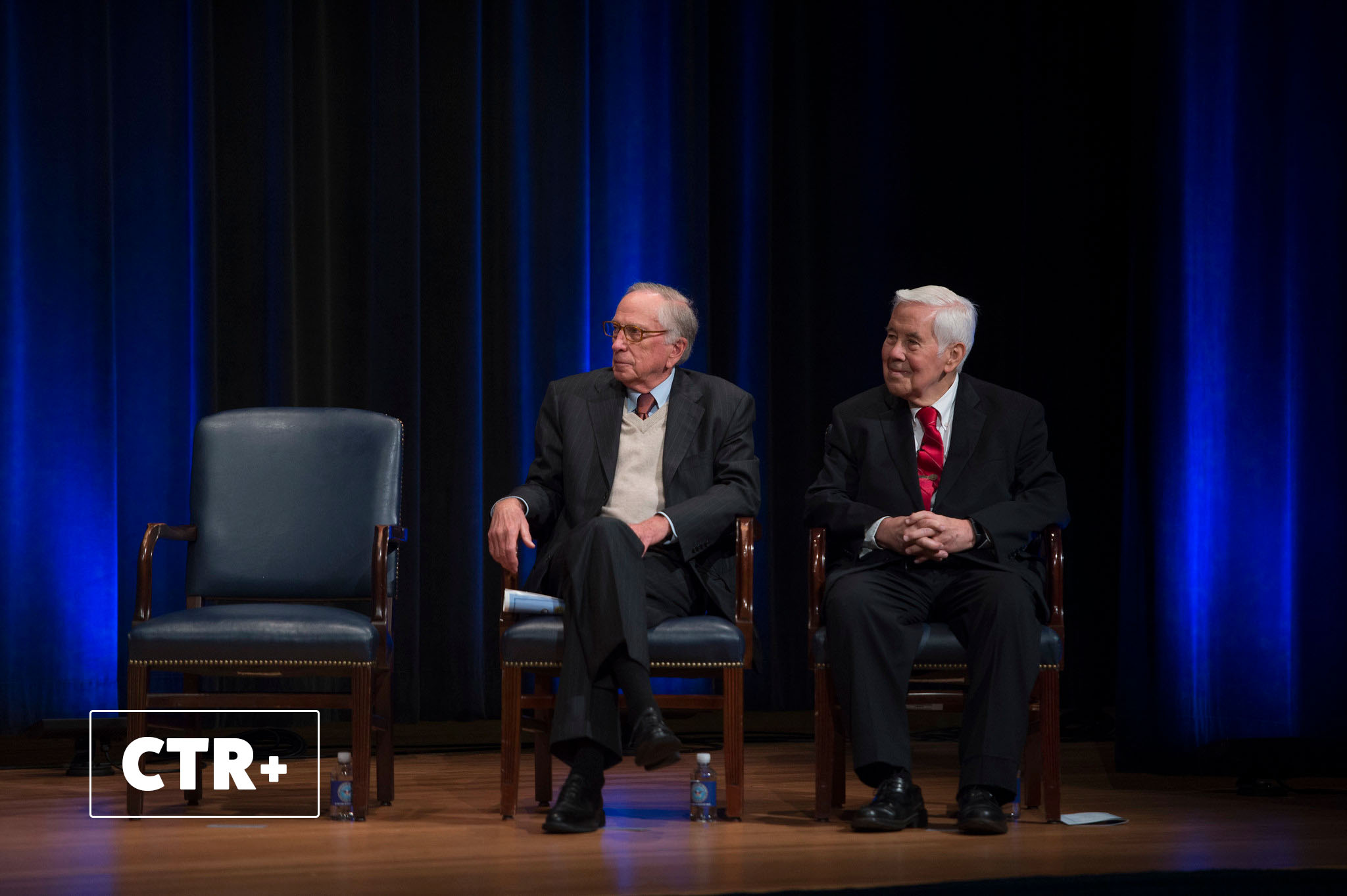 DPRK COOPERATIVE THREAT REDUCTION+
Dr. Siegfried Hecker discusses how lessons learnt from the Russian Cooperative Threat Reduction experience can be applied to North Korea.
Analysis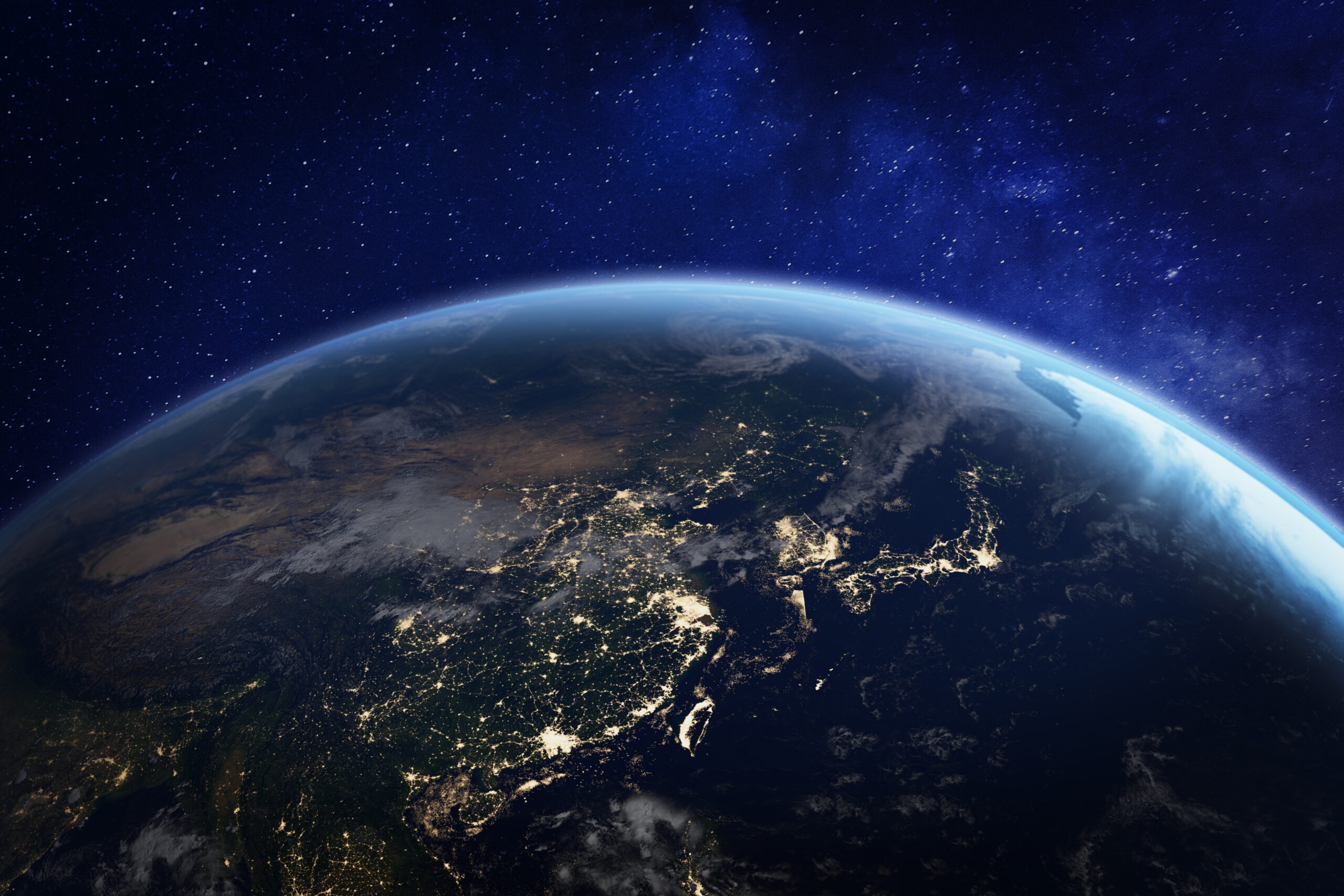 THE PULSE
Three experts on space policy to give their views on the challenges the Outer Space Treaty is facing, and how they should be resolved.
Analysis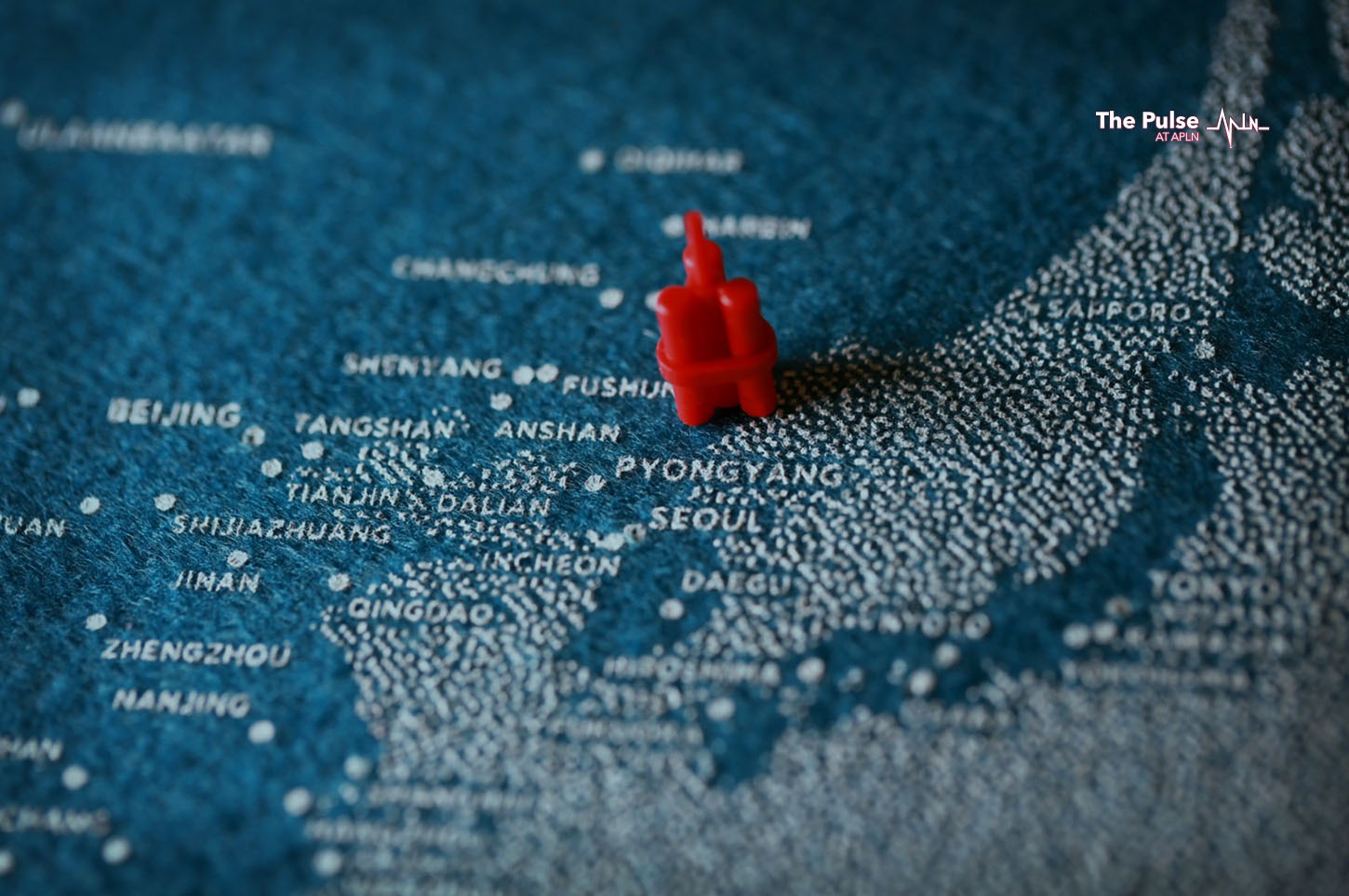 THE PULSE
Jessica Lee, Kim Won-soo, Jeongmin Kim, and Masakatsu Ota weigh in on the DPRK's recent hypersonic missile test launch and make recommendations for policy responses from relevant actors.
Projects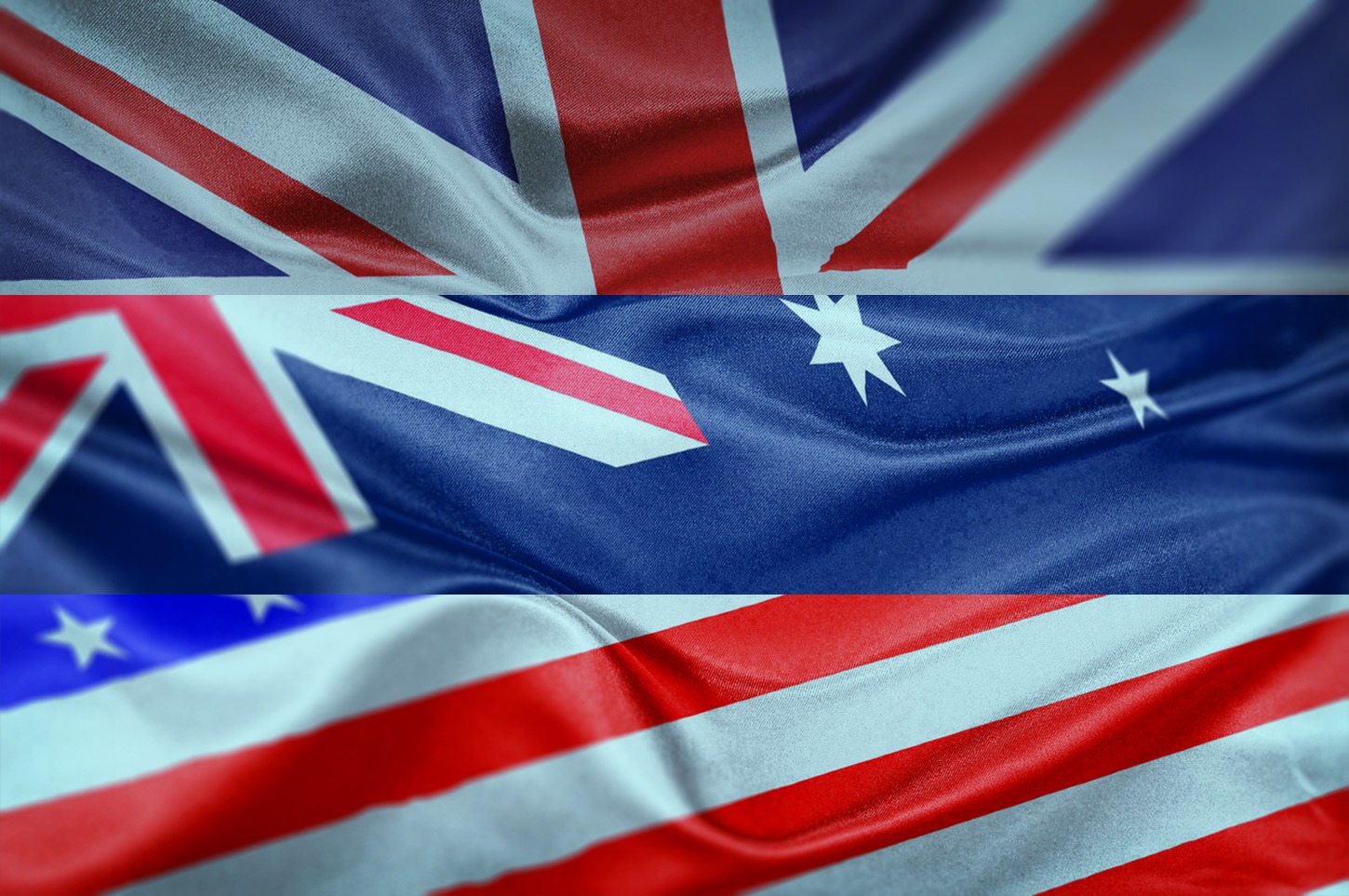 THE AUKUS DEAL
This special report on the AUKUS deal explores the potential risks, benefits and geopolitical implications of Australia's proposed nuclear submarine programme.