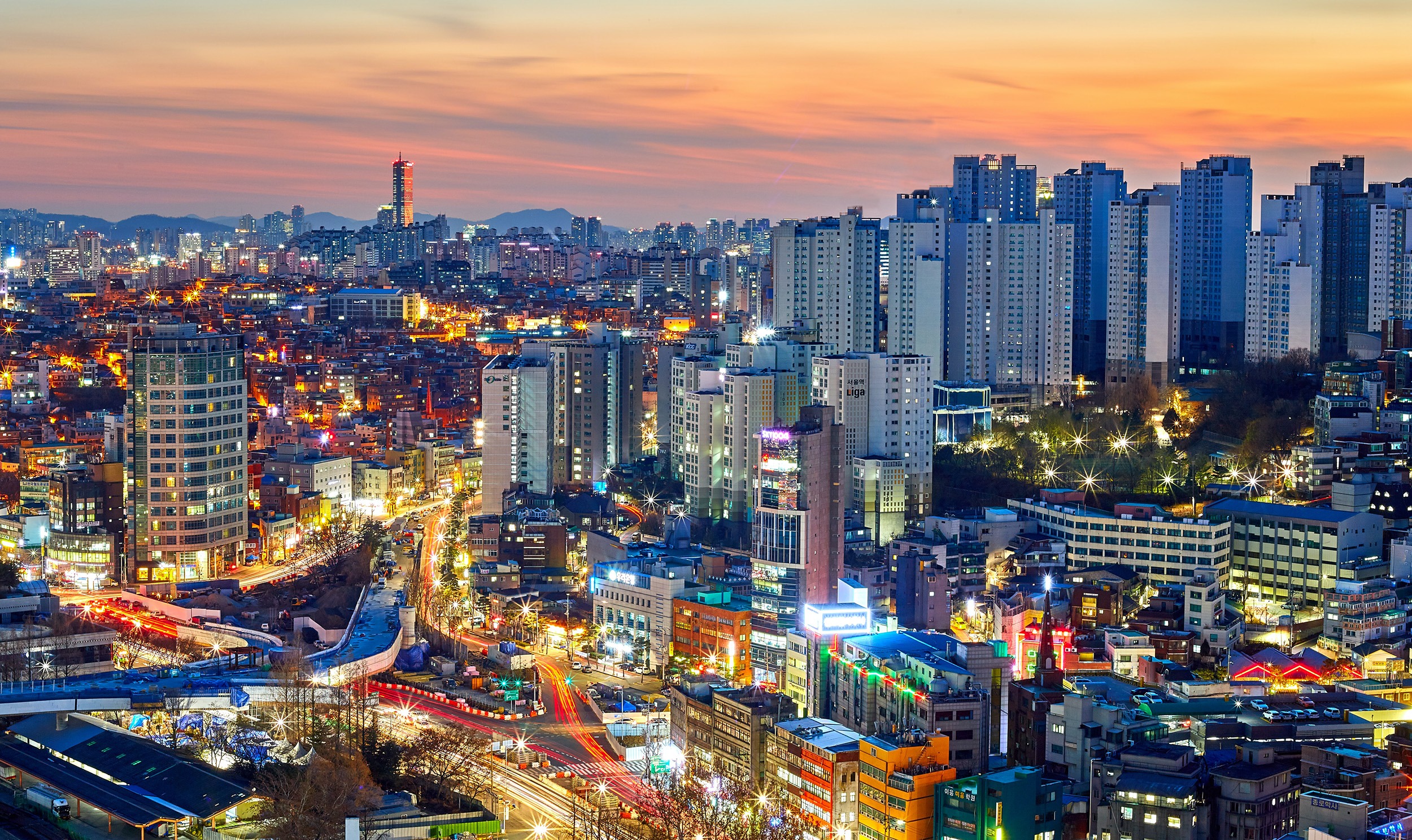 APLN
At the APLN we are working to achieve a better, more secure, and more peaceful world. Our team conducts research, hosts events, produces multimedia content, and much more.  
Join our team to make a real impact reducing global nuclear risks. Fellowship and Internship opportunities at APLN are open for everyone ranging from recent graduates to skilled and experienced professionals. All qualified applicants will receive consideration for employment without regard to race, ethnicity, nationality, religion, gender, sexual orientation, wealth and income, place of education, disability, or age.
There are no current openings.
Contact Information 
KIM Yoonsoo Tyler
Operations Manager
The Asia-Pacific Leadership Network for Nuclear Non-Proliferation and Disarmament (APLN) 
4th fl., 116, Pirundae-ro, Jongno-gu, Seoul, ROK, 03035
Phone: +82-2-2135-2170
Email: kimys@apln.network