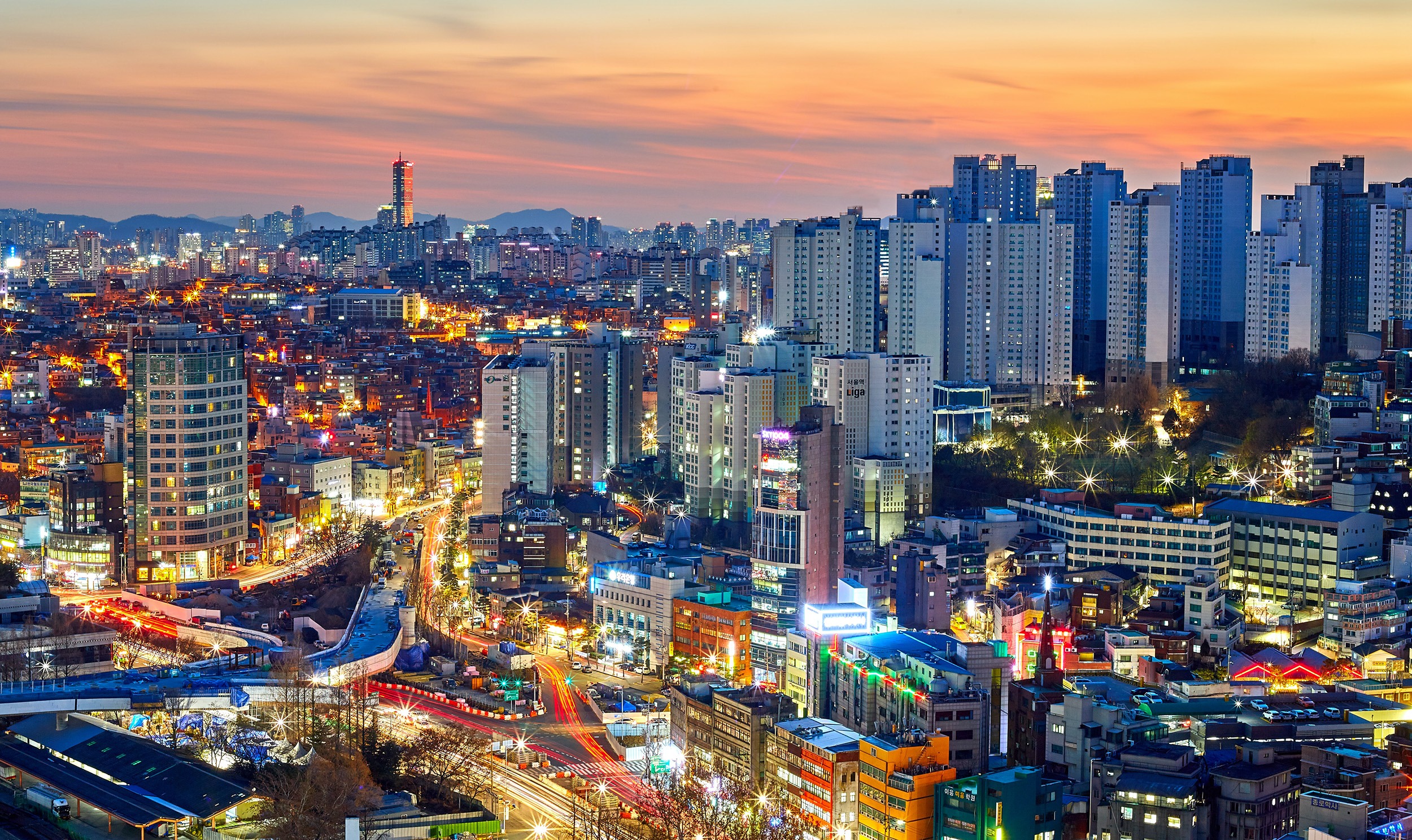 APLN
Joining the Asia-Pacific Leadership Network provides you with the opportunity to work with a dynamic team for the common goal of reducing global nuclear risks with a focus on the Asia-Pacific region. Fellowship and Internship opportunities at APLN are open for everyone ranging from recent graduates to skilled and experienced professionals. Join our team and become the leading voices of the world.
There are no current openings.
* Applications for Senior Research Fellow are being reviewed, and prospective candidates will receive a notice via email when they have been selected for an interview.
Contact Information 
Yoonsoo KIM 
Operations Manager
The Asia-Pacific Leadership Network for Nuclear Non-Proliferation and Disarmament (APLN) 
302, 102 Sajik-ro, Jongno-gu, Seoul, ROK 03169 
Phone: +82-2-2135-2170
Email: kimys@apln.network