Members
The Asia-Pacific Leadership Network for Nuclear Non-Proliferation and Disarmament (APLN) has over one hundred members from eighteen countries across Asia and the Pacific, consisting of former political, diplomatic and military leaders, senior government officials, and scholars and opinion leaders. APLN aims to inform and energize public opinion, especially high-level policymakers, to take seriously the very real threats posed by nuclear weapons, and to do everything possible to achieve a world in which they are contained, diminished and eventually eliminated.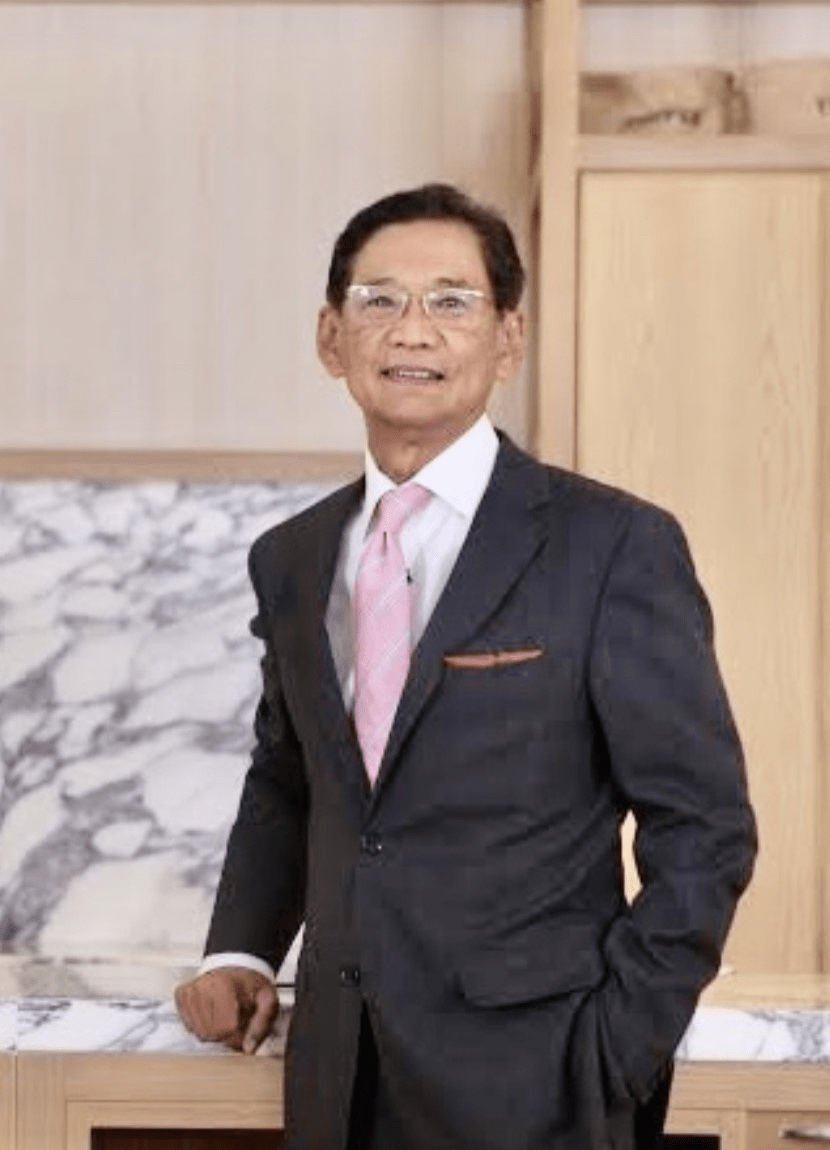 Kitti WASINONDH
Hon. Mr. Kitti Wasinondh is a former career diplomat who held distinguished roles in various capacities at the Ministry of Foreign Affairs, Thailand.
Hon. Mr. Kitti Wasinondh is a former career diplomat. He served as the Consul-General in Sydney in 2000. He was promoted to Director-General of the ASEAN Department in 2003 and later became the Director of the Department of Information in 2006, during which time he also served as the spokesman for the Foreign Ministry. In 2007, he was posted in London as Ambassador to the Court of St. James's and served there until his retirement from diplomatic service in 2012. Ambassador Kitti was also accredited to the Republic of Ireland during his tour of duty in London.
Upon returning to Bangkok, Ambassador Kitti took up advisory positions in a business firm and non-profit foundations. One of these foundations is the Thailand Foundation on Sustainable Development. From 2014 to 2019, he was a member of the National Legislative Assembly. In May 2019, he became a member of the Senate. Ambassador Kitti has been the President of the Thai-UK Parliamentary Friendship Group since 2014. He holds the position of First Vice Chair of the Senate Standing Committee on Foreign Affairs, as well as the Standing Committee on Constitutional Independent Organizations.
Ambassador Kitti is married and has one daughter.