Members
The Asia-Pacific Leadership Network for Nuclear Non-Proliferation and Disarmament (APLN) has over one hundred members from eighteen countries across Asia and the Pacific, consisting of former political, diplomatic and military leaders, senior government officials, and scholars and opinion leaders. APLN aims to inform and energize public opinion, especially high-level policymakers, to take seriously the very real threats posed by nuclear weapons, and to do everything possible to achieve a world in which they are contained, diminished and eventually eliminated.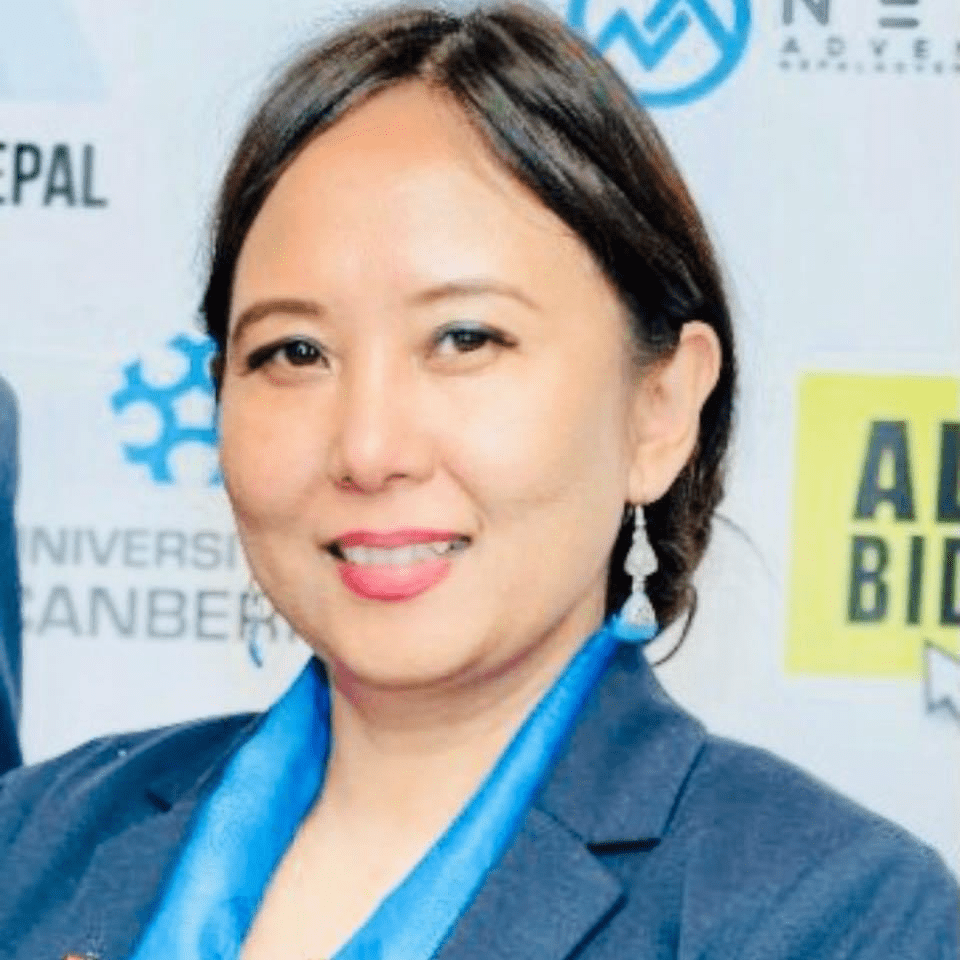 Lucky SHERPA
Lucky Sherpa is a former Nepali Ambassador to Australia and New Zealand (2017-2019).
Lucky Sherpa is a distinguished former member of Nepal's Constituent Assembly and Parliament, serving from 2008 to 2012. She made history as the first indigenous Sherpa woman appointed by Nepal's government as an ambassador to Australia and New Zealand from 2017 to 2019. Currently, as the president of Green Forum Nepal, she passionately champions economic empowerment, biodiversity, and human rights.
Lucky Sherpa's impactful leadership extends beyond borders. She led the Parliamentarians Network GLOBE Nepal, advocating for green development and inclusive democracy. Her remarkable accomplishments include prestigious awards such as 'Youth Ambassador for Peace' (2007) and 'Young Women Human Rights Leader.' With a Master's Degree in Economics, she stands as an advocate for social justice and is a Gender Auditor contributing to inclusive democracy efforts.