Members
The Asia-Pacific Leadership Network for Nuclear Non-Proliferation and Disarmament (APLN) has over one hundred members from eighteen countries across Asia and the Pacific, consisting of former political, diplomatic and military leaders, senior government officials, and scholars and opinion leaders. APLN aims to inform and energize public opinion, especially high-level policymakers, to take seriously the very real threats posed by nuclear weapons, and to do everything possible to achieve a world in which they are contained, diminished and eventually eliminated.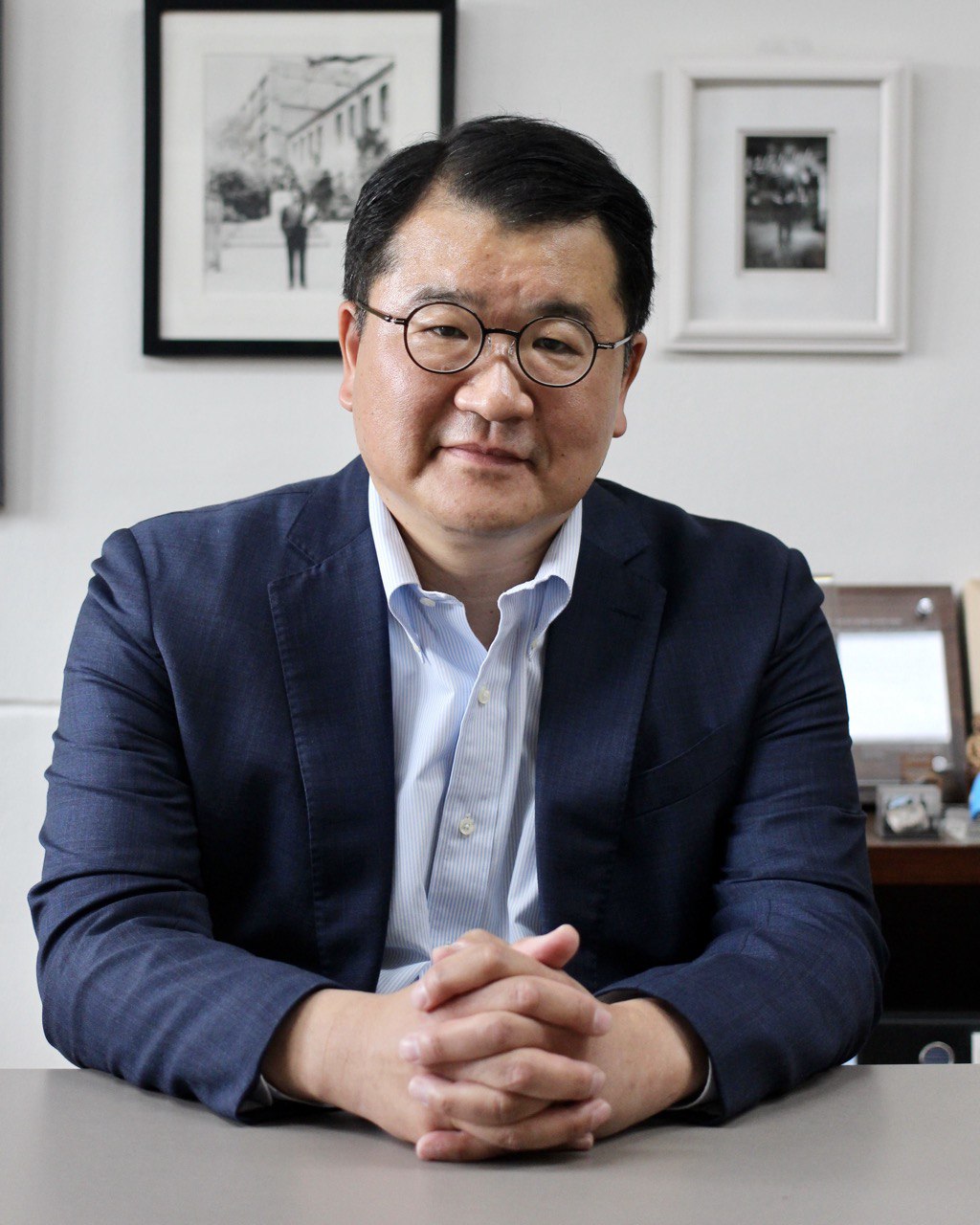 CHOI Jong Kun
Dr. Jong Kun Choi is currently Professor at the Department of Political Science and International Studies at Yonsei University.
Dr. Jong Kun Choi is currently Professor at the Department of Political Science and International Studies at Yonsei University. Choi specializes in International Relations theories, Northeast Asian security, national identity and foreign policy attitudes.
From July, 2017 to February, 2020. Professor Choi served as Republic of Korea President Moon Jae In's Secretary for Peace & Arms Control at the Office of National Security, the Blue House. He led South Korea's negotiation team to conclude the Comprehensive Military Agreement with North Korea, which was signed during the Inter-Korean Summit, Pyongyang, September 19, 2018. He was appointed as President Moon's Secretary for Peace Planning to work on the Korean Peace Process until August 14, 2020. He coordinated South Korea's strategies with the White House during the Trump Administration. On August 15, 2020, he was appointed as Korea's first civilian and youngest 1st Vice Minister of Foreign Affairs. Particularly, he successfully negotiated the release of South Korea's tanker ship, which was seized in the Strait of Hormuz by the Iranian Revolutionary Guard Corps in January, 2021. He completed his Vice Minister tenure on May 10, 2022 when the Moon administration ended its term. He then returned to Yonsei University.
His academic articles have so far appeared in Washington Quarterly, Review of International Studies, International Security, Global Asia, Asian Perspective, International Politics, Korea Journal of Defense Analysis, Korea and World Politics, Korean Political Science Review, International Relations of the Asia Pacific, Korean Journal of International Studies and etc.
Dr. Choi received his Ph.D from the Department of Political Science, the Ohio State University, in 2006 and his MA in Political Science from Yonsei University, Seoul, Korea, in 2000, and his BA in Political Science from the University Of Rochester, NY in 1998. He went to All Saints' College for his high school education in Bathurst, NSW, Australia.