Members
The Asia-Pacific Leadership Network for Nuclear Non-Proliferation and Disarmament (APLN) has over one hundred members from eighteen countries across Asia and the Pacific, consisting of former political, diplomatic and military leaders, senior government officials, and scholars and opinion leaders. APLN aims to inform and energize public opinion, especially high-level policymakers, to take seriously the very real threats posed by nuclear weapons, and to do everything possible to achieve a world in which they are contained, diminished and eventually eliminated.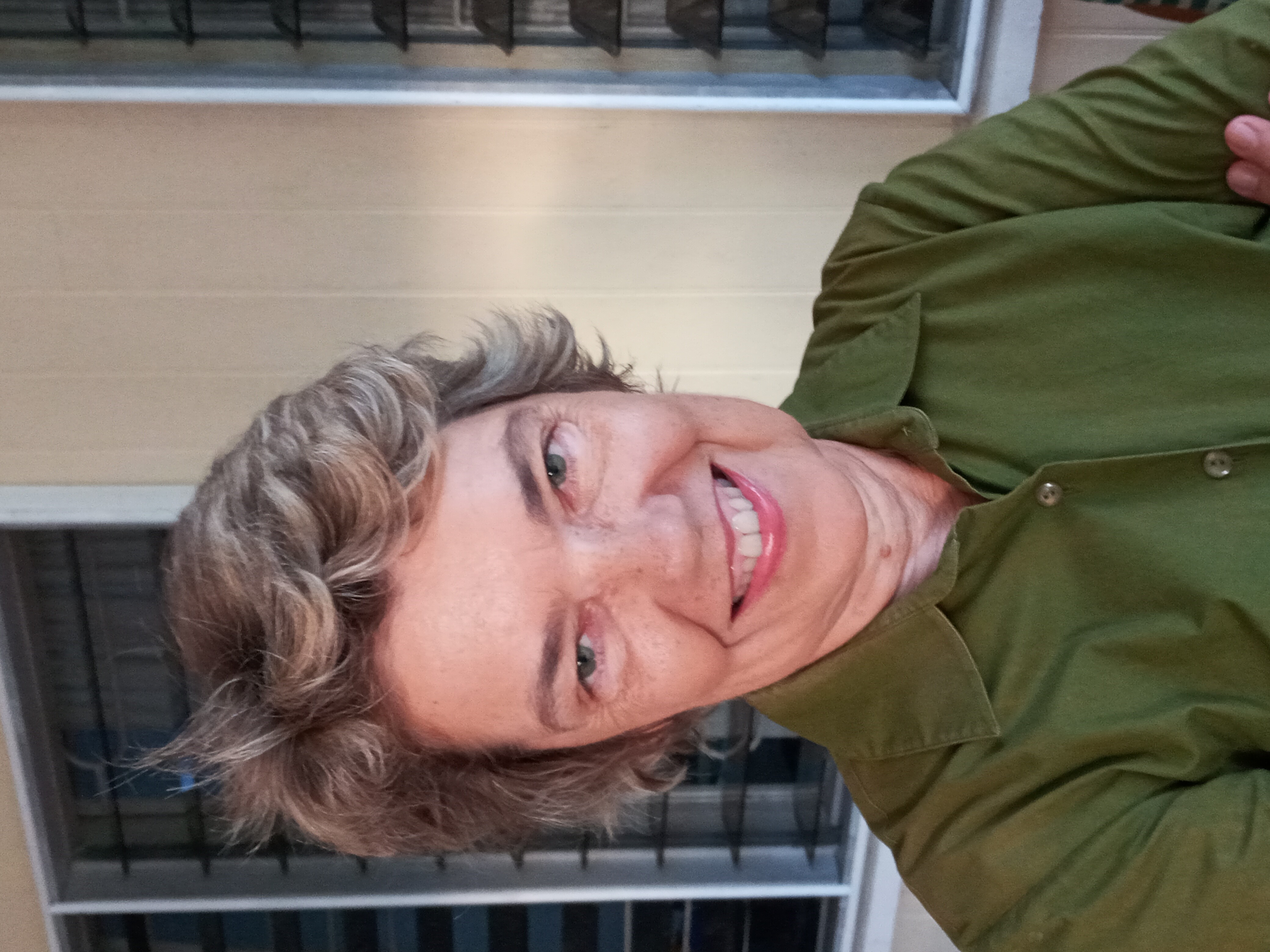 Sandra TARTE
Associate Professor and Acting Head, School of Law and Social Sciences, University of the South Pacific, Suva FIJI.
Sandra TARTE is Associate Professor and acting Head of the School of Law and Social Sciences, University of the South Pacific (USP). She has worked at USP for almost three decades and held various roles including Director of the Politics and International Affairs programme.
Sandra specializes in the international politics of the Pacific islands region. She has written widely on regional cooperation in the Pacific, with a focus on fisheries management and conservation, and regional security issues. She has also consulted for the South Pacific Forum Fisheries Agency, the South Pacific Regional Environment Program, the International Development Centre, Tokyo, and Greenpeace Pacific. Sandra holds a Doctor of Philosophy in East Asian Studies from the Australian National University and a Bachelor of Arts (Honours) in Political Science from the University of Melbourne.