Members
The Asia-Pacific Leadership Network for Nuclear Non-Proliferation and Disarmament (APLN) has over one hundred members from eighteen countries across Asia and the Pacific, consisting of former political, diplomatic and military leaders, senior government officials, and scholars and opinion leaders. APLN aims to inform and energize public opinion, especially high-level policymakers, to take seriously the very real threats posed by nuclear weapons, and to do everything possible to achieve a world in which they are contained, diminished and eventually eliminated.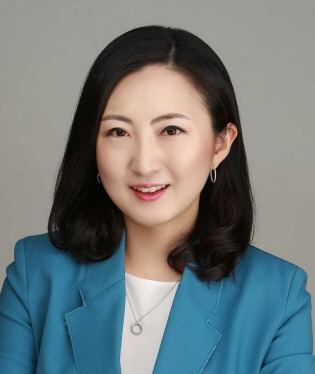 LIM Eunjung
Eunjung Lim is an Associate Professor of the Division of International Studies at Kongju National University (KNU).
Eunjung Lim is an Associate Professor at Division of International Studies, Kongju National University (KNU). She also serves as Vice President for International Affairs, Dean of the Institute of Korean Education and Culture, and Dean of the Institute of International Language Education at the same university.
Her areas of specialization include international cooperation in the Indo-Pacific, comparative and global governance, and the energy, nuclear, and climate change policies of East Asian countries. Since 2018, she has served as a board member of the Korea Institute of Nuclear Non-proliferation and Control (KINAC) and currently serves as a member of the Policy Advisory Committee for the Ministry of Unification.
Before joining the KNU faculty, Dr. Lim served as an Assistant Professor at the College of International Studies, Ritsumeikan University in Kyoto, Japan. She also taught at several universities in the United States and Korea, including Johns Hopkins University, Yonsei University, and Korea University. She has been a researcher and a visiting fellow at academic institutes including the Center for Contemporary Korean Studies at the Interfaculty Initiative in Information Studies at the University of Tokyo, the Institute of Japanese Studies at Seoul National University, the Institute of Japan Studies at Kookmin University, and Institute of Energy Economics, Japan.
She earned a B.A. from the University of Tokyo, an M.I.A. from Columbia University, and a Ph.D. from Johns Hopkins University's School of Advanced International Studies.