Members
The Asia-Pacific Leadership Network for Nuclear Non-Proliferation and Disarmament (APLN) has over one hundred members from eighteen countries across Asia and the Pacific, consisting of former political, diplomatic and military leaders, senior government officials, and scholars and opinion leaders. APLN aims to inform and energize public opinion, especially high-level policymakers, to take seriously the very real threats posed by nuclear weapons, and to do everything possible to achieve a world in which they are contained, diminished and eventually eliminated.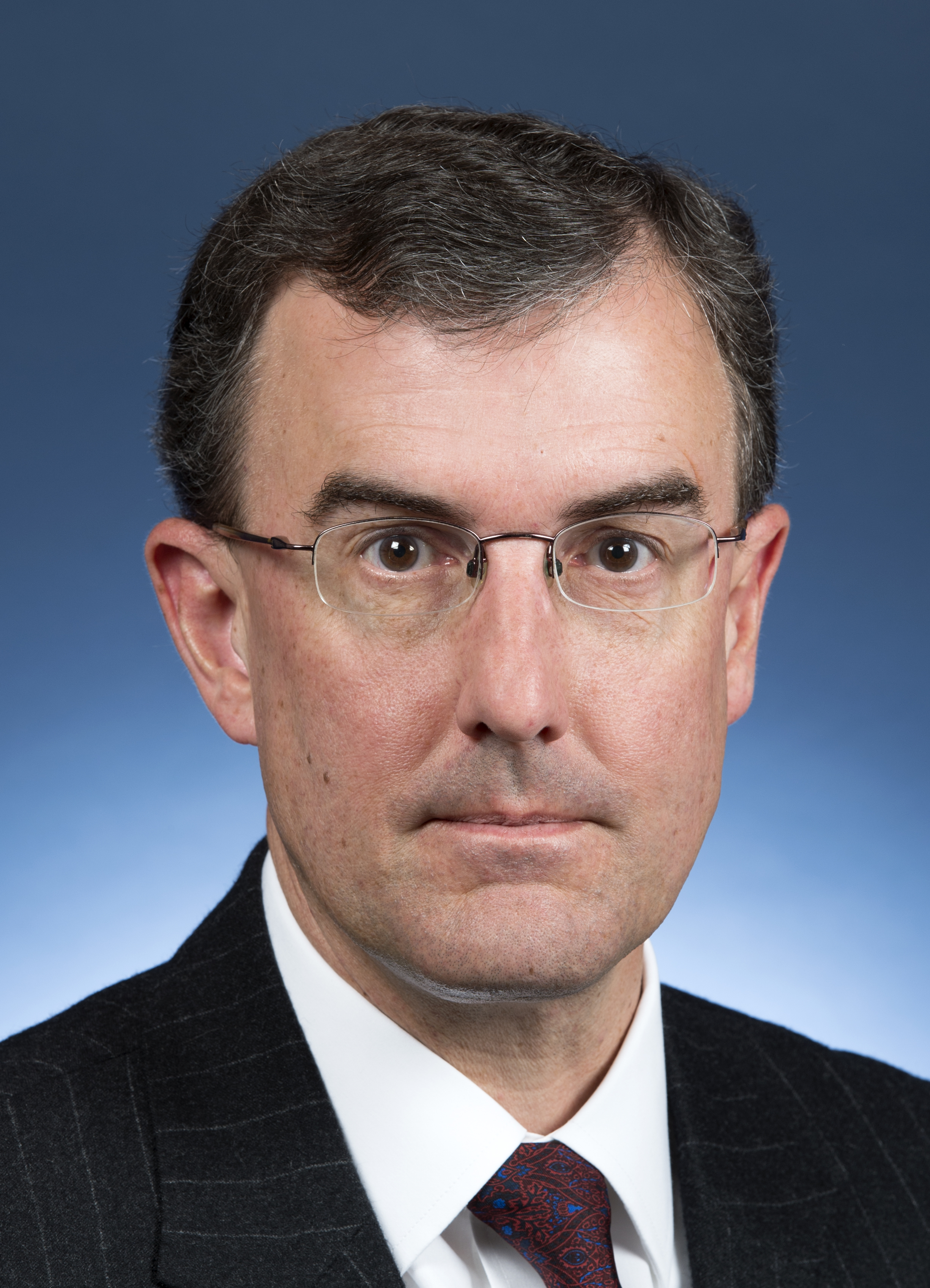 Ian BIGGS
Ambassador for Arms Control and Counter-Proliferation
Australian Ambassador for Arms Control and Counter-Proliferation
Ian Biggs was appointed Ambassador for Arms Control and Counter-Proliferation in January 2022 and leads Australia's international advocacy on global arms control, non-proliferation and disarmament. He has previously served as Australia's Ambassador to Iran (2016-19), Turkey (2011-14), and Saudi Arabia (2005-08), as well as Chargé d'Affaires in Baghdad, and Deputy Head of Mission in New Delhi, Vienna, and Damascus.
Ambassador Biggs has also served as Secretary of the International Commission on Nuclear Non-proliferation and Disarmament, Chair of the Australia Group, Special Assistant to the Director General of the International Atomic Energy Agency, and Chair of the Nuclear Suppliers Group's Dual Use Regime.
Ambassador Biggs holds a Master of Arts (International Relations) from the Australian National University and a Bachelor of Arts (Honours) from the University of Sydney.