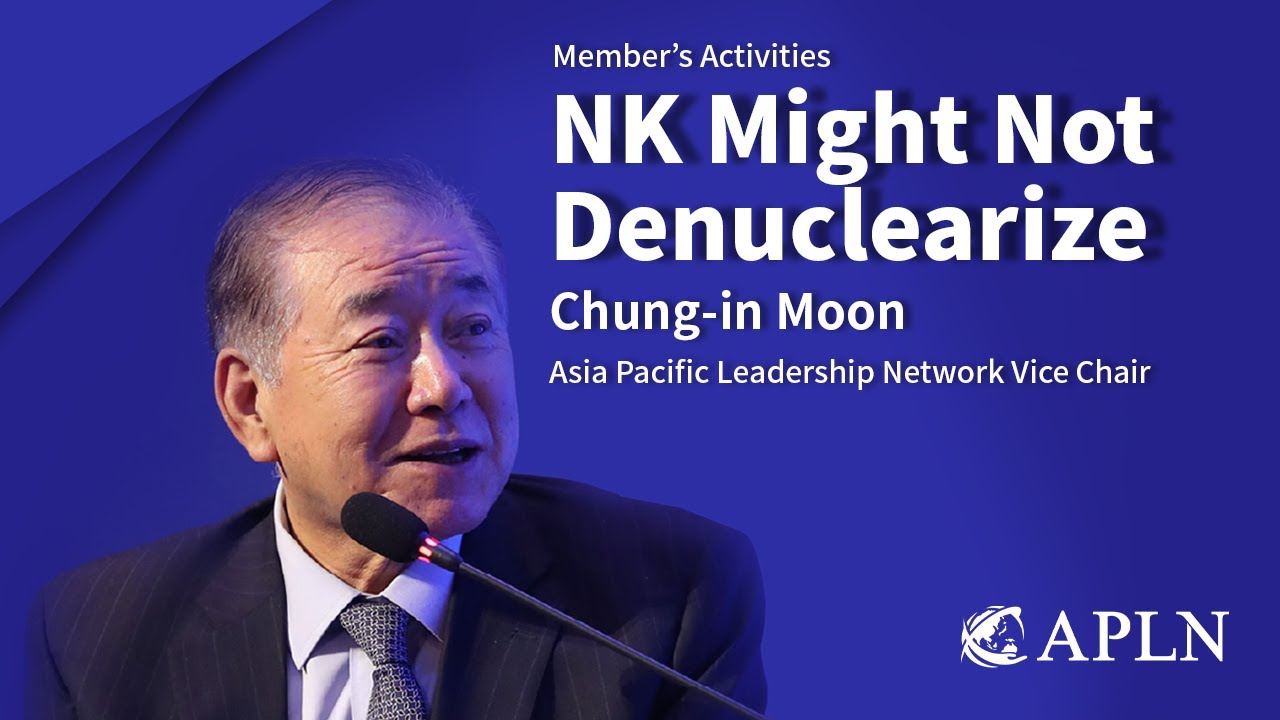 NK Might Not Denuclearize (Short Ver.)
THE KOREA TIMES COLUMN

Mely Caballero-Anthony examines the DPRK and the status of its nuclear weapons program amidst the ongoing COVID-19 pandemic.

THE KOREA TIMES COLUMN

Manpreet Sethi discusses the current state of nuclear weapons issues and pushes for the acceptance of the no first use (NFU) policy by all nuclear armed states.

VIDEO ANALYSIS

An immediate way out of the present-day deadlock between the U.S. and DPRK, as analyzed by Robert Carlin.