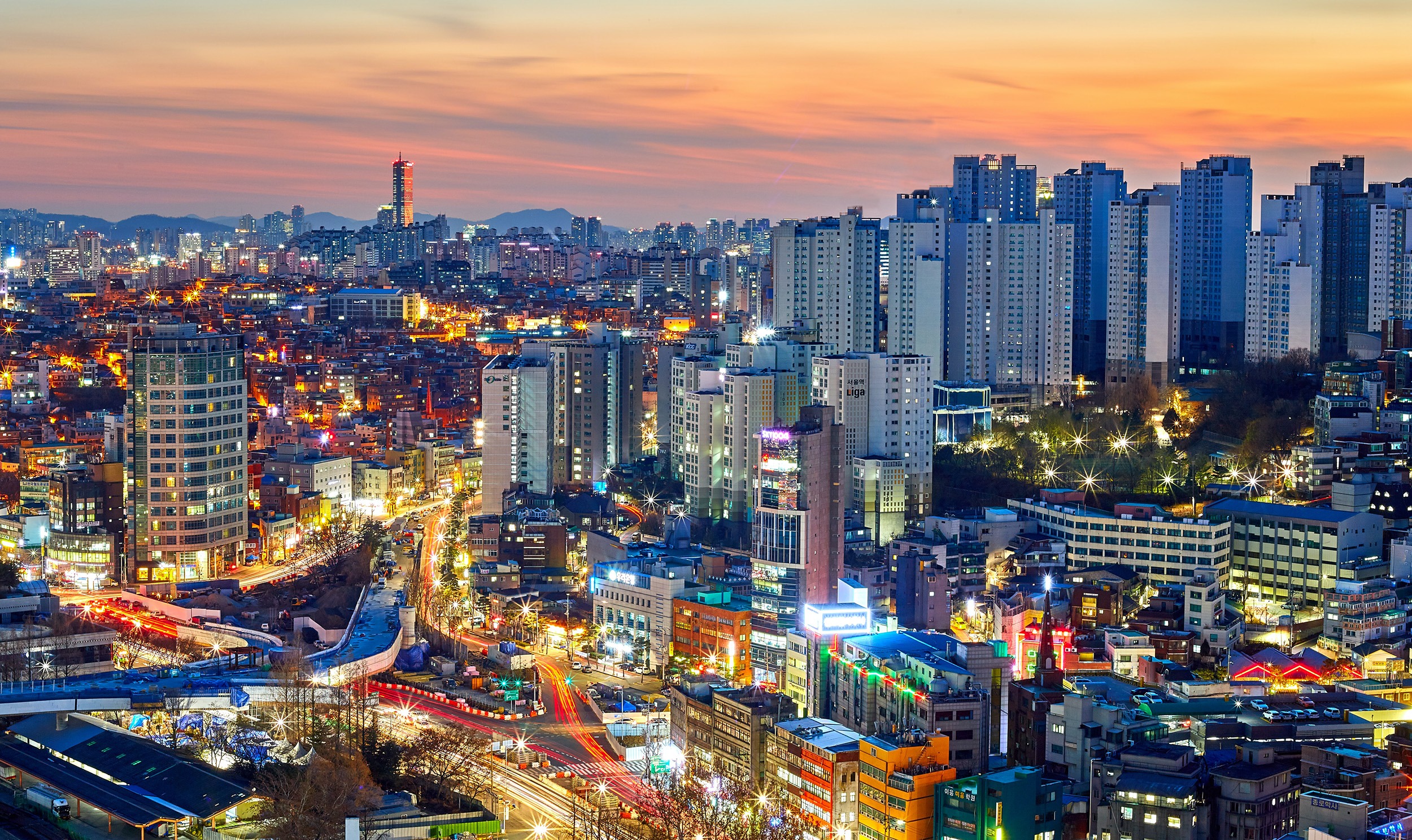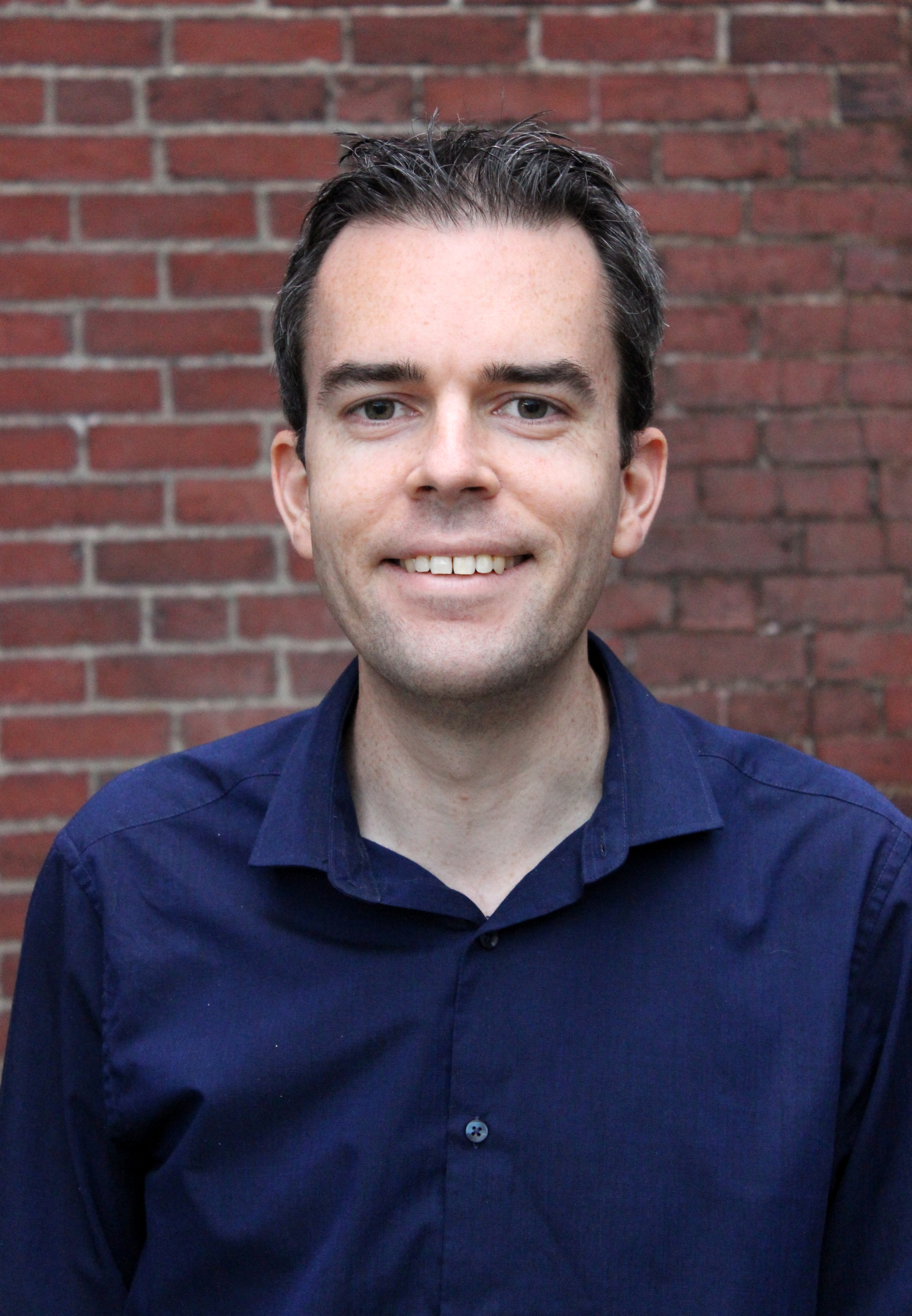 Frank O'DONNELL (Senior Research Adviser)
Senior Research Adviser
Dr. Frank O'Donnell is a Senior Research Adviser in the Asia-Pacific Leadership Network for Nuclear Non-Proliferation & Disarmament, and a Nonresident Fellow in the Stimson Center South Asia Program. With a particular specialty on Southern Asia, his areas of expertise include nuclear and conventional military posturing, arms control, nonproliferation, and national security policymaking processes. He was previously Deputy Director and Fellow in the Stimson Center South Asia Program, and has held postdoctoral research roles at the Fletcher School and US Naval War College. He has been a Stanton Junior Faculty Fellow and Associate at the Belfer Center for Science and International Affairs at Harvard University, an Assistant Professor (UK: Lecturer) at the Britannia Royal Naval College, and has held additional research positions at the University of Aberdeen and James Martin Center for Nonproliferation Studies.
Frank is co-editor of the Routledge Handbook of the International Relations of South Asia (2022), in which he also contributed a chapter on conventional military doctrines and their nuclear escalation risks. He is co-author of India and Nuclear Asia: Forces, Doctrine, and Dangers (Georgetown University Press, 2018), the first single-volume book evaluating inadvertent and accidental escalation risks within the China-India-Pakistan trilateral nuclear rivalry. He has also contributed articles on Asian security and nonproliferation topics in Asian Security, Asian Survey, Comparative Strategy, Contemporary Security Policy, International Affairs, Journal of Indo-Pacific Affairs, Nonproliferation Review, Orbis, Survival, and Washington Quarterly journals. His commentary on these issues has also appeared or been cited by Agence France-Presse, Bloomberg, CNN, The Diplomat, The Economist, The Hindu, Hindustan Times, India Today, NPR, and other international media.
Frank holds a Ph.D. in Defense Studies from King's College London, an M.Sc. in Strategic Studies from the University of Aberdeen, and an M.A. in International Relations and Middle East Studies from the University of St. Andrews.