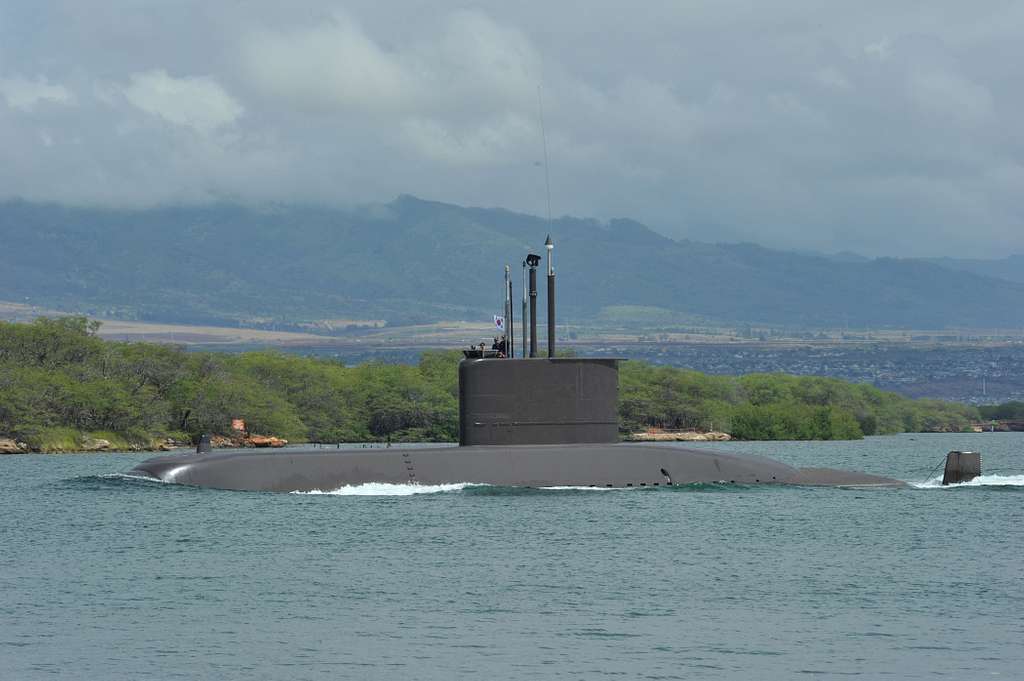 THE AUKUS DEAL
It is time for the Asia-Pacific region to more seriously consider preventive measures to forestall the dangers of submarine proliferation.
Analysis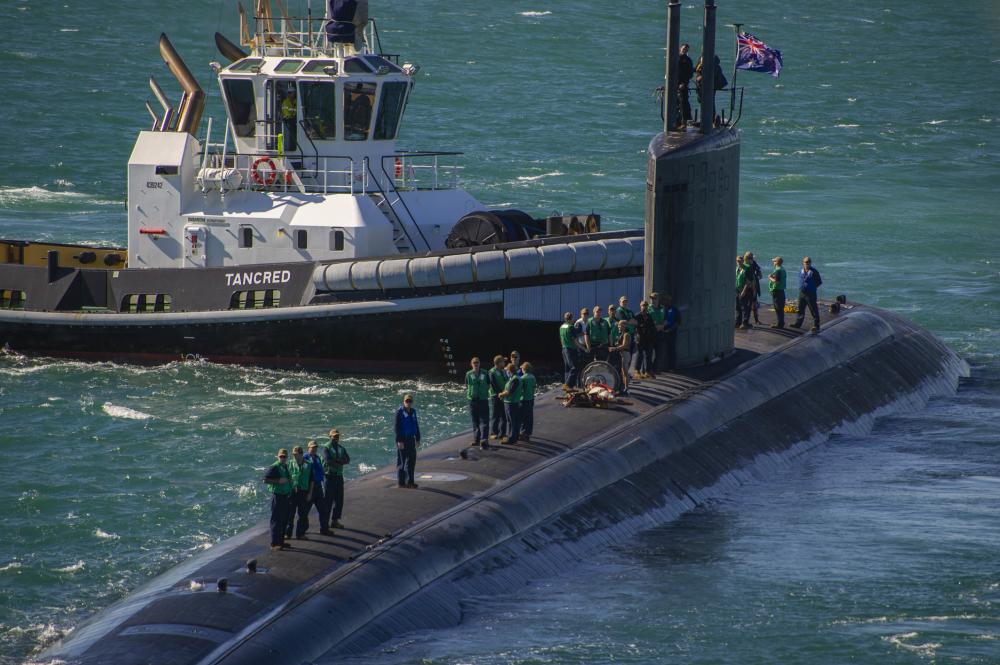 THE KOREA TIMES COLUMN
Marianne Hanson calls for the parties involved in AUKUS to take a step back and reconsider their agreement in The Korea Times.
Analysis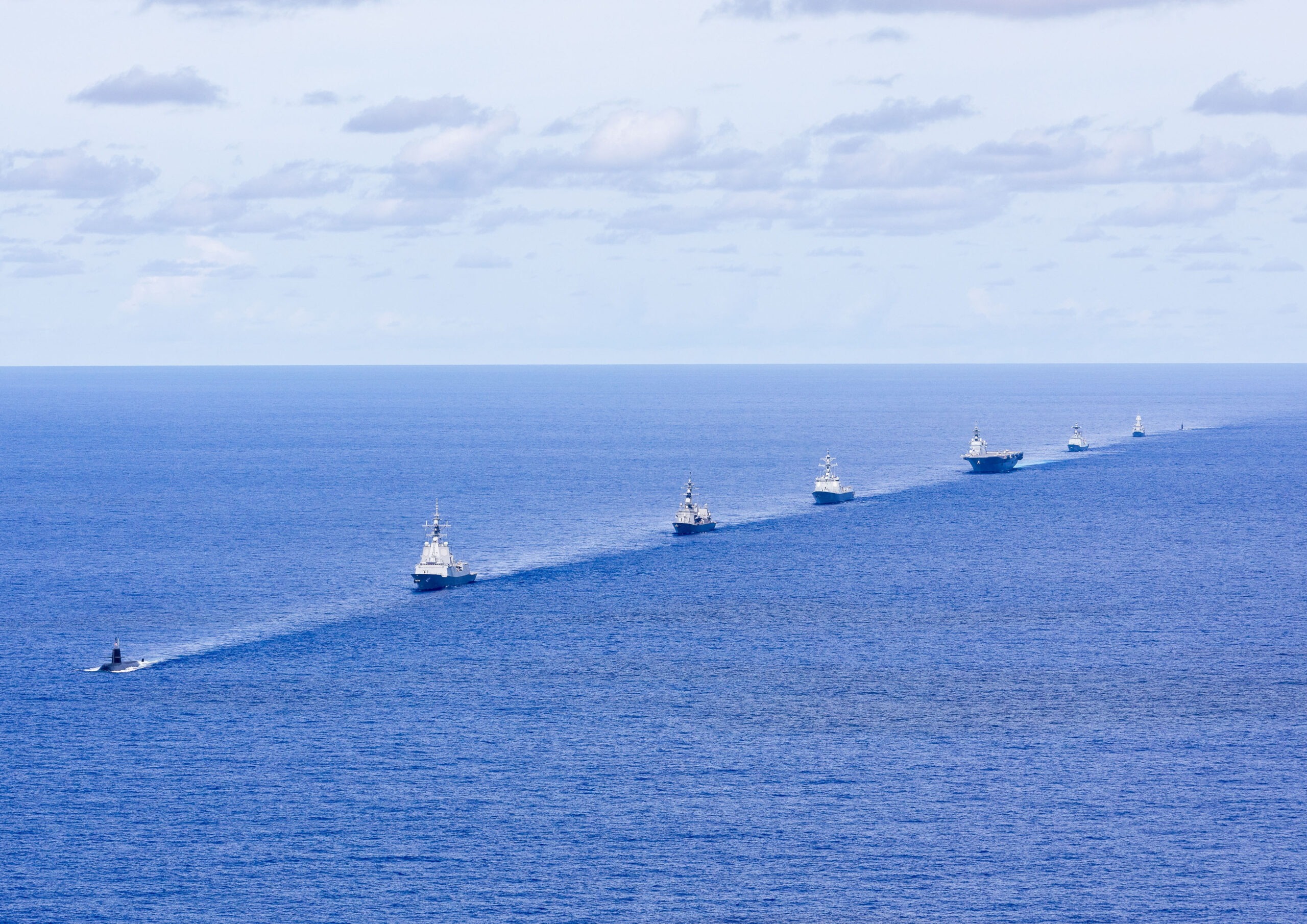 COMMENTARIES
APLN members and associates worry that the year-old AUKUS nuclear-powered submarine agreement weakens the already fragile non-proliferation regime.
Analysis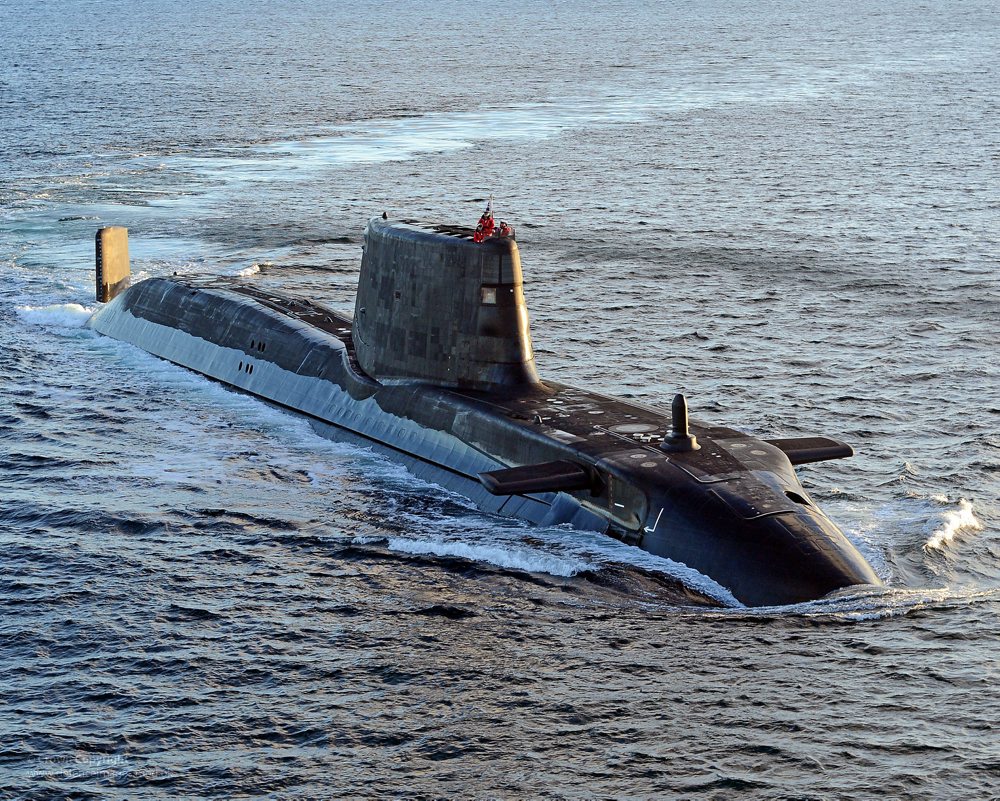 POLICY BRIEFS
Australia, the United Kingdom, and the United States must ensure that their AUKUS pact will conform to non-proliferation.
Analysis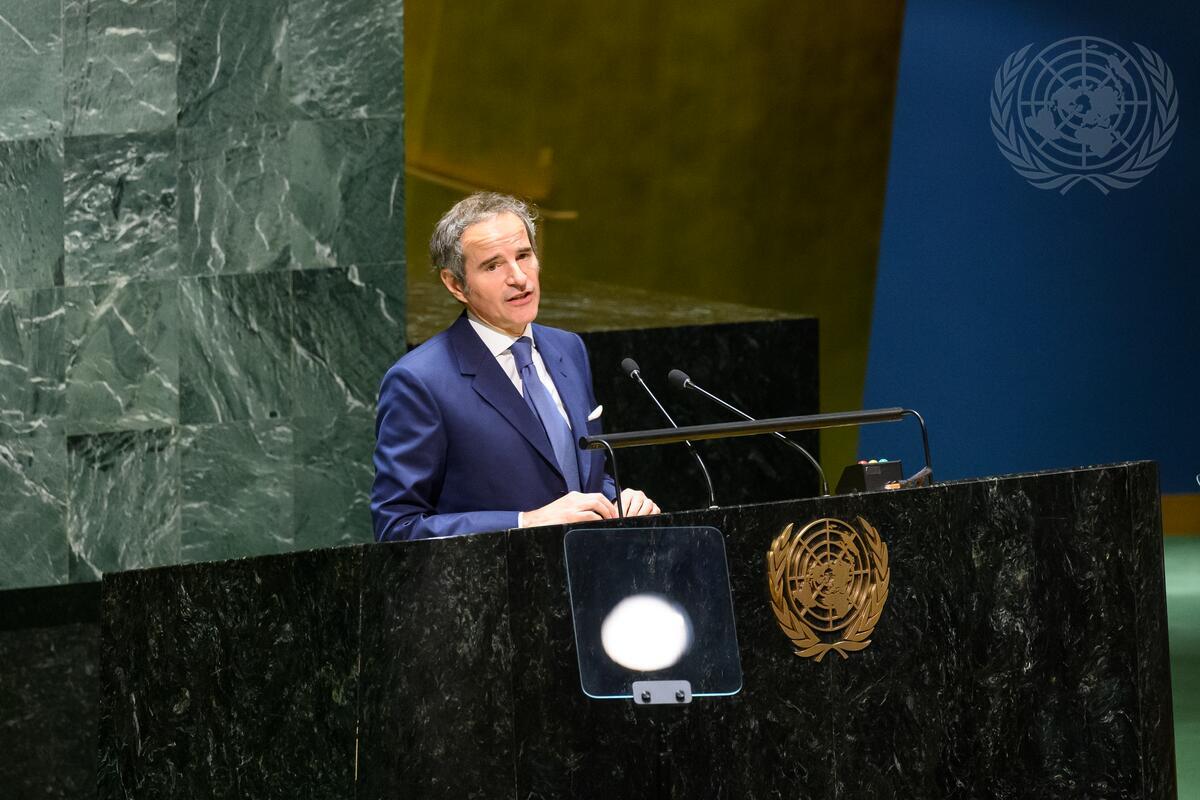 COMMENTARIES
Dr Manpreet Sethi warns that the behaviour of the five nuclear weapons states leaves the Nuclear Non-Proliferation Treaty more fragile than ever.
Analysis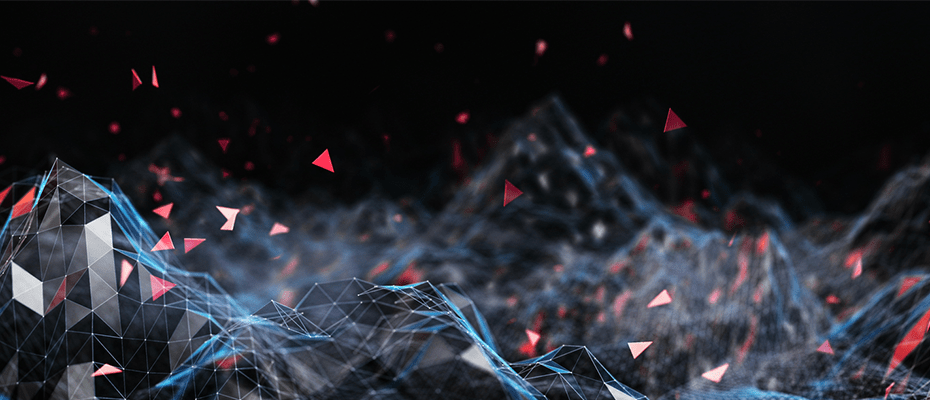 POLICY BRIEFS
Rabia Akhtar argues that India and Pakistan must initiate a bilateral dialogue to minimise instability and strengthen mutual deterrence.
Analysis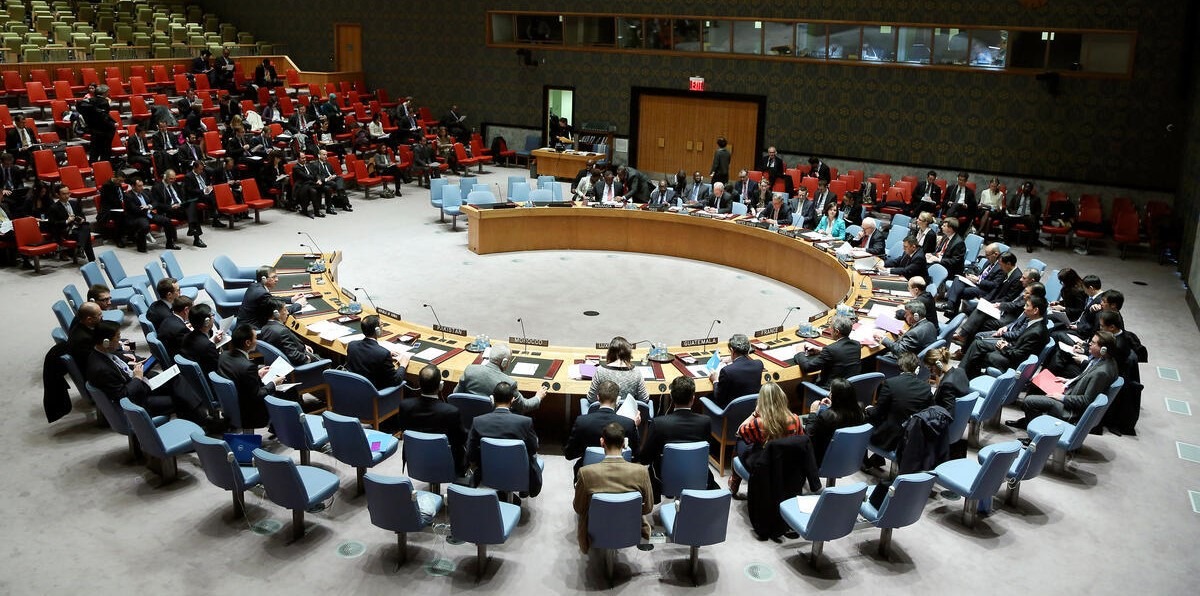 COMMENTARIES
The Nuclear Threat Initiative (NTI) proposes the establishment of a new Joint Assessment Mechanism to enhance biosafety.