In May, APLN welcomed Kirsten Margret Quinain, as Graphic Design Intern. She is currently pursuing her degree in Multimedia Arts in CIIT College of Arts and Technology in the Philippines specializing in Graphic Design. Before joining APLN, she has volunteered in various organizations inside and outside college whose advocacies are mainly for human rights as their graphic artist.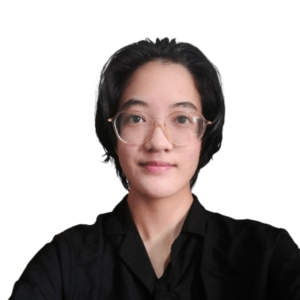 In June, Fang Liu also joined APLN as Research Intern. She is currently pursuing her second Master's degree in International Cooperation from Yonsei University's Graduate School of International Studies. She received her first Master's degree in Transcultural Studies from Heidelberg University and her Bachelor's degree in German Language and Literature from Sun Yat-sen University. Her research interests include East Asian history, U.S.- China Relations, human rights, and migration issues.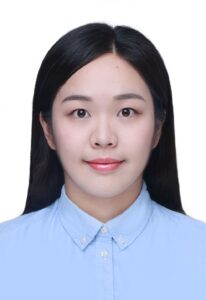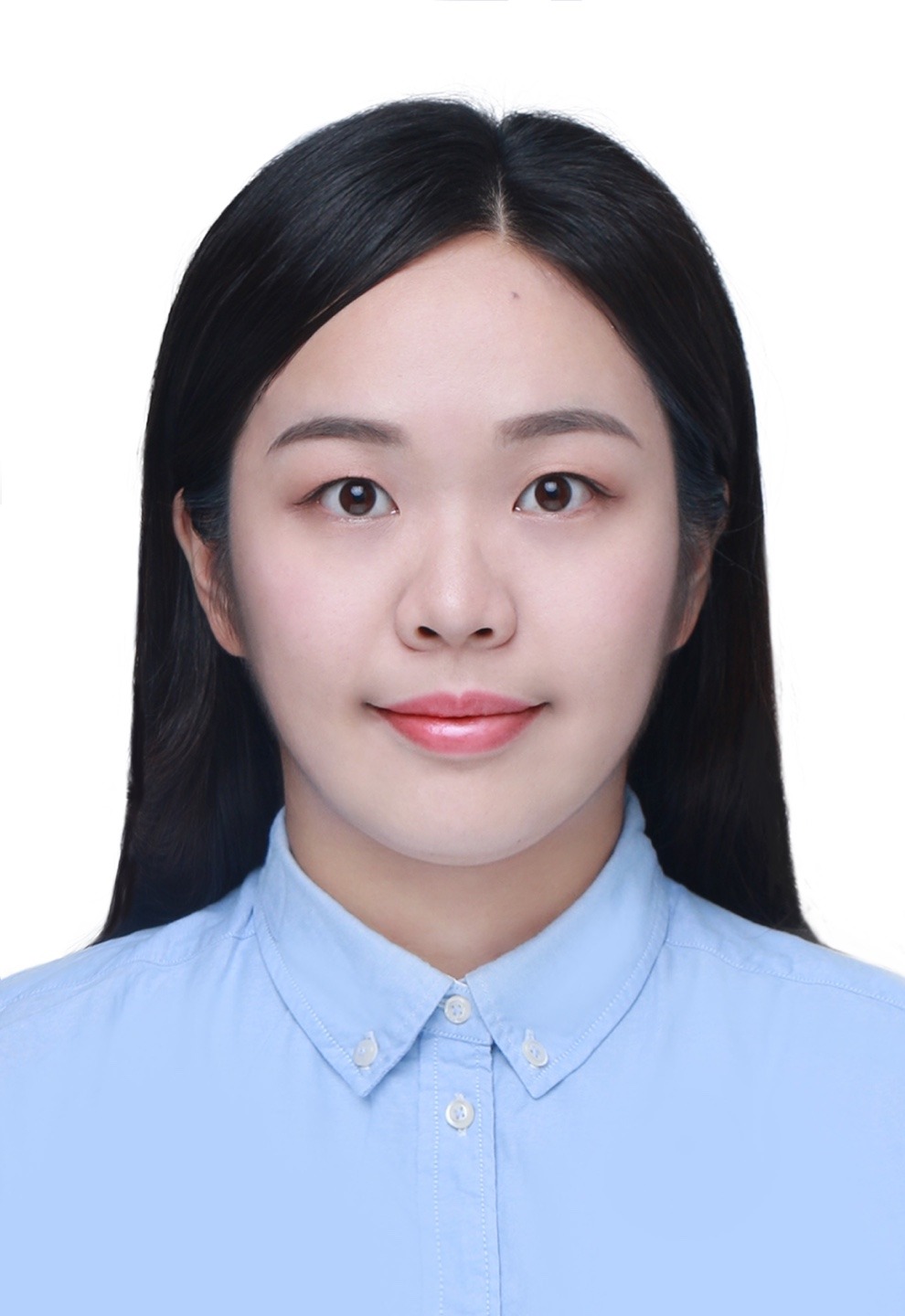 The APLN team congratulates both Kirsten Margret Quinain and Fang Liu, and we are looking forward to working with them!