Change in APLN Leadership
In February, Professor Chung-in Moon stepped down as Executive Director to serve as the new full-time Chair of the Sejong Institute. We are happy that he will continue at APLN as Vice-Chair working with the board and APLN team.
The APLN Board agreed to appoint Ms. Shata Shetty as interim Executive Director, who comes to the position with over a decade of experience working on nuclear, defence and security issues and running APLN's sister organization, the European Leadership Network.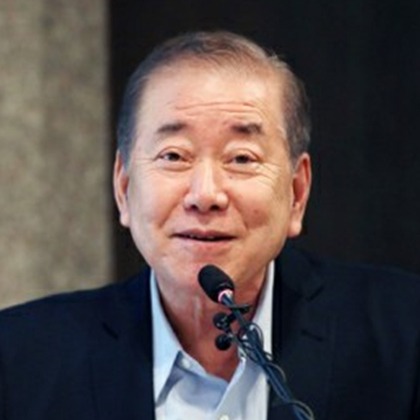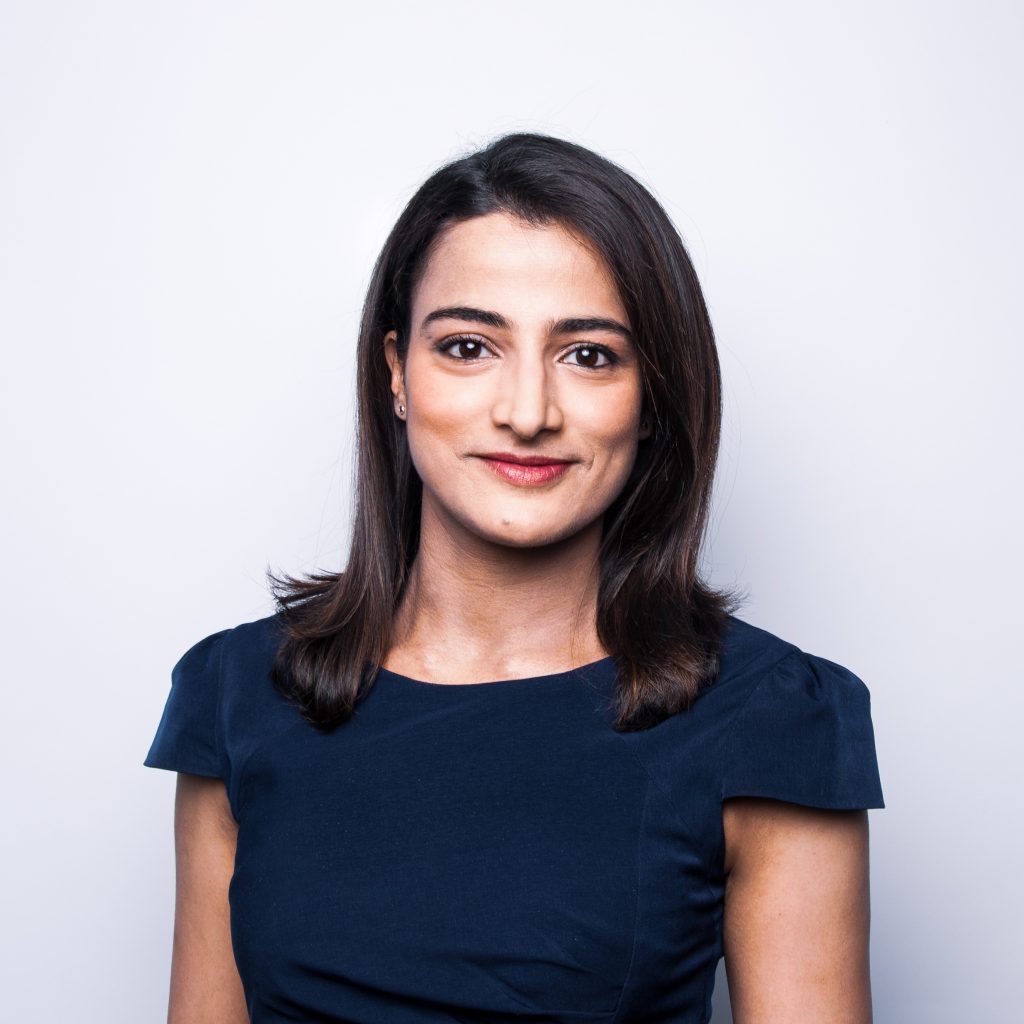 On 15 February, Dr. Eun-ha Kwon was appointed APLN Senior Associate Fellow after stepping down as Deputy Director to focus full-time on her position as Senior Researcher and Team Leader at the Nonproliferation Research Division of the Mirae Consulting Group (MCG) in Daejeon. The APLN team wished her all the very best in her continuing endeavors and in her new role at APLN.