APLN's Fall Internship Completion Event
On February 15th, 2020, the APLN held an internship completion event to commemorate the end of the fall internship programs. In a brief ceremony, the two interns were presented with certificates for the successful completion of their internships. The interns also received gift cards as a token of appreciation.
Special thanks to Katherine Yoon and Suheun Kim for their hard work and contribution as research interns during their Fall 2020 Internship at APLN.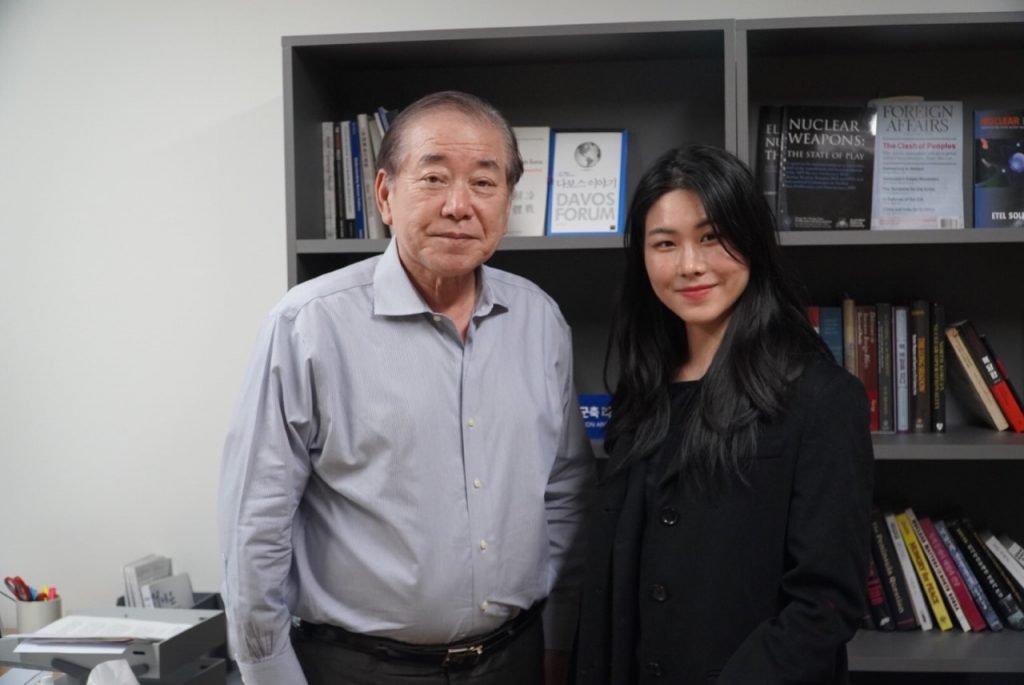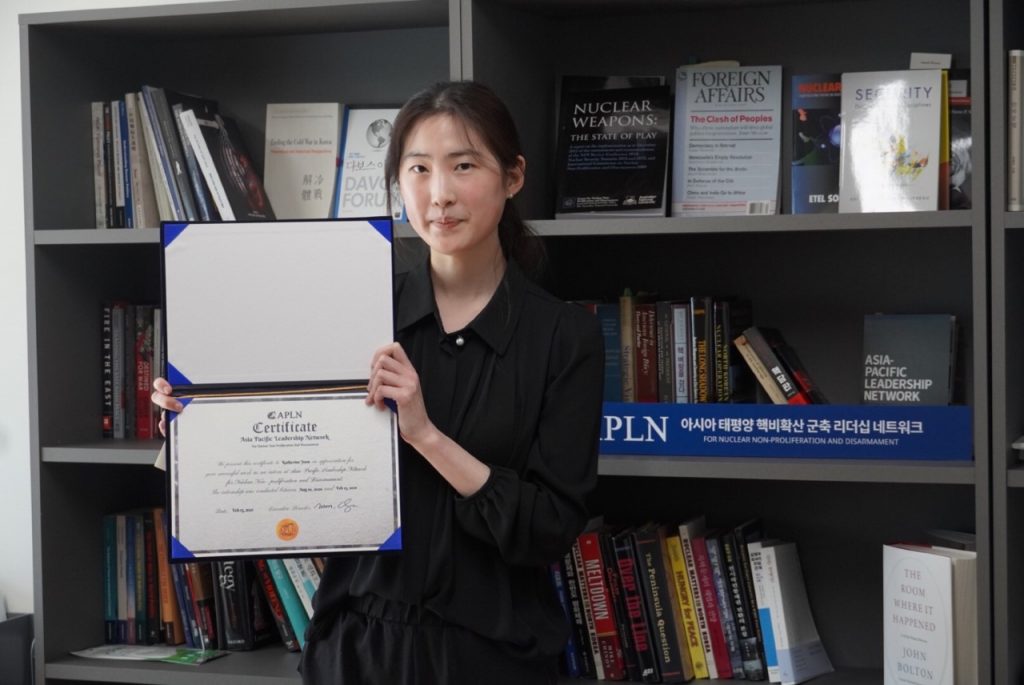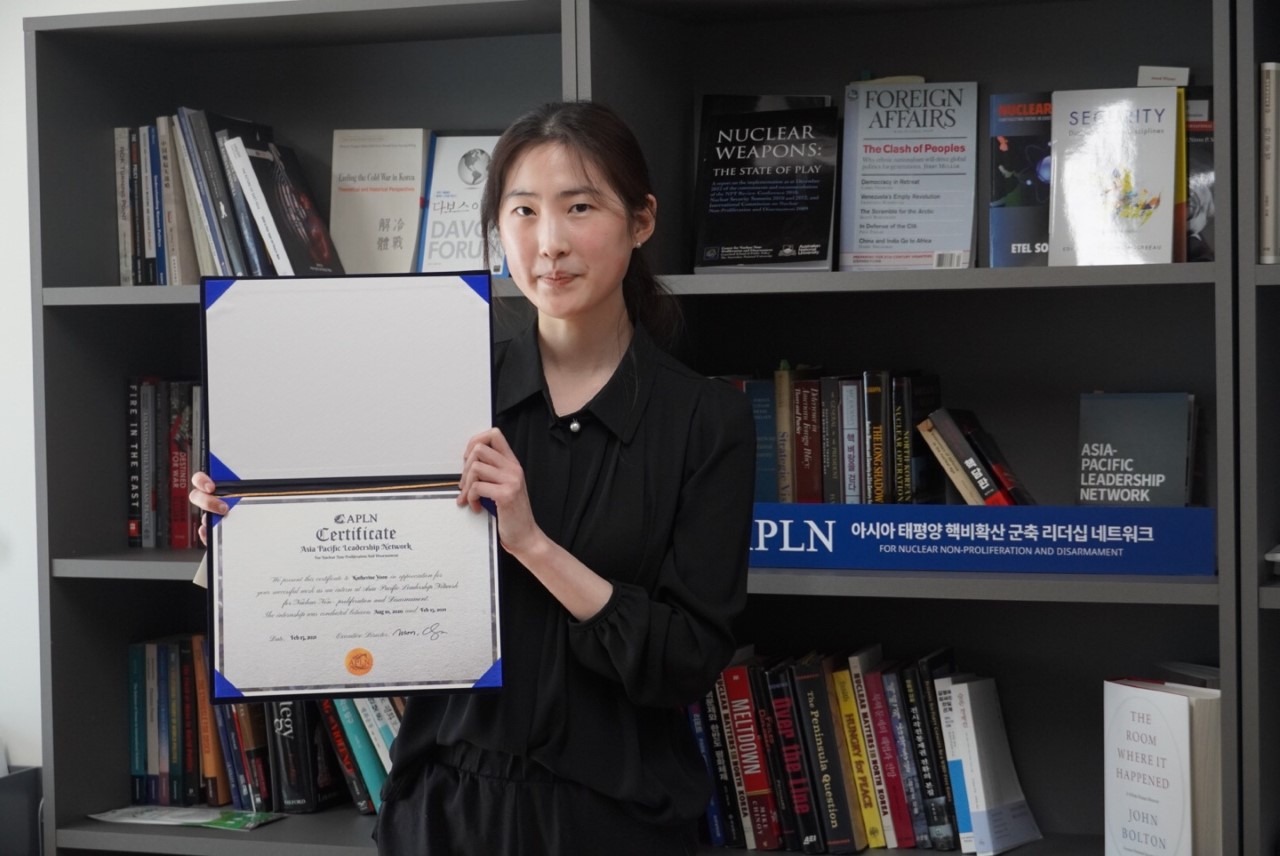 About APLN internship programs:
The APLN carries out internship programs in Spring and Fall every year to provide opportunities to university students and recent graduates interested in nuclear non-proliferation and disarmament issues. The 2021 Spring Internship recruitment was from February 10th to 23rd. For new updates on vacant positions, please visit https://www.apln.network/about-us/career