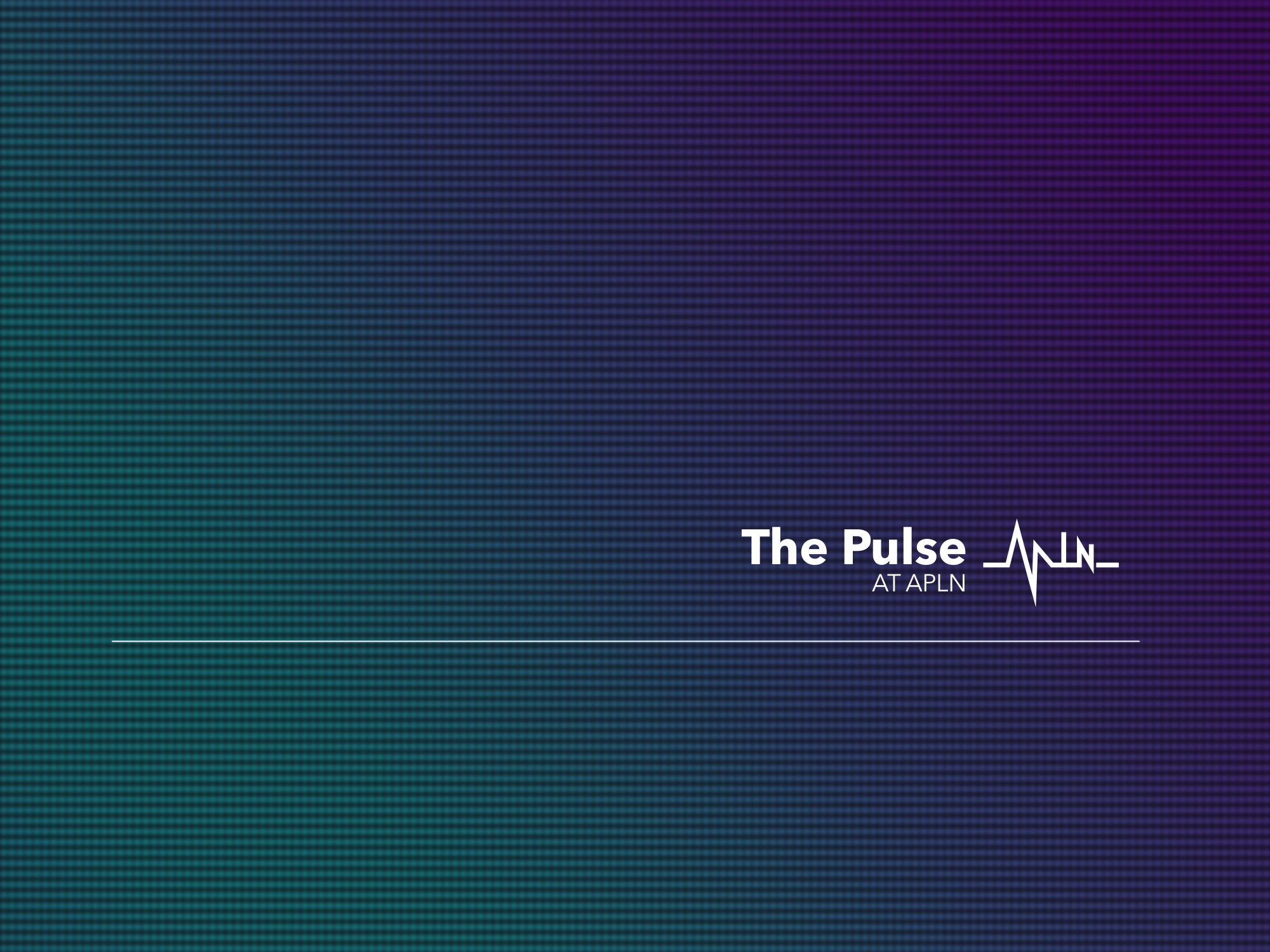 The Pulse
The Pulse features pithy and timely analysis on new policy debates and developments in the Asia Pacific.
THE PULSE

Experts from Australia, India, Japan and China give their brief analysis on the global and regional implications of the Quad.

THE PULSE

Four experts provide their short analysis of the implications of the recent North Korean missile launches for US-ROK-DPRK relations.

THE PULSE

APLN members and other experts provide their perspectives on the technical aspects, motivation, and political and policy implications of the Russian missile launch.