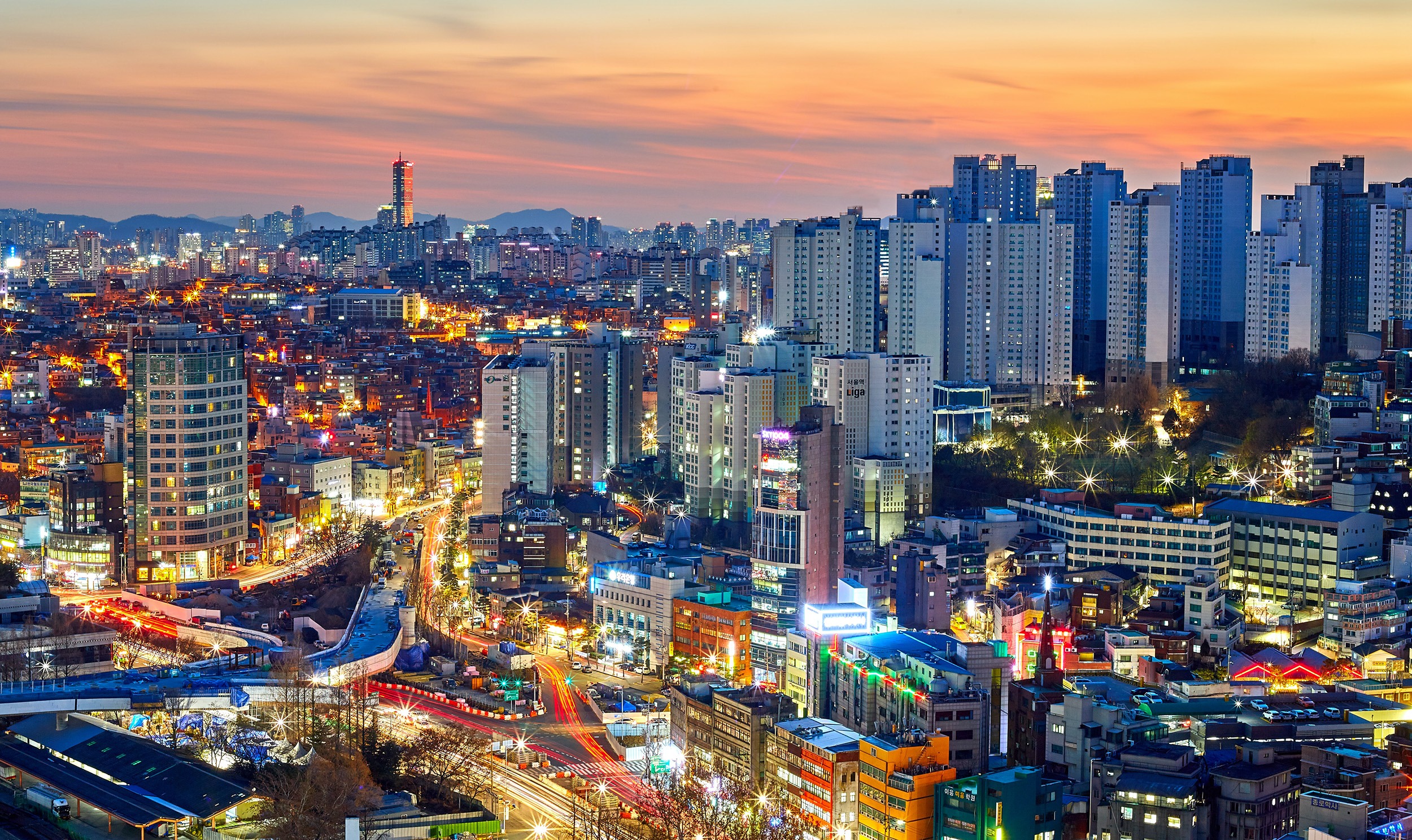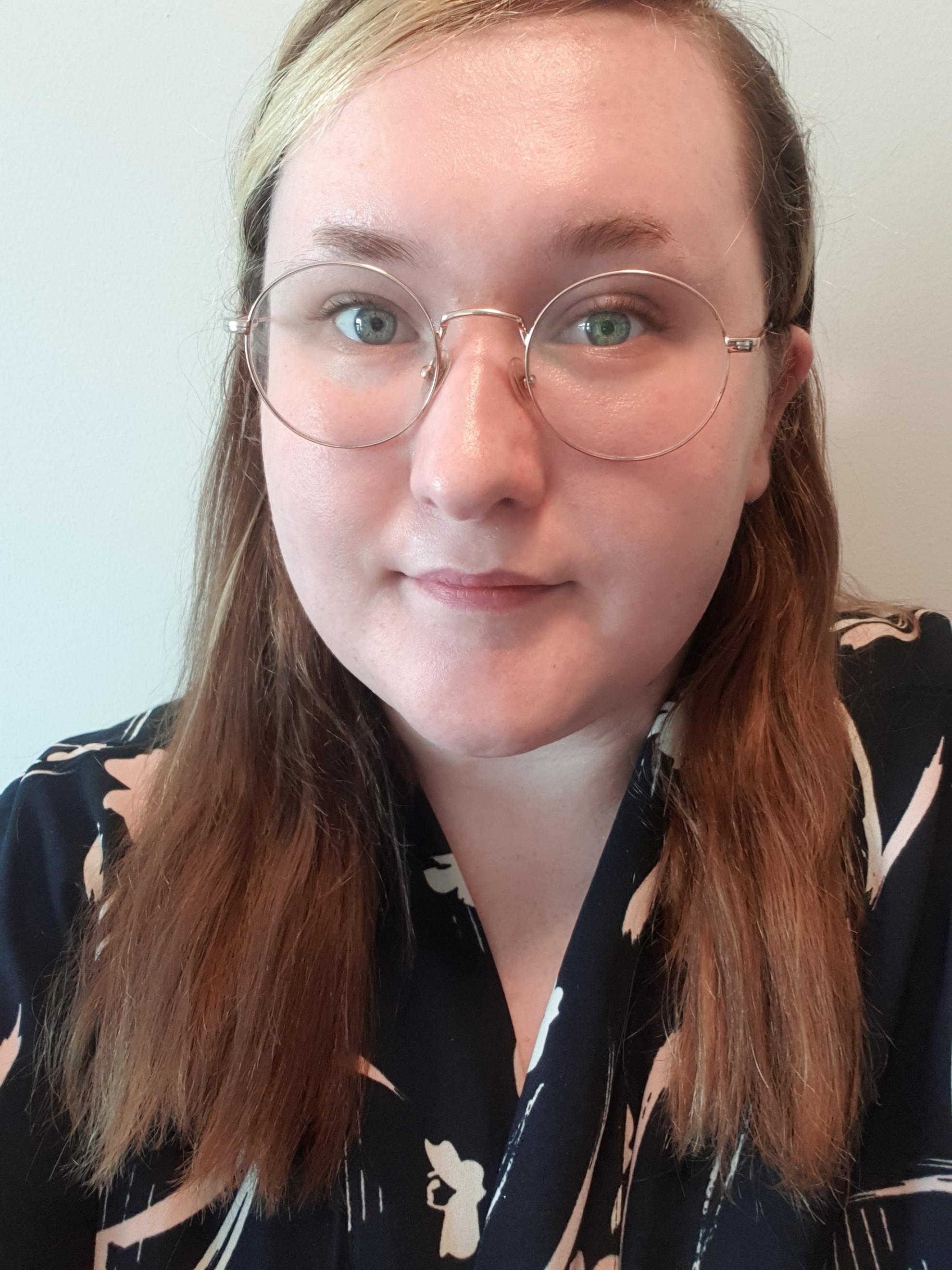 Amber JONES (Intern)
Amber Jones is a Third-Year Bachelor of Asian Studies student at Griffith University. She hopes to pursue her master's degree in South Korea, majoring in Korean Studies. Currently, she works as an academic mentor at her university and is a mentor at the School of Government and International Relations. Her research interests include Inter-Korean relations, Central Asian culture and society, Human rights, International politics and Asian history.
Amber is a 3rd generation Hungarian/Australian and is currently studying four languages: Hungarian, Japanese, Kazakh, and Korean.